Finally BoobsRealm is back!! I will get to explain a bit of the hiatus and what is coming. Also the sad news of August Ames suicide and Yurizan Beltran dead. To end the post with a happy boobies we will enjoy the busty instagram star Elizabeth Anne Nudes.
First and foremost I hope you had happy holidays. Below is Leanne Crow and her GIANT tits wishing us Merry Christmas. I am sure I would let it snow onto her ample chest =)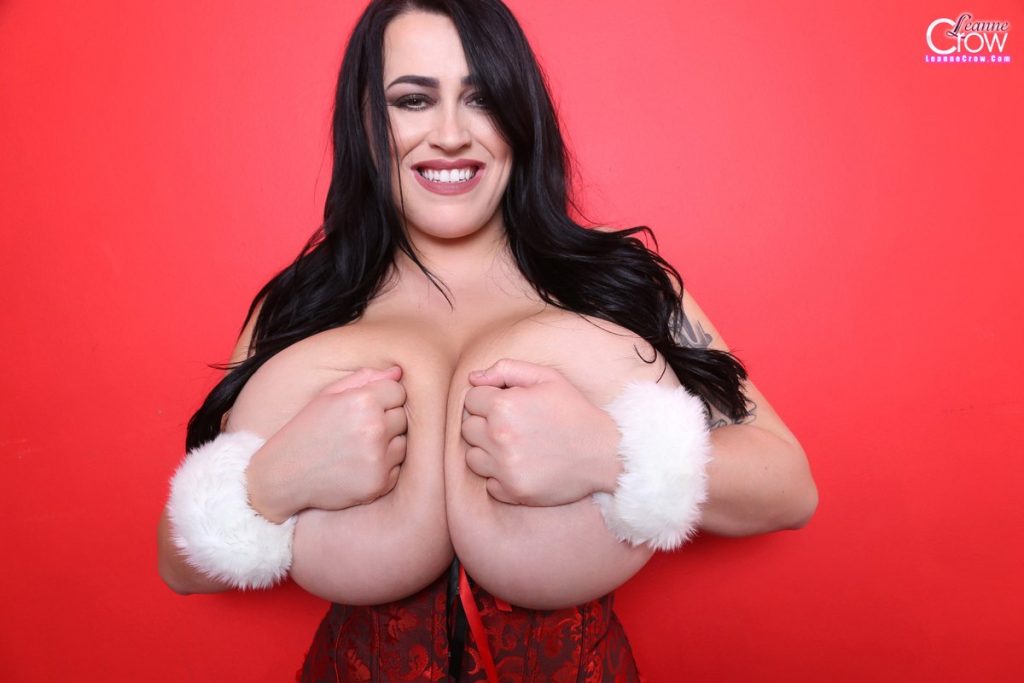 Many things contributed to my hiatus. Some industry related and others were personal reasons. I started to get flooded with several DMCA complains from cam girls I was promoting and some complains came from models that agreed to be promoted in the first place. However, their legal representatives didn't know. The website was affected and is still. Also I was planning to work with a model to launch her official site and have creative freedom on her work. I wanted to build a star and help her become successful. It was a challenge I wanted to take. However, these young kids listen more to their buddies their age who think they know the industry because they watch porn and still think that models can make a very comfortable living from modeling or camming. Truth is, most can't. On a personal level I had money issues and found out some thousands of dollars I was gonna receive ended up not going to be sent, so my budget was red. I also was jobless and with the DMCA and a website hack my revenue became literally zero. So I had to worry about more important things than posting on the site just to find out I had another claim from a model the next day. Also I met a girl -blonde, blue eyes, big boobs and young – Had a great time with her, but she was in the most complex situation you could imagine. It was all complicated and I let myself get complicated and waste a lot of time just trying to find a solution… The only one I did ot want to accept was to walk away. It finally happened this month, after a very convoluted series of events… A nice girl, only that she chose to go back with her junkie and abusive ex. I can't do much. I am old enough to not let these things affect me, but it did. It was the first time I met the perfect girl I always dreamed about -looks and some personality wise- but she was a whore and lied with ease. Just when I was coming back for the blog I got hacked again. I really hope the issues are gone, but just as I write this I was experiencing problems. I have no one to help me with the tech stuff anymore and the people I contacted are against doing a work for a porn site. So my apologies if there are tech issues. I will try to fix them all  soon.
A short video of amateur Rhettal. Who will be in Miss BoobsRealm 2017
This brings me to Miss Boobs Realm 2017. I want to start it in mid January. As everything is delayed I will revised the candidates, adding some girls that debuted in the last two months and taking out some. It was originally set to feature 120 girls in 3 rounds, but due to the timing it will only feature 60 to 80 at most and two rounds. Antonella Kahllo requested not being part of the contest, while for obvious reasons August Ames will be taken out. Other changes are expected. Social media babes as Minijello will not be in the contest -contrary to what was originally planned- as there is no time or room. However I am sure Minijello would have been a top contender.
Speaking of  August Ames, it is very unfortunate that a young girl decided to take her life. From what I was told she was one of the most joyful girls to be around with in porn. Unfortunately, online bullying which is becoming more common now triggered her decision. I do not think it was the cause, but probably August – as way too many sex workers- deal with many personal issues and demons on a daily basis. Getting attacked by her peers and bosses probably just got to her in a very bad day. August did not state anything wrong. Every performer should decide who he/she wants to work with.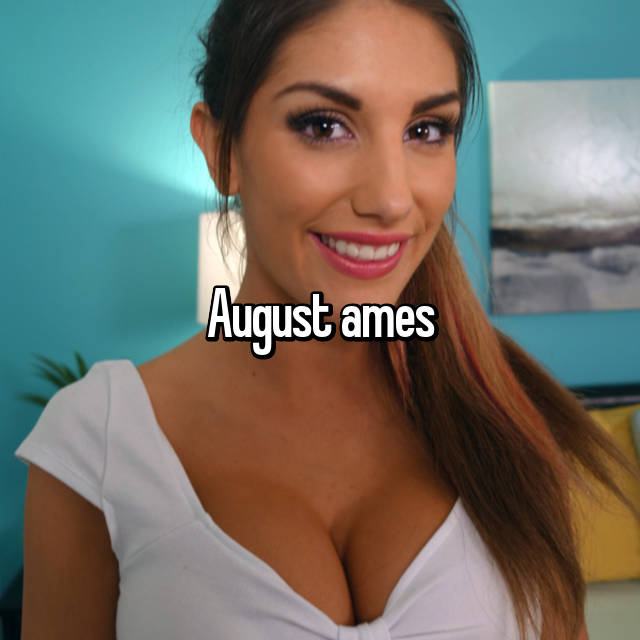 Yurizan Beltran also died this month. Her death was caused by drug overdose. I hope these deaths stop. With Shyla Stylez this makes three of them.
Let's end the post with boobies. Remember Elizabeth Anne? The instagram sensation with giant pierced nipples? She was sending nudes to certain guys, so it seems the guys finally released the "wins".  The photo on the featured image of this post shows her un- pierced nipples, but there are also some more recent after she got the decorations in them.
It seems that Elizabeth Anne did not want to expose herself, however, as it happens every time a girl sends a nude to a guy, it gets on the internet. So girls, if you do not want your nudes on the internet do not send them to anybody.Boyfriends come and go. People who pay will release them anyway. People who say they will not share them, will. I am the only one who keeps the promises hehe. Below some Elizabeth Anne pics. Enjoy!
NOTE: Please comment and ask for posts. I will be working almost every day on the blog.