I want to keep you updated on the status of this new project. Many people have been very supportive whereas others have tried to discourage me to continue. Some suggest to not waste money, whereas others might be spreading some negativity as I am trying to do what many would love to do. Here are some updates on the process and survey to get you opinion, comments and ideas.
The girl on the featured imaged is an amateur called Ilana. There are some never published photos that will be added to the upcoming site.
The videos will be shot in the next 12 months, as I do not have much availability. The dream models roster is gonna be detailed below.
The site will be featuring content amateur. I will try to become a better video producer, but it will be amateur. I am a fan who became a blogger, because I wanted to present the busty girls different than as other sites do. Now, I want to try and spend my money to bring you the busty girls we all love in the most natural way possible. No heavy production. No gimmicks, no pretending. The real girls, naked and being naughty, but being themselves.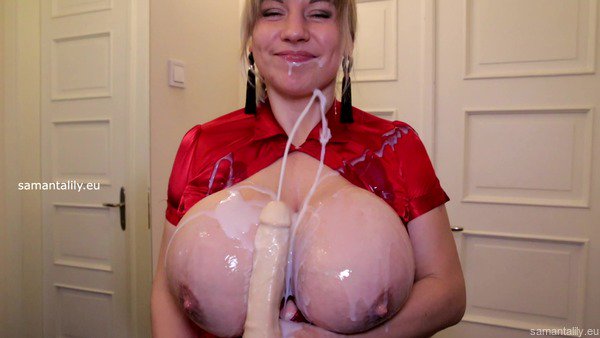 Website
It seems that the best way to sell the content might be through ModelCentro, which is offering a similar website as that of Samanta Lily. A monthly membership of $3.99 will get you access to the photos of all models added to the site.
The videos will be available to stream on the site and will be sold on-demand. This means that you can purchase videos at a price of 11.99 -unless a super special video comes out.. read below for examples-.
This business model would allow to pay a percentage of sales to other bloggers or websites. The net revenue would be lower, but probably at volume I can break even.
I am not even trying to recuperate flight or hotel fees. Just model fees. And let me tell you, it is not that cheap, let alone easy to recuperate because transaction fees and Modelcentro Commision get to over 30%. Affiliates will receive 40%, which leaves with less than 30% to recuperate.
There might be some models who will be ok with tit sucking, pussy licking or groping on video. Hardcore, BJ… ? obviously not the glamour models.
Patreon
Many models use Patreon; however, for Boobsrealm it will not be feasible as I do not have a model every week to shoot content for Patreons.
Indiegogo Campaign
This idea can help crowdfund 80% to 90% of the costs for the next 10 shoots. The following are the perks I wanna share with you.
Boob fan: ($2.99). You get a Thank you  and a shoutout on the blog
First Boobs: ($9.99). You get one videos that will be sold on the site for $11.99.
Topless Greetings: ($10.99).You get to have a topless personalized video message of one of the busty girls  (see potential roster below). Half of the profit will go to the model. Limited to 50 people. First come first serve.
Boobs Combo: ($19.99). You get the Boob Fan and Topless Greetings, but at a discounted price. Limited to 50 people. First come first serve.
Boobs Screenplay: ($49.99): You get to write the screenplay for the video. Hardcore is not included. And some models will be subject to certain limits…. See model roster. Limited  to 20. This could vary and would need approval from the model. Money would be returned if model does not accept -example, tits sucking, glamour model talking sexual explicit, etc)
Boobs Pack: ($369.99) Get 40 videos at a discounted price. You will get at least 3 videos of all 11 first models. See roster below
Dream Boobs: ($1000): Get Demmy Blaze or Sha Rizel or both getting their tits grabbed by a guy for 30 minutes in all different ways. Other models who have not done it could be added to the Dream Boobs Category. This perk does not cover the amount to shoot the video, so do not think this covers the model fees, at all. You can add some ideas that will be taken in consideration in the video: Groped while sleeping, stripper fantasy, hypnotized innocent busty girl, etc.
The total Goal of the project is 10,000. The idea would be to get 250 people to buy 40 videos.
As an additional perk, if the goal is reached, everybody contributed will get the next 10 videos free for the next group of the roster.
Speaking of the roster, below the list of models. While some will have the (c) of confirmed, you know that some girls could be added or taken out if something unexpected happens. Others are in talks, but are 100% down with the shoots and it is a matter of schedule (t). The ones with the (p) are the ones pending response, but offers have been already made and some discussions have taken place or are still in the process of getting contacted.
First batch of models to be shot in 2019
Katerina Hartlova (c)
Lana Blanc (c)
Sophia Traxler (c)
Krystal Swift (c)
Demmy Blaze (t)
Sha Rizel (t)
Maria Body (t)
Lucy Li (p)
Annabel Redd (p)
Josephine Jakson (p)
Dylann Vox (p)
Arianne Saint-Amour (p)
SmallGirlBigTitties (p)
Anna Blaze (p)
Angel Wicky (p)
Lucie Wilde (p)
Angel Princess (p)
Antonella Kahllo (t)
Samanta Lily (p)
Winter Pierzina (t)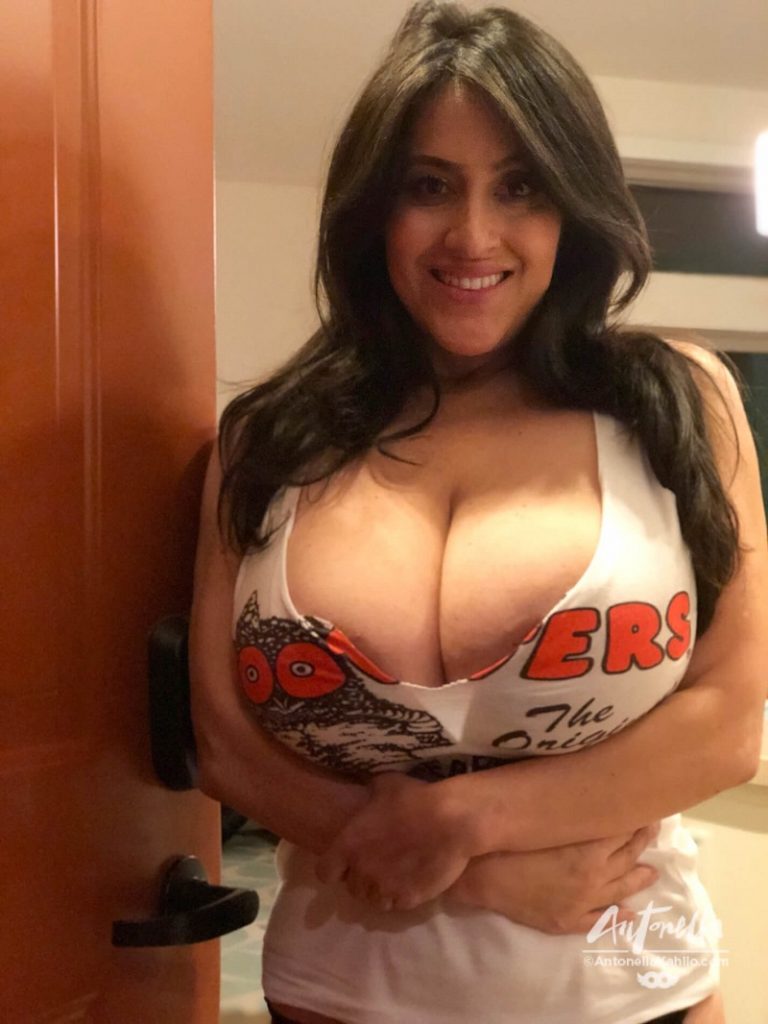 Second batch of models (2020)
Cara Ruby (t)
Fiona Siciliano (t)
Beth Lily (p)
Sophie Coady (t)
Lottie Rose (t)
Messy Cleo (t)
Hitomi Tanaka (p)
Gabbie Carter (p)
Donèt you think that if we can pull it off and get at least 90% of all these girls, this would be the Dream Roster! Already rejected the offers: Stacy Poole, Lana Parker, Bella Brewer and Princess96.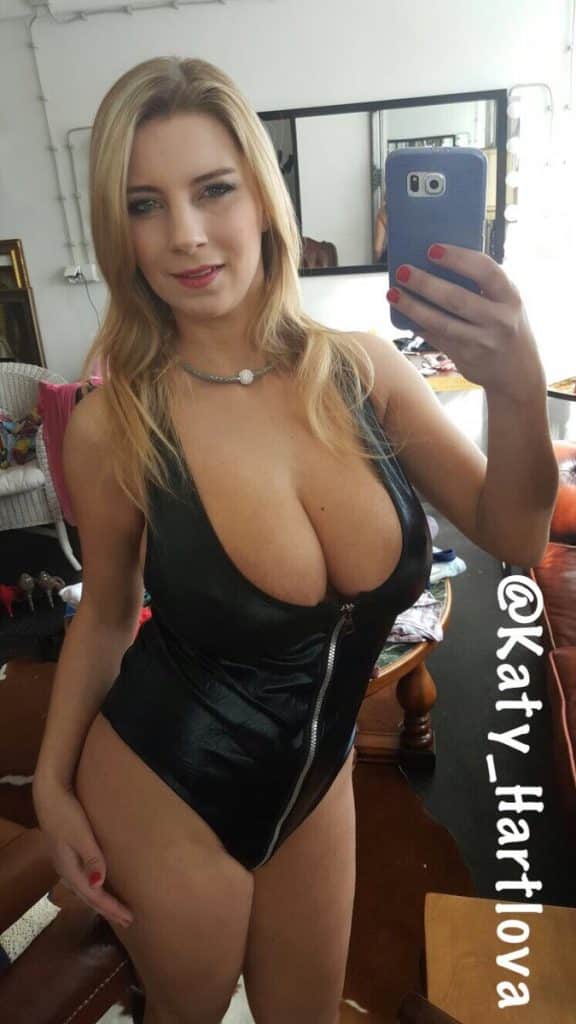 Now help me with the survey. I wanna hear from you.