It seems quite some models are interested in being a part of the upcoming BoobsRealm Store. The store will offer real amateur homemade content showing the models the most natural way possible. No gimmicks, no faking. Everything real.
Katerina Hartlova was the first model. Her official website was inspired by the idea of showing the real model. This pot will feature some of the models that already have verbally agree to participate in the project and some that are still in conversations. I would love to read your comments and suggestions.
The Glamour Girls from the UK
Fiona Siciliano, Lottii Rose and Cara Ruby are interested in the topless interviews. However, selling their content I the same store where some other girls masturbate could be a potential issue. An alternative is to have another store for the glamour models.  If that happens, legendary Beth Lily could be talked into participating.
Lottii Rose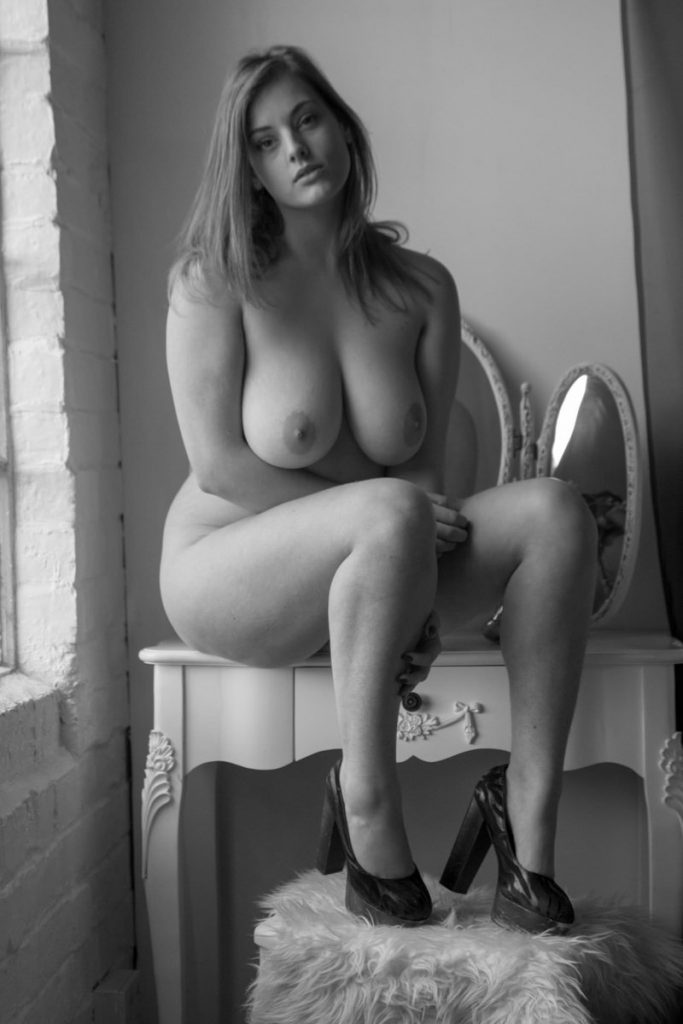 Czech Republic Queens
While things could change last minute, already confirmed: Katerina Hartlova, Krystal Swift and Sophia Traxler. The latter has already announced her retirement from porn, but is willing to make a comeback only for BoobsRealm. This is a huge compliment!
Possibility to get Lucy Li and Angel Wicky. And…. long shot, but the wheels would in motion…. interview for a where are they know… Lucie Wilde.
Join Katerina Hartlova New Website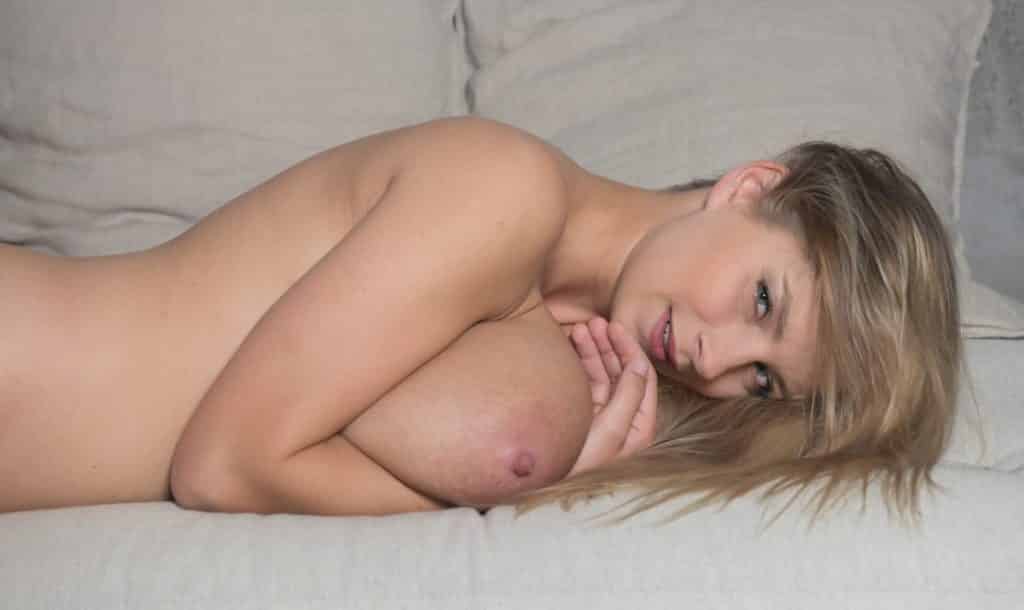 Russia and Ukraine
I am extremely happy that Maria Body and Demmy Blaze are down to participate. This also would bring in Sha Rizel on board. Another potential name is Josephine Jackson. What do you think guys? Should we have Demmy and Sha suck each other tits?
Lucy Laistner was down until I took down her post a while ago. Unfortunately, another site got in the way and ruined the chances.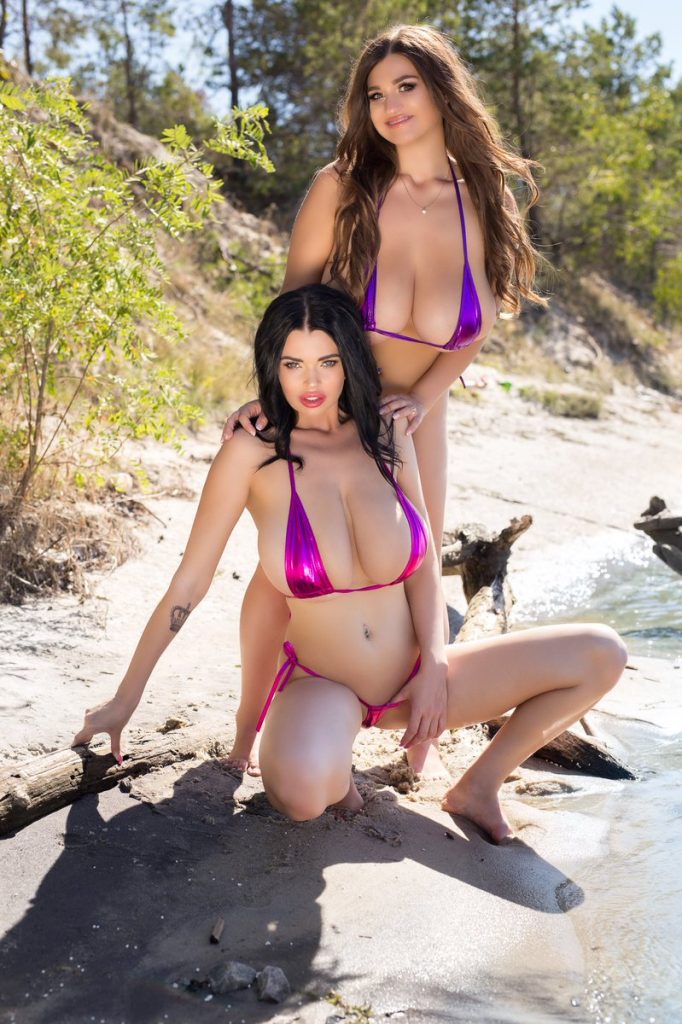 America
Yes, Lana Blanc as you have not seen her before. Anna Blaze and Gabbie Carter are not secure yet. A couple of amateur girls. Asiri Stone showed some interest. Tessa Fowler is already out of the scope.
What do you think of the potential of the BoobsRealm roster?
Who else would you like to see?
I have to tell you, this is not a cheap investment, but I wanna give fans some stuff we have not seen before. The real models and fun and sexy stuff. Amateur for sure, but I hope to get better with time.
This investment is gonna cost some good amount of thousands of dollars. I really count with your support so I can bring you more girls and content more often. I will shoot content on my time off from my regular job.