Covid has affected the cruise industry very badly. However, there is a silver lining in all this. The cruise companies need cash. Remote control President Biden has said he expects things going back to normal by the 4th of July. BoobsRealm has reached an agreement with a cruise company to relaunch the BoobsCruise.
What is the BoobsCruise?
It will be a weekend event held in the Atlantic in late July. a group of privileged fans will attend. Some of the best busty girls in the world are going to participate in it as well as certain celebrities who have been exposed to big boobs in the past. The 3-days extravaganza will be the Wrestlemania of Boobs.
For those remembering the BoobsCruise from Scoreland. Boobsrealm is relaunching the gimmick
Who will be attending?
Several active busty models, pornstars and amateurs will join in. Some will be open -no pun intended- for Q&A and seminars whereas others for autograph signing. The list of participants will be revealed below.
What else would I be doing besides looking at big boobs?
If you are not going to enjoy big boobs sighting the whole weekend, there are other activities you can enjoy by yourself or with like-minded people (read as other big boobs lovers)
Bar: You can drink and eat
Games: No gloryholes, but some ping pong and games so you can enjoy with your buddies
Playing cards: Yes, BoobsRealm is creating a deck of cards with busty models photos in each card. You have to buy the card to play because we do not want you to give them back and find some sticky ones.
Small cinema: The BoobsRealm Onlyfans videos will be shown, so you can watch the videos for 5 bucks.
What activities will we have?
Here is where it goes interesting. Several personalities will be doing Q&A and participating in seminars. Below the list of events.
Breast reductions
Merilyn Sakova and Jana Defi will be returning to explain to us the reasoning behind their reductions.
Merilyn Sakova is invited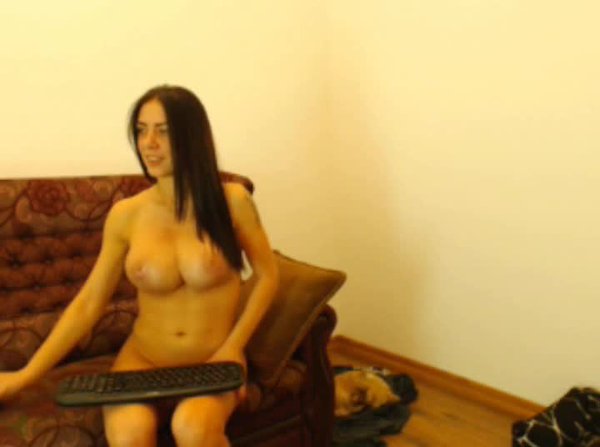 The life of a traveling model
Demi Rose Mawby and Olyria Roy will explain us how they get to travel all over the world
Investing in China and Honk Kong
Beth Lily explains how to survive the upcoming market crash and how some models use their money from Onlyfans to travel to Asia and make sure they have money for the years to come.
Bewbs and Wrestling
WWE Manager Happy Heyman explains us how  he chooses his Paul Heyman Girls
Beach Volley Tits
Cel from XX-Cel, Torbe and me versus Demmy Blaze, Sha Rizel and Jenny Oops. If you want to see some titties bouncing you will see some titties… in both teams.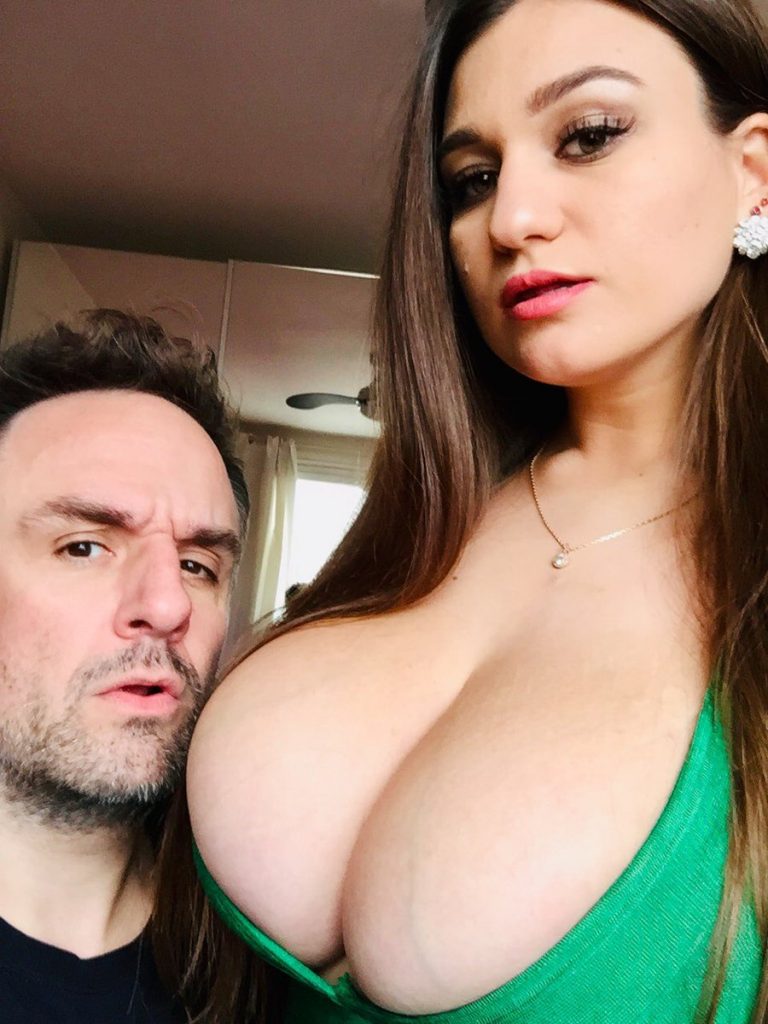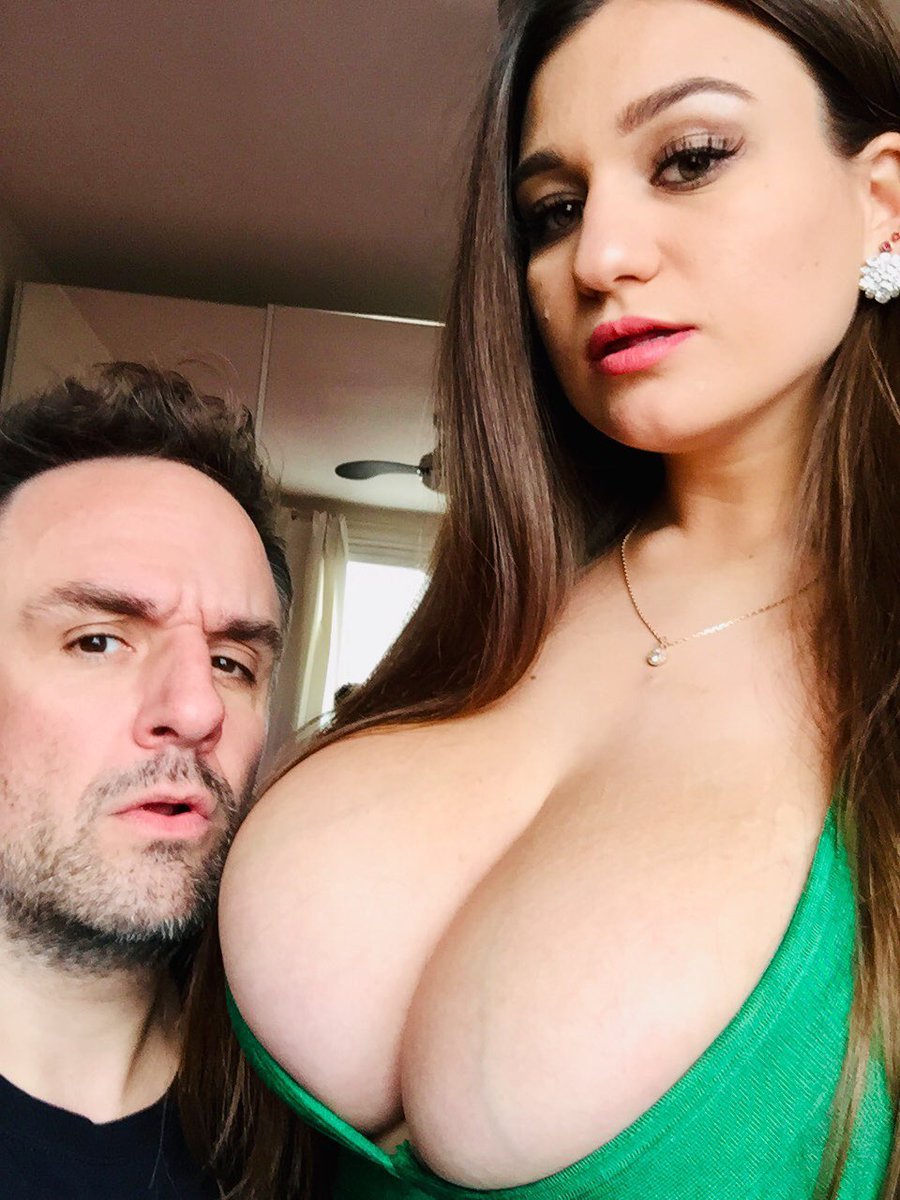 Siri explains why socialism does not work in porn 
Re-known author Siri explains to us why she thinks rich people should be taxed 90% in the name of equality but Onlyfans girls who make a lot of money should not donate money to onlyfans girls who make a lot less.
Bewbs and wrestling Tournament
EIGHT intergender teams will wrestle in a knockout tournament.
Tessa Fowler and Josh Mayers (or replaced by any other mildly famous guy)
David Walliams and Beth Lily
Hitomi Tanaka and a French surprise entrant
Bush league wrestler Jelly Nutella and Skylar Snow
Paul Heyman and Dillion Harper
Cel and Leanne Crow
Sophia Traxler and…. ME
How do I sign up for the event?
Registration opens today. You will get a 10% discount if you sign up today!