As you may have read for the last 18 months I have been talking about retiring in 2023, then pushed it to 2024 and 2025. The fact is that I am shooting for the last year in 2023. The real reason, I met a model who will become Mrs. BoobsRealm.
I have to thank the blog to have let me get to know many amazing girls and producers. It also gave me enough money to launch the BoobsRealm Studio and now together it is a nice business that still has the potential to grow despite the retirement. However, the most important think is that I met the girl I was going to marry.
Who is she?
I have posted many hints and hidden comments in the past. I have mentioned that not all shoots are published and not all models are posted on the blog. So it happened a year after starting. This busty girl came to the shoot. I was expecting a normal shoot. She was distant at first, but after a couple of hours we meshed really well. When I touched her natural E cups I was in heaven.
One last year of Shoots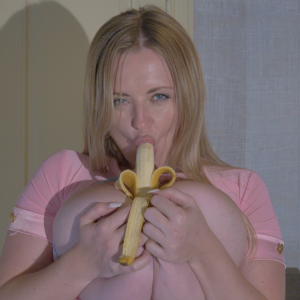 The Bumpy Road
As you did not see many shoots taking place in 2021 except Katie Savannah, Hanna Orio and Meghan Montblanc, there was something up. The girl was going to be my discovery and a marketing plan was in place. Nobody knew about it. However, as the shoots took place something else developed. I pushed the publication of her videos and ended up never putting anything up. Maybe once in the Onlyfans story, but deleted it quickly.
I made the decision to retire in the infamous September of 2021 At the time I decided to have a couple of shoots. Katie Savannah and Meghan Montblanc were the other discoveries. THAT GIRL wanted me to make the move, but there was only a working relationship in place. THAT GIRL's ex returned to the scene and they went out. I was not supposed to fuck Meghan Montblanc,I felt down THAT GIRL had dinner with THAT JULIO. The chemistry with Meghan was off the roof too and Meghan proposed the "Naughty Tasting" video -available on my Onoyfans for free, as she felt she could do a anuthier job than Katie Savannah -also available on the onlyfans-.  I fucked Meghan
Once we I got everything out of my chest. All was fine, but I did mention I did a BJ with Meghan, which she promoted on her twitter. I was not liar. She did not like it and the working relationship ended there.
Fast forward 2022, we stayed in touch and saw each other eventually. I was annoyed when she was showing me her DMs on Instagram and twitter of guys wanted to meet for 2,000 or fake and phony onlyfans producers who wanted to do "collabs" – meaning fucking fro free.
The unfamous Meghan Montblanc BJ that ruined the relationship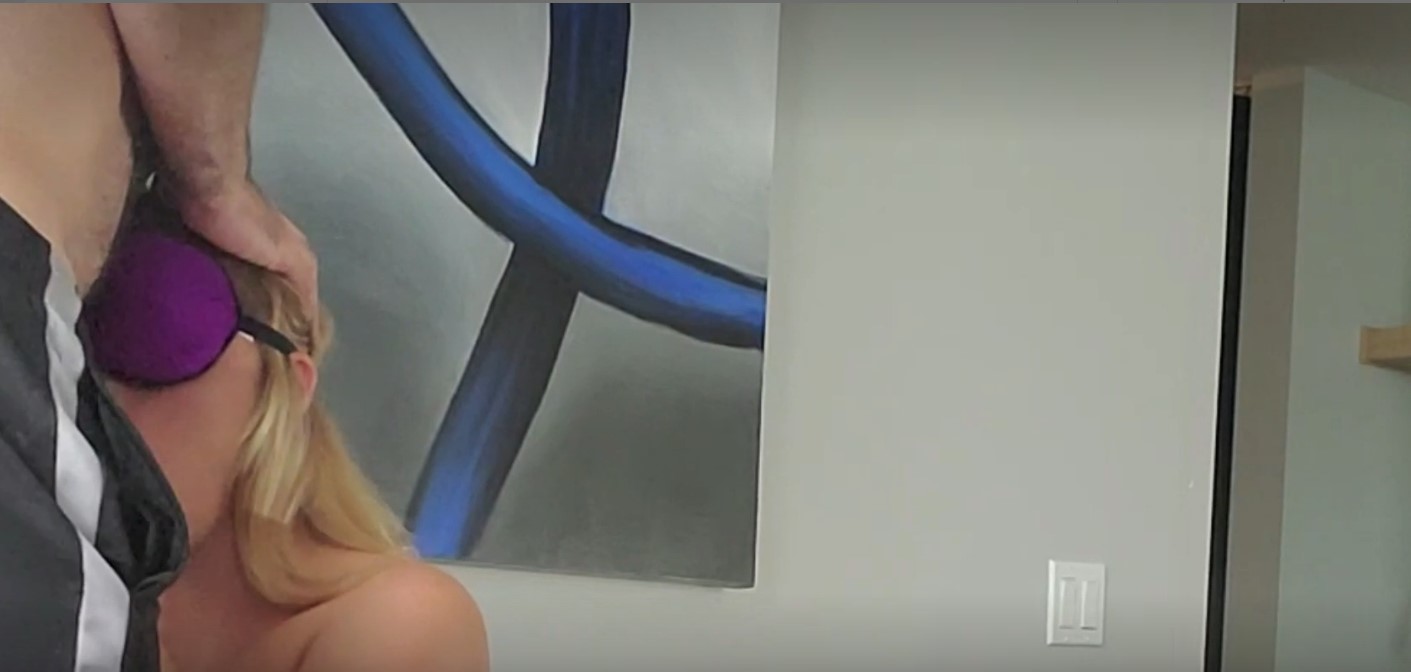 Jelousy
Many shoots did not take place as THAT GIRL questioned if I was going to do b/b with all girls I could. I told her that was not the case.I Actually lay down something. The ANAL video Of Goddess Arianna was shot when THAT GIRL and I were not in touch and my proposal to Arianna was Boob grab. However, she needed boy/girl content and wanted to do her first anal.
The Happy Ending
Women can be unpredictable and lack communication as they think you should read their mind. After back and forth we agreed to get married at the end of 2023 after BoobsRealm's final shoot. BoobsRealm will not shoot any hardcore content, but will only continue with its final 6 shoots. The final video to be shot for the Onlyfans in 2024 or 2025 is a video reveal of THAT GIRL.
I have decided to give you a tease so the identity of THAT GIRL is revealed.
The photo below is cute Katya P.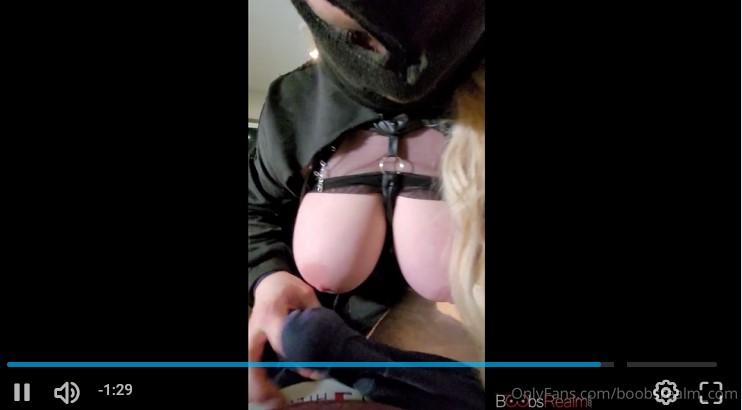 Note: Happy April's Fool Day