Luna Amor is back on Nadine's site. Kendra Sunderland is back on RK with tattoos. Miss Meringue continues to cement herself as one of the top busty girls of 2023.
Luna Amor is the latest update on the Nadine's website. Her tits are huge as they have recently been and she looks wonderful. We hope there is more content of her and her friend Yonia. the boob mass on her chest is almost pair to none. Amazing busty girl despite being famous does not get the exposure she needs as her appearances for other producers are limited and she works for Daktari a few days a year.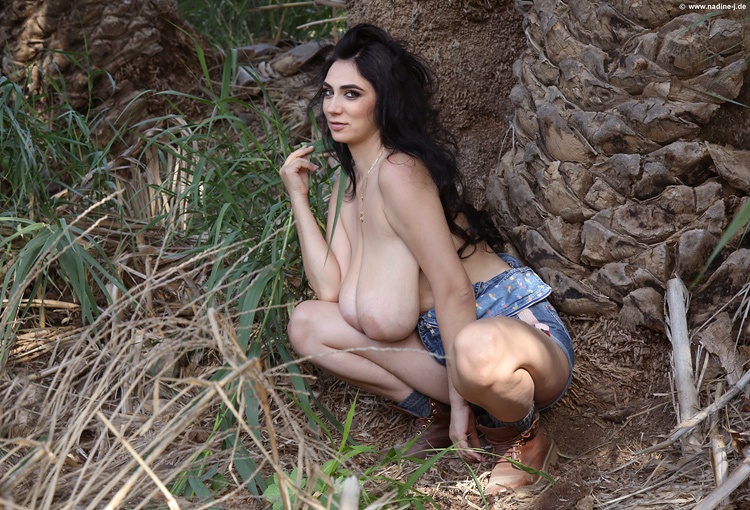 Kendra Sunderland returned to porn a few years ago, but since her reappearance she has not caught the same buzz she had when she left. New stars came and left between now and then, plus she does not have the marketing machine Vixen provided to her. As I have not seen much of her lately I was surprised when a friend told me she got tattoos. I guess losing some breast volume was not enough, so now she might be another girl in porn despite being the most searched girl in mainstream porn in a specific year.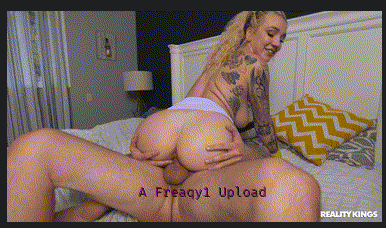 Miss Meringue is the lady that is getting more buzz with each day. Her enagement on social media is impressive. How many mature ladies do we find with firm tits, slim waists and pretty figures? Miss Meringue might be a unicorn. I am making a list of top 10 girls of 2023 so far. Miss Meringue is one of them.
Post sponsored by BoobsRealm Onlyfans (Alice Brookes First Boob Play on PPV courtersy by The Infinite Curves).
Playing with my nipples. 🫣😜❤️‍🔥https://t.co/SdssMeGAjd pic.twitter.com/UhhOqeqidt

— Miss Meringue (@MeringueMiss) March 30, 2023
— Miss Meringue (@MeringueMiss) April 3, 2023