I saw one comment and it complemented a post I wanted to share with you. I will explain the status of the Boobs landscape and also why the blog has been focusing on the self shot content and what is coming next.
Lack of Busty Girls on Big Sites
Sites like BoobsRealm make money thanks to 3 sources of revenue:
Affiliate marketing: Users subscribe to sites promoted and those sites – called Paysites- give the affiliate a % of the sales. This is the main source of income of blogs. However, the lack of quality content or nice looking busty models and pornstars reduces the volume of worthy posts. Also fans are subscribing less to big sites and taking their money to Onlyfans, which does not care to pay anything.  Yes, some big sites make a lot of money, but do not necesarily have big boobs in them. Also I would not promote scenes I would not watch myself or girls I do not even find attractive
Sponsored posts: Other sites pay to be featured on the website. This has grown in the past couple of years.
Ad reveue. BoobsRealm does not run ads. In the past I did, but some of those ads were annoying to the visitors and some of the ads were just stupid malaware. So I am not doing that. However, I would consider running pop ups again if a serous ad networks knocks on my door.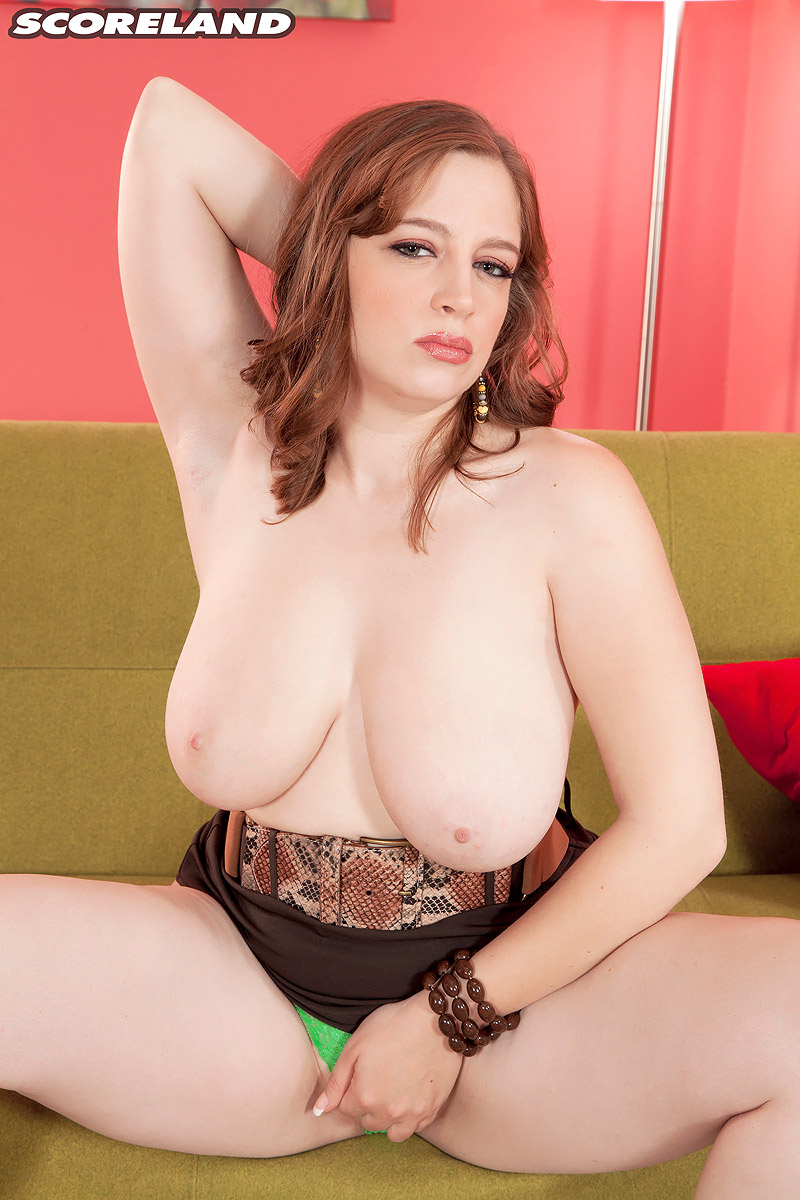 DMCA and Legal notices
Nowadays, it is harder to post girls on websites. The cam girls and onlyfans girls who make good money hire lawyers who send DMCA letters -which could get the site shutdown- when the girls have not given written permission to be featured. So 99% of the times you see a girl on the blog, I have already gotten written permission.
Even though it is free advertisment, some girls "want to think that I made thousands of dollars posting their selfie" on the blog and using their "non-existing" brand name to get traffic. Worst comes to worst, they talk to other girls, who autmatically label BoobsRealm as a site that steals content. So yes, I have had to deal with a lot of ignorant bitches who shoot bullets and ask questions after and also deal with lawyers. Also girls who did not remember given me permission and had to take down the DMCA claim.
BoobsRealm Content
While I am an amateur producer I take pride in bringing you top girls. Bringing you the first manhandling of Demmy Blaze, Sha Rizel, Lana Kendrick and BJs of Lana Blanc plus introducing Nina Nightbloom and Katie Savannah are things I take pride of. I am trying to produce content and bring you girls and scenes that are not in the big sites. I think that BoobsRealm could become a mid-size player in the big boobs name.  I also think that there is potential to grown.
All this combined with the fact that Score brings fat girls and other sites are not updating often makes me feel BoobsRealm is trying harder than everyone else to feature brand new content for the fans.
Some people were critical about Infinite Curves and Sensual Jane videos. Yes there are no new, but are rare videos not available anywhere else.
It is the same as the hidden Lucie Wilde content I am trying to buy the rights of. yes Lucie is not 28 any more, but there is unseen content that I believe fans want to see. Getting my hands on that would be great for me and for the fans.
Last Month to watch Sensual Jane Videos on the BR Onlyfans thanks to The Infinite Curves.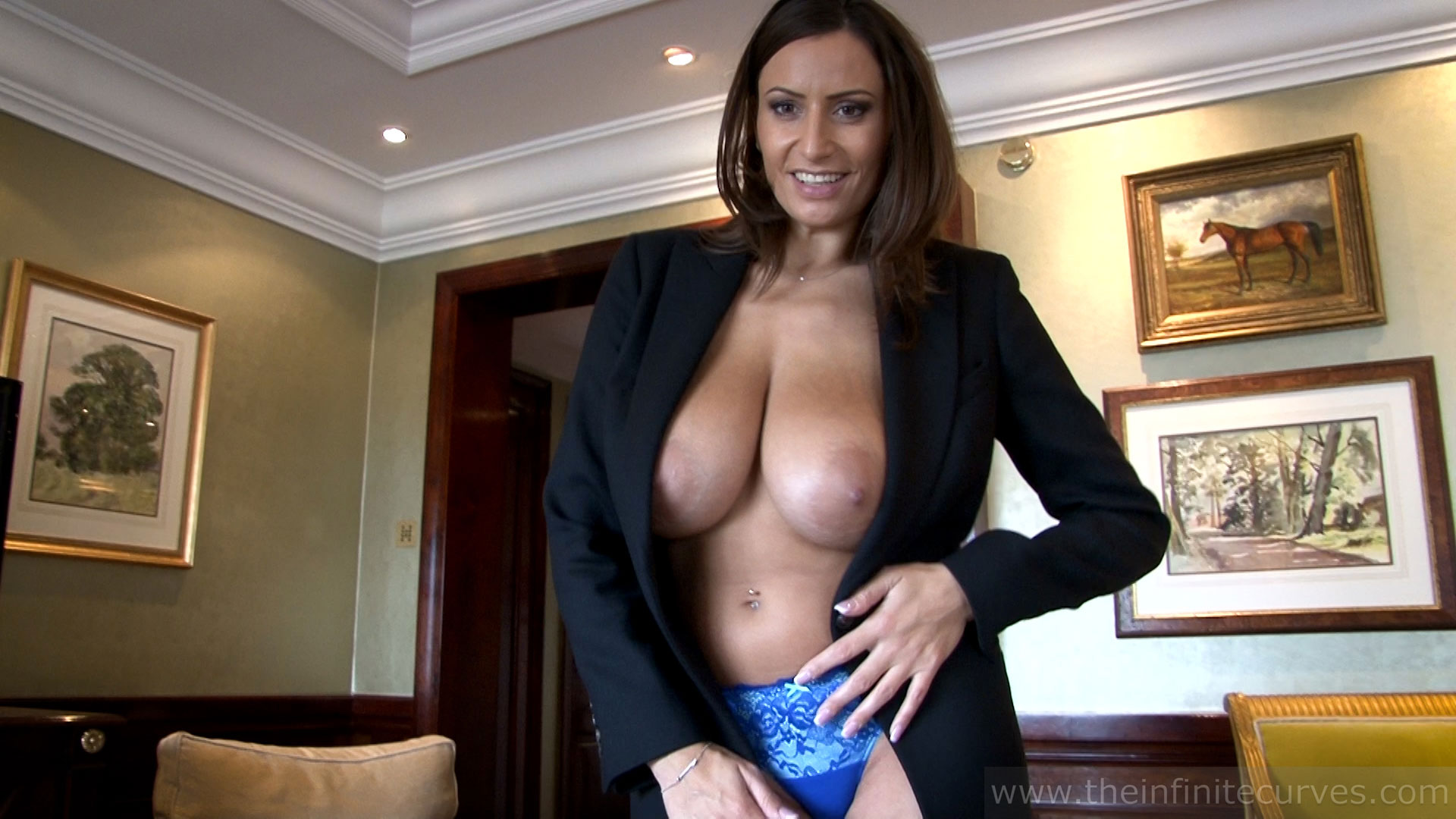 BoobsTradamus prediction
BoobsRealm does not want to promote fake dating sites and some shady sites as other blogs. However, the site wants to stay alive. In order to do that, the site has to adapt to the new trends. While I will be posting updates on the big sites, I will be focusing more on Loyalfans girls as there is potential to grow on that network as well as more business opportunities. Yes I will promote Onlyfans girls, but you have to consider there is no monetary return on that.
If the onlyfans trend continue after going back to normal be sure that big boobs sites alone will not be able to survive. Either they will have to add non-busty girls or change the whole business model.
NOTE: The migration to Loyalfans will happen before June. The onlyfans will be active until August.