Sensual Jane New Fake accounts arise. Mila Santos and her giant boobs jump to hardcore. What a treat to watch those giant tits get fucked and creamed on.
Let's start with Sensual Jane and let's warn everyone. Jane got married and had a sugar daddy. She escorted lots of  years and saved money. There are many hidden camera or fan fucks videos out there. Apparently some came from the "private shoots" which are pornstars get booked by "independent producers" for "private videos" which sometimes are not intended to be filmed. Still there are model releases to be signed in some of the cases. What may have been happening is that either the escort agency or an agent or the "fake producer" had model releases signed and has released the videos on fancentro -and on onlyfans accounts prior to this- and pretended to be Jane.
The only unreleased material that was shot by Jane is the one she did for The Infinite Curves and is released through the BoobsRealm Onlyfans. I know there are many super amateur producers that shot videos as hidden camera, but you have to know what was shot intended to be released and what was not.
Watch Sensual Jane unseen videos on the BoobsRealm Onlyfans. This is the last month you can catch them as the videos will not make the cut to The LoyalFans platform.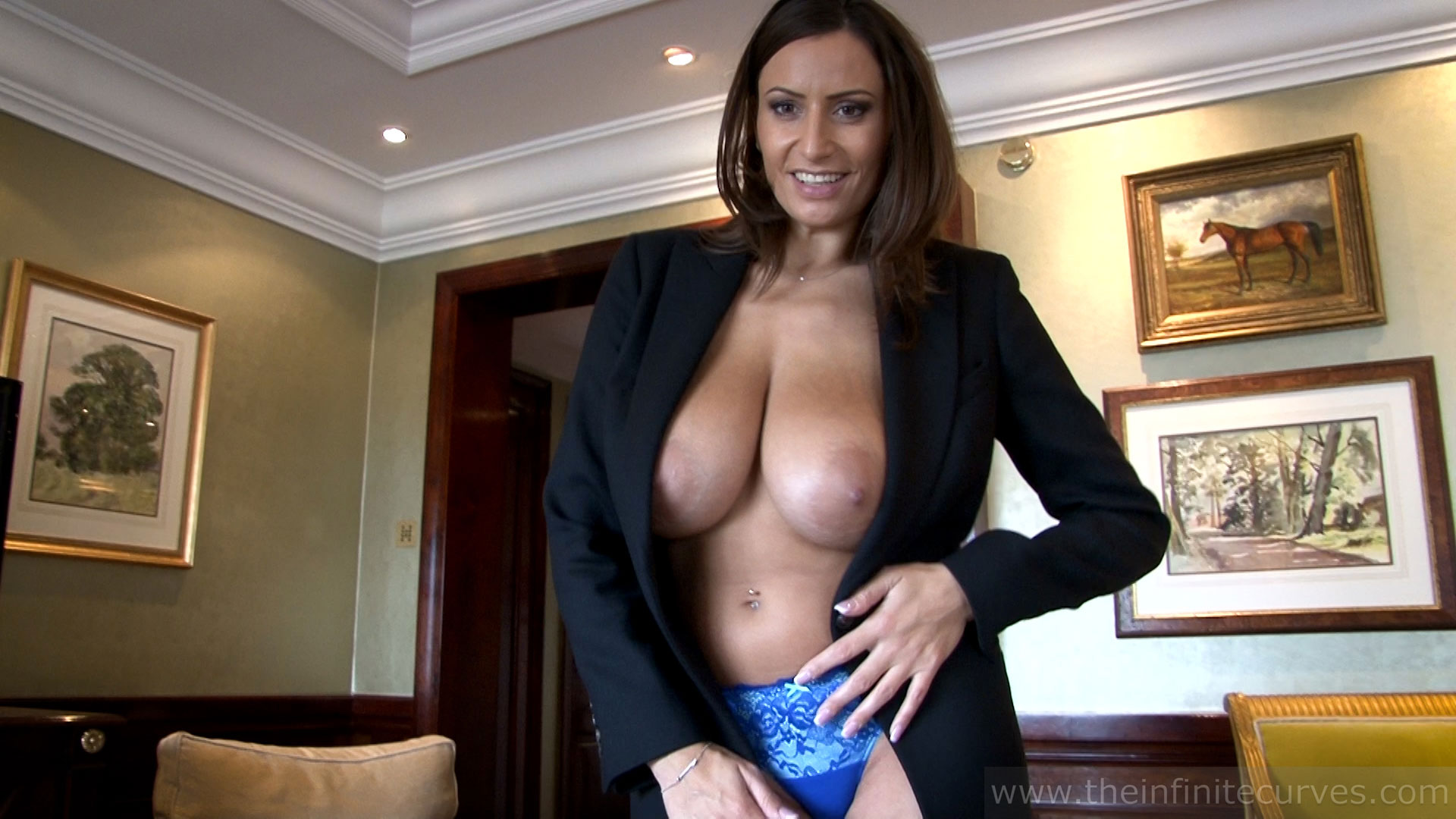 Let's talk about Mila Santos who did some Zishy before. The girl stated that before that she was not going to do more topless and porn was not a good move. Mila tried to do some work as an extra on Hollywood… rumor was that she " did not make the connections with people that could help her Hollywood career", so she took advantage of her huge following who wanted to see her nude and her tits in hardcore and made the jump. This has been very profitable for her. She is smart as she does not show her face on the porn videos. So if she breaks up with the guy – see Tiffany Capotelli- or just gets a call from another Hollywood producer she can delete the videos and say they are fake videos.
Enjoy while it lasts guys.. I have been in this for over 10 years and met so many girls in the sex work. Sadly a lot lots usually get manipulated by guys who used them as fuck toys and get their money. The guy on her OF is a guy with tons of tattoos and a douchebag look. Yeah he does it because that helps her Hollywood career.
It is sad that most of these girls tend to pick the SOB who will treat them like whores and cumdumpsters and then  pass them to their friends – in some cases- and manipulate them emotionally to make them feel weak and dependant.
Mila Santos is on OF as MIlababy69 and you can watch her on Hollywood in the movie "They thought I was dead"