The first video on LoyalFans have been uploaded. The videos from OF are following soon. Starting in June a short weekly podcast episode will be uploaded on Loyalfans for followers. Following on Loyalfans is free!
It has been a while since the last AMA. So I will make a blog post answering your questions this coming weekend. If there is a topic that needs further explanation it will be an episode of the BoobsRealm Experience on Loyalfans.
ASK ME YOUR QUESTIONS IN THE COMMENTS
The podcast episodes might be recorded next weekend in advance. The New podcast starts in June and will be addressed not only to the loyal followers of the blog, but also new casual followers that navigate Loyalfans. Three of the topics in June:
The story behind the shady escorting agency in Prague that pimped some famous pornstars
My experience working 1 year for a company in the marketing adult business.
Are producers going to go extinct?
I am sure you wanna know about this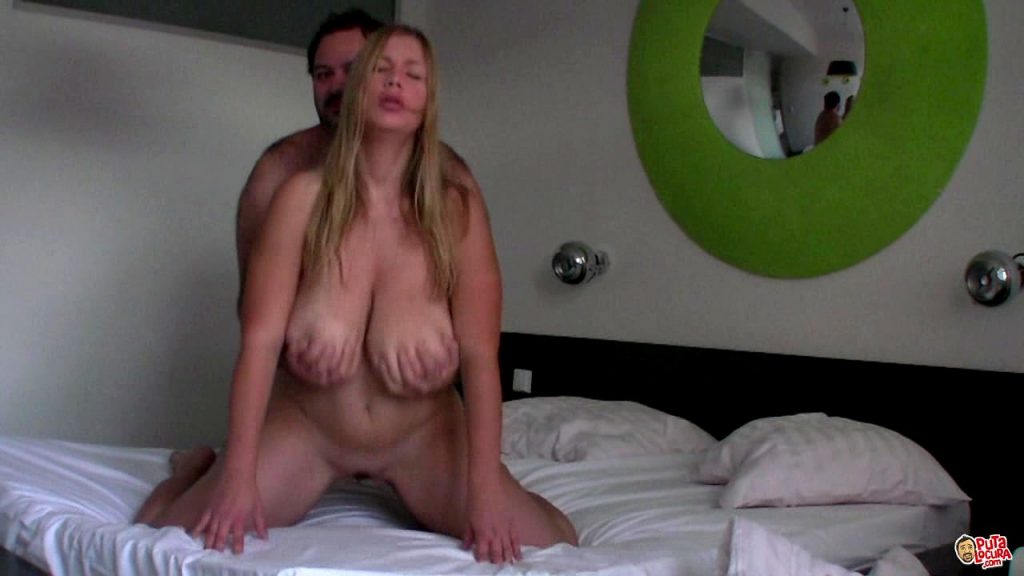 Last but no least… Miss Boobs Realm. I originally intended to run Miss Boobs Realm GOAT in 2021. Also planned to have a special site for the 2021 contest. The latter is no certain and the first one will definitively not happen this year. I do not want to elaborate much, but I have already mentioned there is a situation outside my control that does not allow me to have time to dedicate on the online projects. I was lucky to be able to shot with Katie Savannah and Hanna Orio in April. I will have 2 other shoots in July, but anything happening after August is uncertain. I have 8-10 big names lined up for shoots, but between COVID and the personal issue all things look unclear. As a result -and as you can notice by coming to the blog often- I will not have enough time to run the GOAT contest and might not be able to supervise the new site for the MBR2021 contest.