A Lucie Wilde's Onlyfans page surfaces. Milena announces retirement, again and more big boobs news and rumors.
Let's start pluging the BoobsRealm Studio. The switch from Onlyfan to Loyalfans is still not 100% done as I have limited time and I need to edit out the intro and credits of most videos which have references to the BoobsRealm OF URL. This will take time. As a result, the migration might be happening in July.
The following videos will be posted in June:
Alice Brookes (by Infinite Curves)
Cara Ruby (by Infinite Curves)
Katerina Hartlova running topless outside …one of my very first videos
Sha Rizel… still have not decided which video
Katie Savannah Foosball rematch…You need to watch that one
PPV Katie Savannah… in a surprise video…. you know what that means…
This is from Match #1, which is already available to watch.. Match #2 is coming.. and Match #3 has more than stripping.
Now let's get to Milena Velba. It was announced last week that Milena was retiring again. I think this is her 2nd or 3rd retirement. Correct if I am wrong… At this point, I think Milena will be the Terry Funk or Ric Flair of the big boobs world.
Fans have speculated that new busty sensation Claire Deslunes is coming soon to XX-Cel… others are speculating she will do Heavy On Hotties too.. let's wait and see. Claire has the Lucie Wilde/Meriyn Sakova potential.
If the rumors are true… subscribe to XX-Cel to be the first to watch her making her professional debut in the big boobs connoisseur site.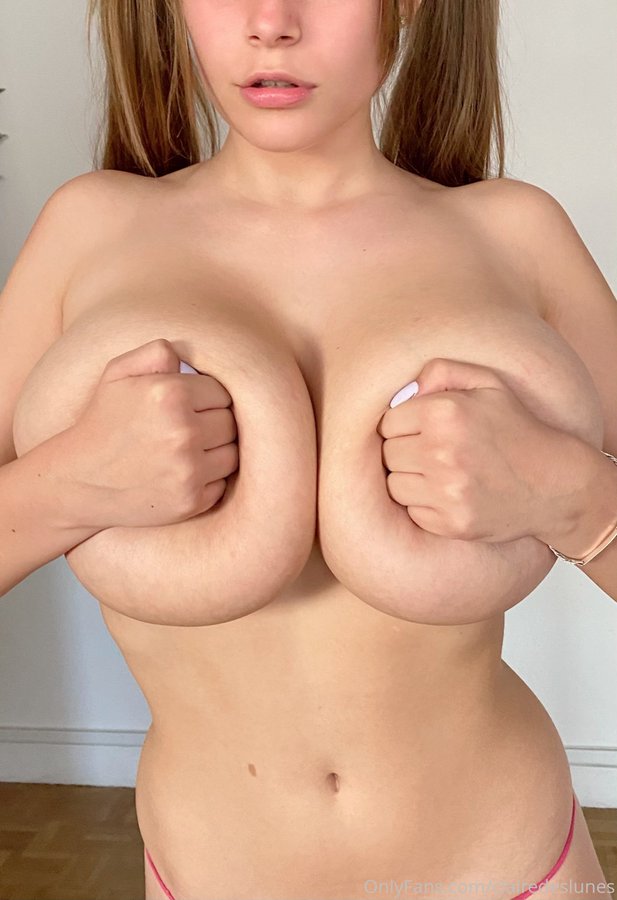 Speaking of Lucie Wilde. An Onlyfans surfaced recently with photos of the Legend. Some fans thoght she was back. however, the photos are those form her Busty Buffy days. Either this is a scam or it is the production company that owns the Busty Buffy Content.
I really find it weird and "funny" that Onlyfans allowed this page to exist and charge money when the model is not the person managing the account and said model retired over 5 years ago, meaning she did not took a selfie holding the model release form – as this was required by onlyfans starting 2021- and nobody can travel in time to get that done for past shoots…. or OF sucks at screening and they are picky when they feel like it.
This is the OF account: https://onlyfans.com/luciewildeof
I have to add that I have not subscribe, but I was told it had Busty Buffy content. So if you wanna get Lucie Wilde's Busty Buffy content .