If you have seen the latest Leanne Crow videos and pictures you may have noticed her nipples are getting darker. Darker nipples if one of the signs of pregnancy. If you were suspecting it, now you can be sure. Leanne Crow is pregnant and it has been announced on Instagram.
Congrats to Leanne and the lucky guy who will get to play with those for a very long time.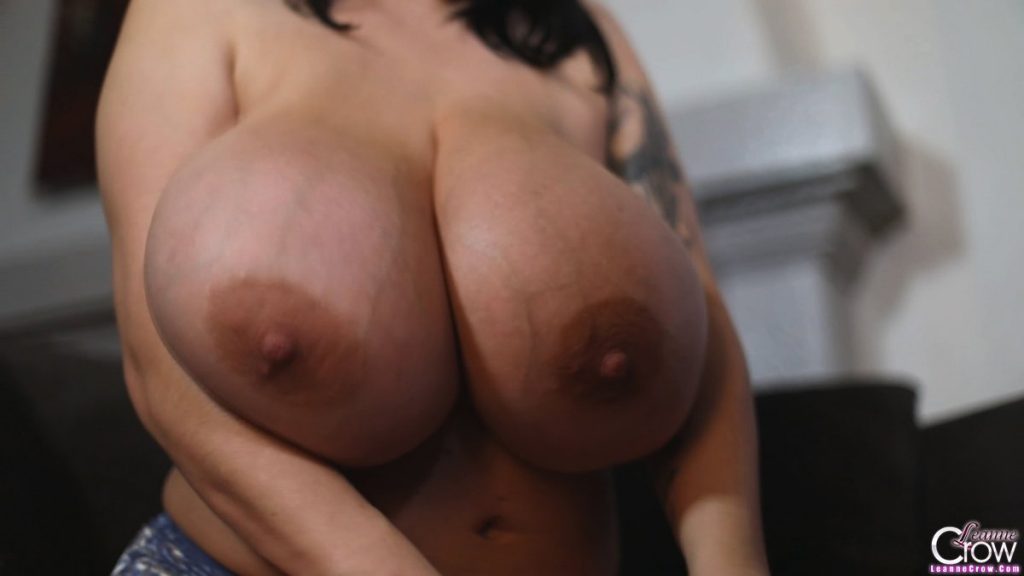 I noticed something in her nipples and I heard a rumor a while ago, but did not want to post it. Now here is the confirmation. While I do not know if she will shoot lactation videos, this could also mean on the other hand that this might be the end of an era.
I do not know if you have heard this, but it is always rumored that deaths and pregnancies always come in 3's.. last time it was Anri Okita, Katerina Hartlova and Lily Madison. This time who would be the other two…. I know who you are thinking, but I cannnot confirm that one.