Some hours away from the beginning of Miss Boobs Realm 2016. The following girls will be in Group 6 of round 1. Busty Cam Girl Budfairy, hot Mysterious MILF Busty Von Tease, Spanish newcomer Daniela Leon, huge tits amateur Gabriela Baeva and blonde cam girl GreenDaisy_80.
Budfairy: A busty girl with purple hair and big tits. Her tats look good on her. She is an amazing girl.
Busty Von Tease: A hot MILF who recently got some pics for the site. She does solo work but also surprises her fans with some hardcore. The best MILF's tits out there. Huge Fanbangs for all of us! Hot videos to enjoy! I'll be posting the rest of the BoobsRealm Set on Tuesday!
Daniela Leon: Spanish newcomer discovered by Torbe. This hot pretty young girl did not only her first porn but her first bukake for Putalocura. Daniel Leon also got fucked by Cel on Heavy On Hotties.
Gabriela Baeva: The busty Bulgarian knows she has a cult following. She used to sell her private videos and photos, but it seems she stopped as she found out they were shared on boards. Gabriela is one of those amateur legends that every big boobs lover needs to know about.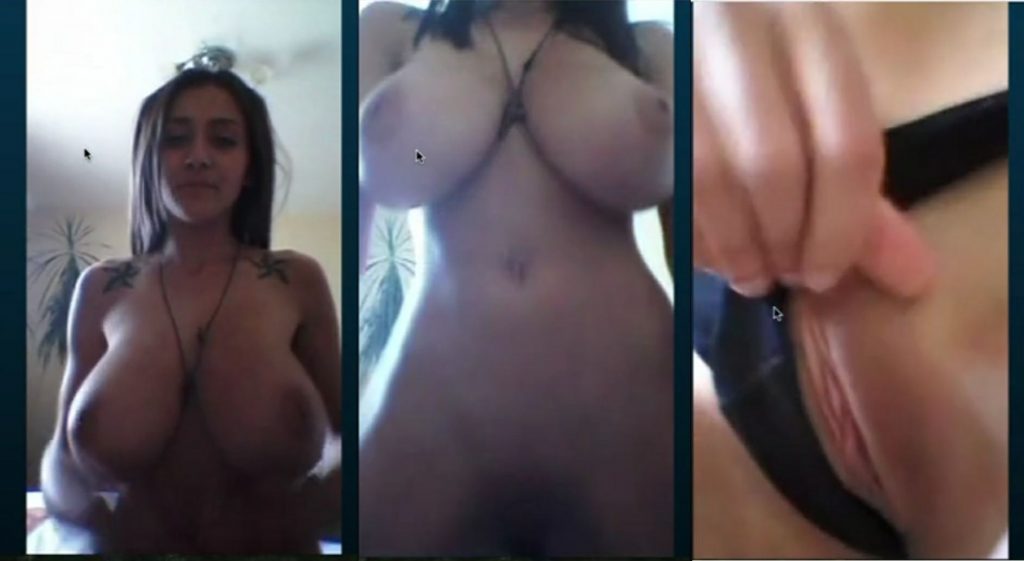 GreenDaisy_80: A busty cam girl who has been around for quite some years, but has not gotten the popularity she deserves. Below a video from some years ago, but I guarantee you that those tits are still as huge as on the video.