Have you been wondering what has former busty muse Jenna Doll has been up to and how does she look today? Also one of your favorites Nikki Eliot masturbates in a public bathroom.
Jenna Dollisone of my favorite busty girls of all-time. Side from when I have to post something on the blog I rarely watch porn. But when I do have the time to watch it I check out old videos of Jenna Doll, Christy Marks and Katerina Hartlova. I am turned on by cum dodger busty Jenna getting sperm-sprayed. Remember this post?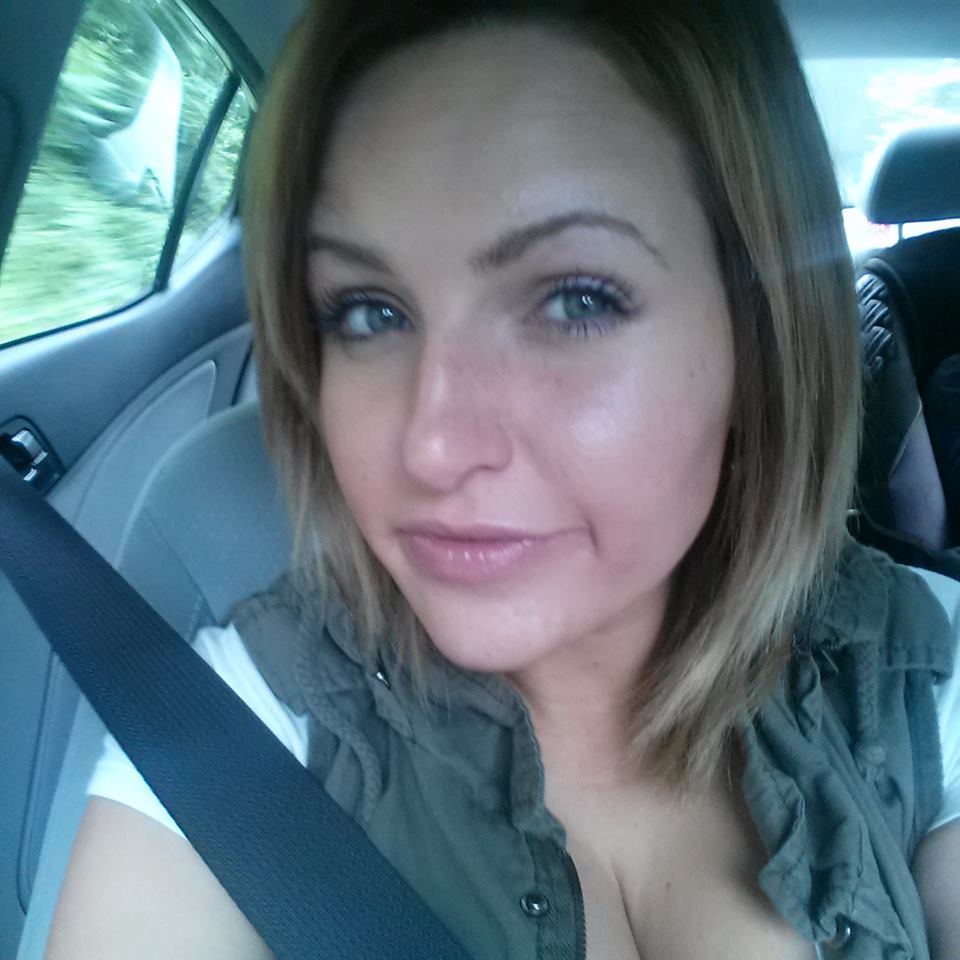 For those asking what is Jenna up to. Cassandra Calogera said that Jenna had 3 kids, but it seems that info was just to mislead fans. As faras I kno she only had 1. Jenna received a lot of criticism and harassment from fans and industry peers after she decided to quit porn. She was described as a girl who was in the wrong job as her personality was nothing similar to other pornstars- as said by the ones who met her-. Jenna was forced tolegally change her name and decided to put her Jenna Doll persona to rest.
Nowadays, the former Jenna Doll is looking quite hot still. She is as busty as we remembered her. It has been over 7 years,so the now 26 years-old MILF looks a bit older, but obviously still young and bangable. She is working as a full-time hair stylist and seems to be happy away from the lights, directors yelling and flying cumshots.
Jenna Doll is an angel that did porn that we will never forget. A great memory for all of us.
Speaking of huge naturals, here is busty superstar Nikki Eliot. The Iluminaughty masturbates silently in a public bathroom. You can watch more Nikki Eliot hot videos by buying them on Manyvids and keeping her shooting adult content. If models don't get paid, they retire. Enjoy! What a girl. Each day girls get naughtier and more exhibitionist! Keep them cumming!
I'll introduce you tomorrow busty amateurs in the days to come.