Cosmid recently released a new set of photos of Misha Lowe. The big boobs brunette with a  vintage look seems to be the new flagship big boobs on this site. I really hope she does not follow the same pattern Emily Born and Amanda Love followed. I would consider this three three if this busty girl leaves!  Check out this Misha Lowe GIF. She is definitively a heavy candidate for Miss Boobs Realm 2016.
Another hottie on Cosmid I want to share with you is Christa.  Not as busty as Misha Lowe, but still so cute I felt the need to include her in the post. This blonde reminds me of former pornstar Haley Cummings. Christa is a bombshell and I wanna see more of her. fortunately Christa has lots of s videos and photos on Cosmid.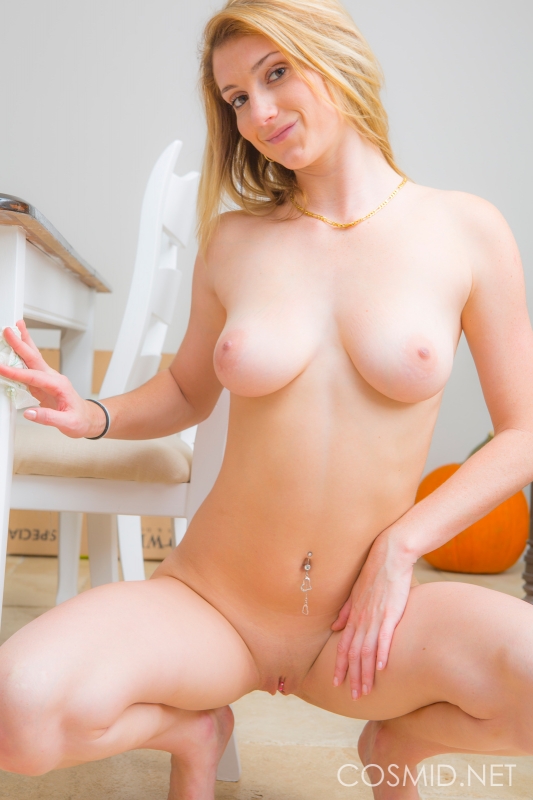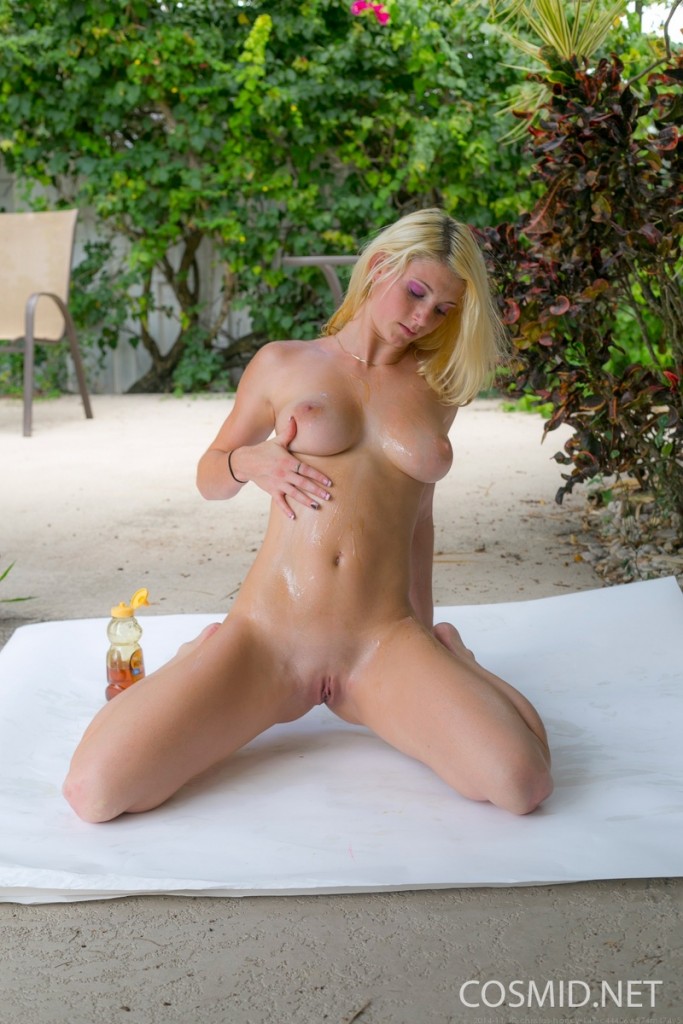 Lindsey Pelas talked about being Slut Shaming. She thinks that she finds herself affected by Slut Shaming because of her big boobs and cleavage. She gives advice to other girls to not feel offended when somebody calls them sluts just because they have big boobs or posts photos online. I agree with Lindsey, people should do what they feel comfortable with unless they offend anybody. Lindsey Pelas and her big boobs have made her a lot of money, but also brought tons of enemies. In general, big boobs is a treasure we men want and women hate when another girl has them. It's a shame Lindsey Pelas is not doing topless anymore. I think she looks way hotter then she used to when posing for Playboy.

One of my current favorite girls Alice Brookes posed again for Spinchix. While I have always said that I love redheads, I must say that Alice Brookes is the ultimate brunette. Green eyes, big boobs, pale skin and straight black hair. This Spinchix photoset is hot, because Alice is redhead here, but she looks perfect with her natural hair colour. I really do not understand why she was told to dye her hair.  Check out old Alice Brookes/Jamie Love brunette photos.
I already told you that Suzie did her Legal Porno Debut. If you have not watched the scene yet, this trailer will persuade you to do it. Check out how Suzie gets two big cocks inside her. It seems that Suzie took very well  her first ever double penetration and anal. Suzie looks more comfortable than Lucie Wilde which makes this scene a plus. It seems that sometimes everybody calls her Suzie and others Suzy.  Watch the full Suzy first ever double penetration on Legal Porno.

As I was adding this post a fan sent me photo of a hidden gem. A busty cam girl from MFC. Her name is Busty Abbey. My duty is to share those big boobs with all of you. What do you think? Do you want me to do more research on Busty Abbey?
Who is your favorite girl from this round of news and rumors. I hope I made up for not posting yesterday