Today I wanna introduce Conchita and Juliet from My Naked Dolls. Conchita has nice breast, but he face is what stood out the most for me. Those piercing eyes trapped me. Conchita is a thin girl with natural big breast. There is not much known about her only that she modeled for My Naked Dolls last year. I'll dig up more information, but I felt in the need to share the busty Conchita with you. If you see the full galleries you will notice that she seems to have some anal experience hehe.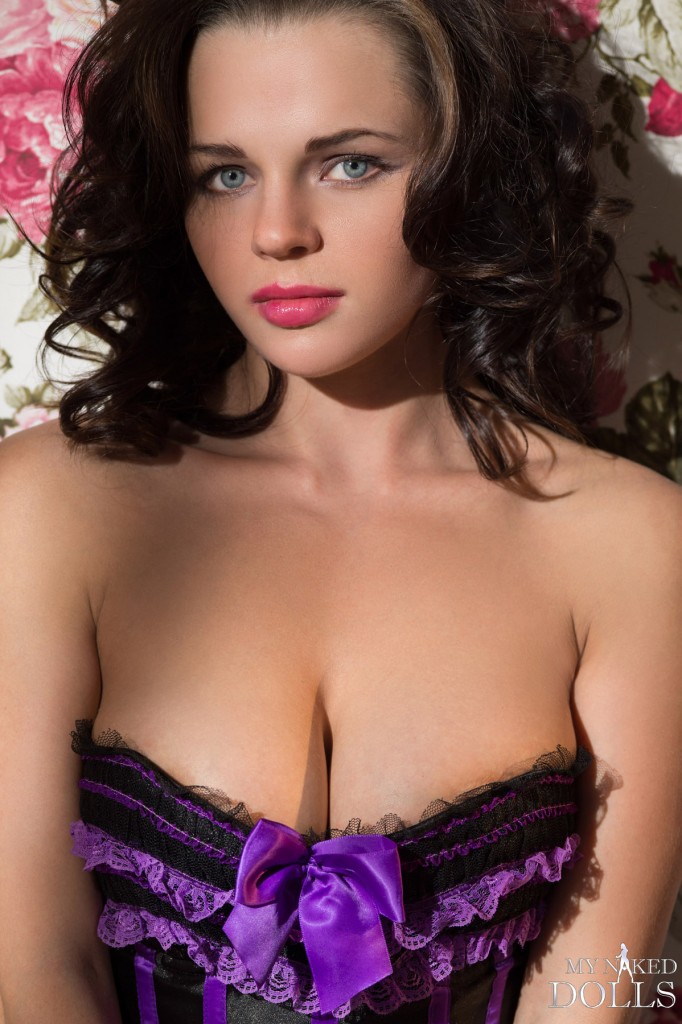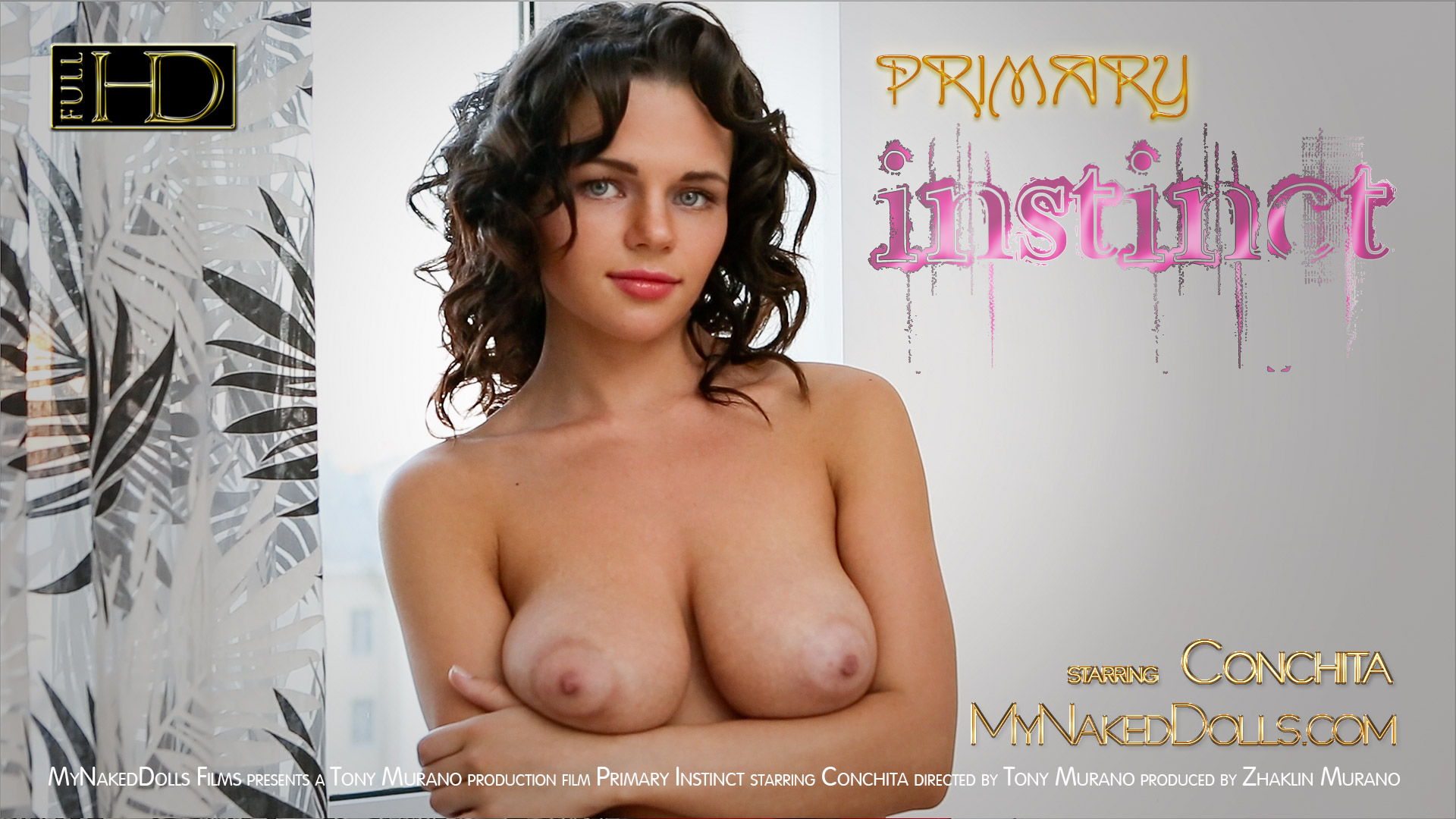 The other busty slim eastern european is Juliet. The busty Juliet has modeled for My Naked Dolls and Femjoy. It seems that she is retired, but she had some great photoshoots. You never know with the girls, one day they are here, the next one they forget about their porn's past, but a month later they suck dick on camera. Let's hope to see more of Juliet soon.
Which one is your favorite? Share your thoughts!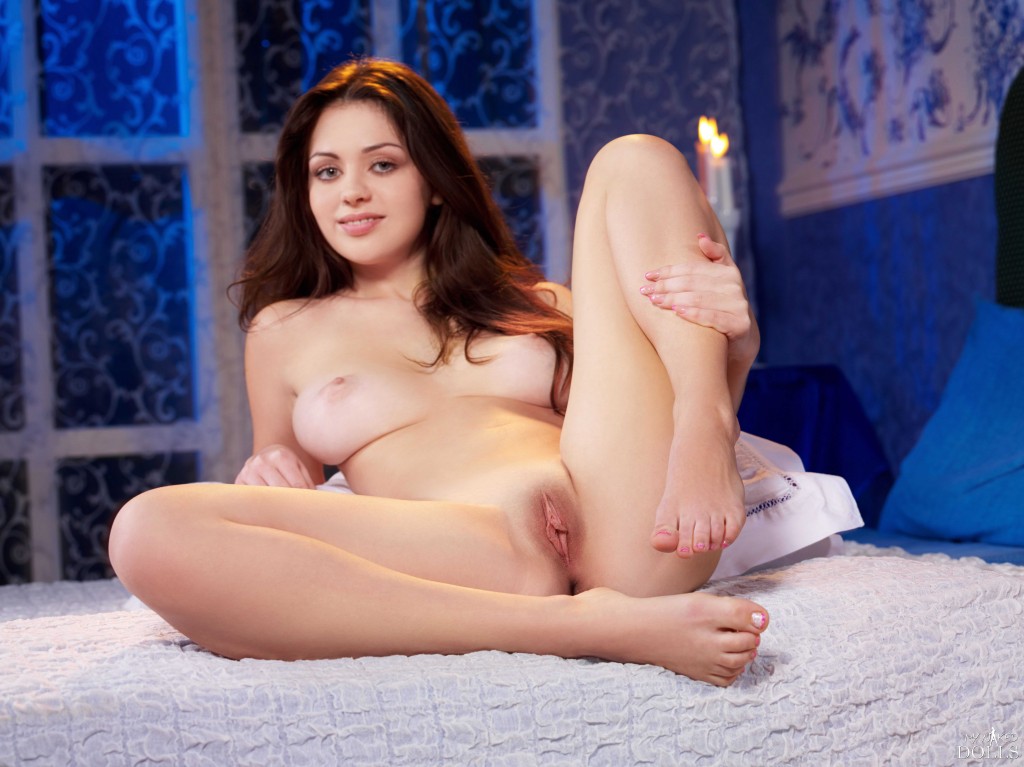 I also wanted to address the Pop Ups. I apologize for bothering some of you, but I originally used them fund the Miss Boobs Realm Cam Girl contest and another new non-porn website I will be launching by the end of May. I know the Pop Ups  are annoying, but nowadays almost every site is using it to generate revenue. I may be having a small surgery in a month so I hope the ads help. Don't worry, nothing serious, but if you don't see updates in May it means I died LOL, knock on wood hehe.
Enjoy the busty girls and get ready for Miss Boobs Realm Cam Girl that starts April 1st.. and some April 1st suprises hahahahaha.