This post is about two super girls with big boobs that will make you fap all nigth! Meet Neoaphrodite. This American girl with 32DDD. At only 20 years old she has became an internet sensation. The guys at Alrincon.com helped me find this girl. Neoaphrodite follows the footsteps of Cherubesque and shows her awesome hot body online. She is not interested in porn, she just wants to share her body with us.. and who are we to stop her!. Follow Neoaphrodite on Tumblr. Let me know what you think. I don't what her face looks lik,e but I guess her face is as beaituful as her body.. oh and those juggs!!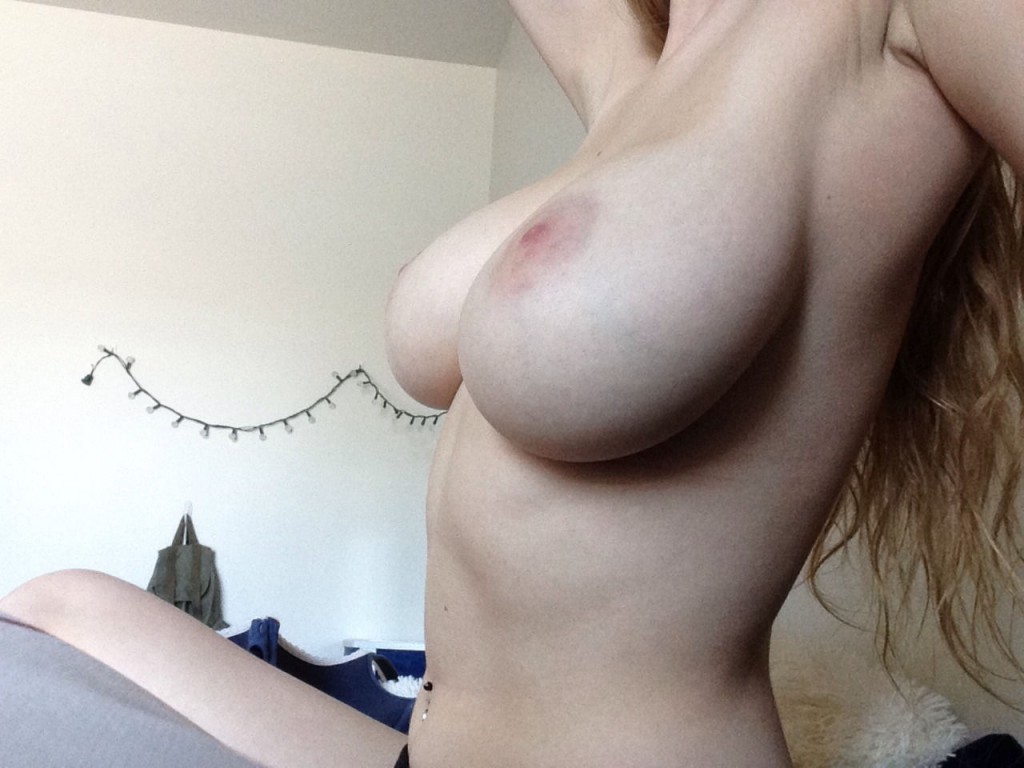 Speaking of juggs, young girls and pretty faces:ThatSubieGirl. You ask me about her. I give you more of ThatSubieGirl . The young Brea has not been on cam lately, but I know she makes us cum with her hot pics every time we see it. ThatSubieGirl is the natural Viagra. Watch ThatSubieGirl suck and fuck.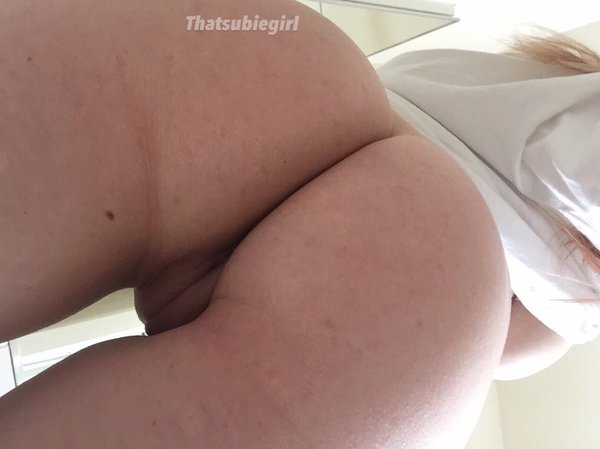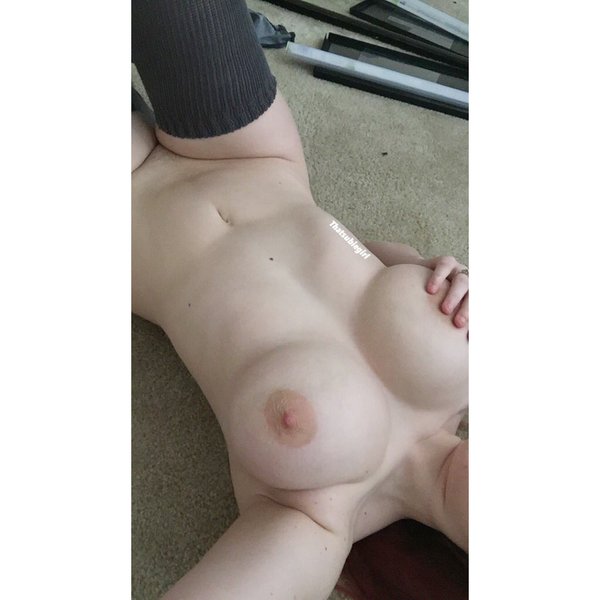 I also wanted to share with you Alison Craft, aColombian hottie from MFC. She is 20 and has beautiful 38D fake breast. She is only 20 years old and has been camming for only 3 months. She already makes tons of guys jerk off. She is fluent in English. Give her a try on cam, you will not be disappointed.  To know more about busty latina Alison Craft on twitter and make her show you her crafty boobies!