This post features  Cara Ruby,  Alice Brookes and Kittiesauce, who are prominently featured on the blog. I have a good eye. I promote this girls, because I see all the potential they have in their beauty. A big rack and beauty are not enough to be a star. These three bosomy ladies have great personalities that go beyond the screen. Quoting Cara Ruby "It's Rack City, bitch!"
Cara Ruby is ascending on her career. The world if getting to know her. An indication of that is the increasing volume of google and bing searches. I have chatted with Cara Ruby. She is a very nice, down-to-earth girl. She is so nice that she promised to do custom photos for all of those who Retweeted a hot phot -which I present next. As of this writing she got 212 RT's. I asked Cara how would she do it and if she would do them all. Cara Ruby replied "A promise is a promise" I think I don't speak just for myself, when I say I'm very excited and eager to get my personalized photo by Cara Ruby. Sign up for free on her site CaraRuby.com.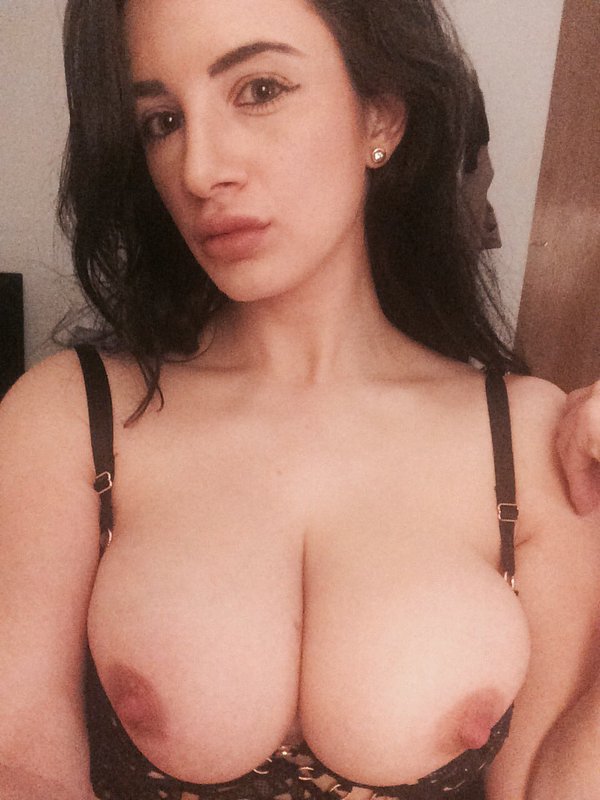 Alice Brookes is perfect. She is a human doll. That face, those hypnotizing eyes, that perfect body taken from everybody's dreams. Those breast are spectacular, even more if we realize how petite she is. Alice Brookes embodies the perfect girl. She is one of my all-time favorites. That list will be released in April-. Get ready for her upcoming official site AliceBrookes.com.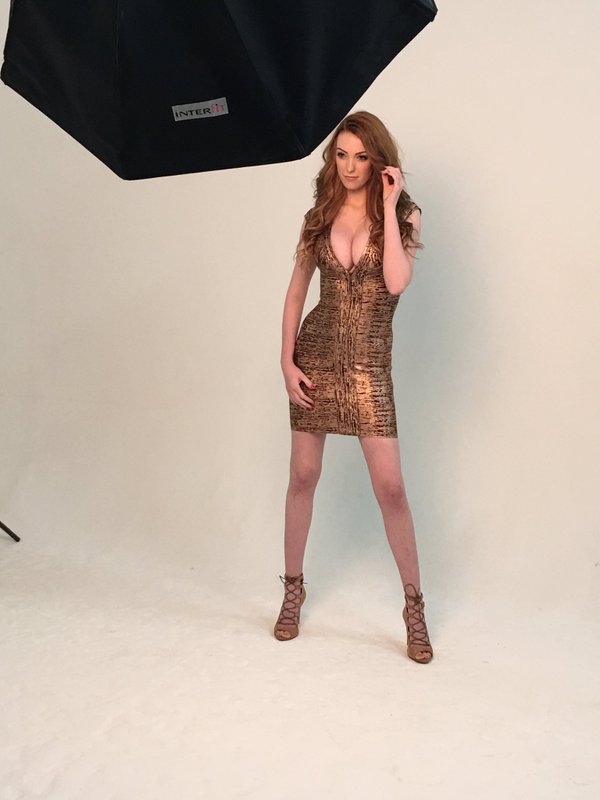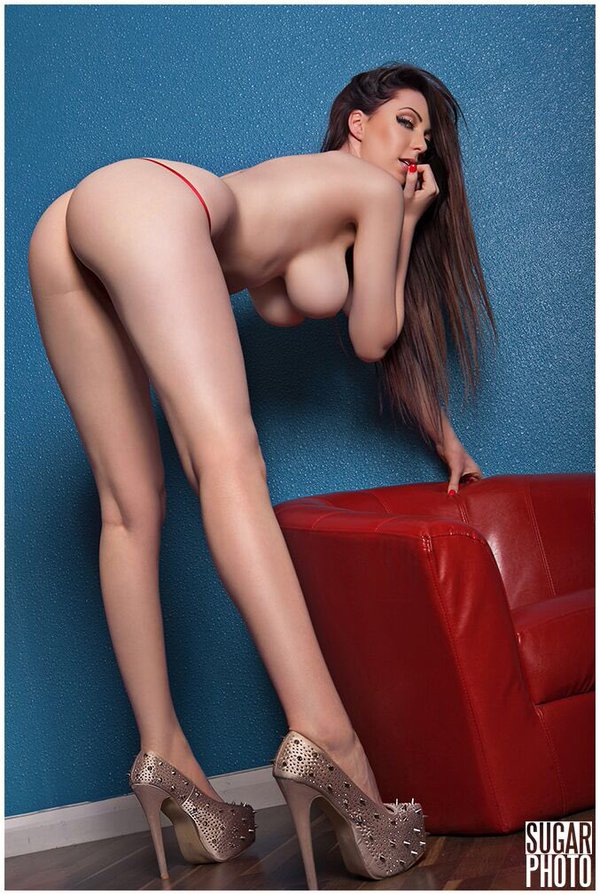 Another current favorite of mine is Kittiesauce. You know I have featured her often. I think she is that great and more. If you watch Kittiesauce on chaturbate you will see that she is not only a great body and a pretty face, but she is really fun to chat with and really enjoys talking to the guys on the other side of the screen. Enjoy her great body. She also has a big nice round ass. I have seen her masturbate and get her pussy very wet, but I'll let you see by yourself!