I just found out about Gomez Lorette. This 18 years old Czech cam Girl is another new busty discovery. She did not make it to the Miss Boobs Realm Cam Girl as I just discovered her today, but she will be in Miss Boobs Realm 2016 if she keeps on showing her boobs on cam. Check out Gomez Lorette on Chaturbate. She is on twitter too!
Sexyplaynatty is a busty girl from MFC. She has hue natural boobs. I found out about her thanks to a forum. I think she is new, but I am sure she has made quite an impact with those magical juggs!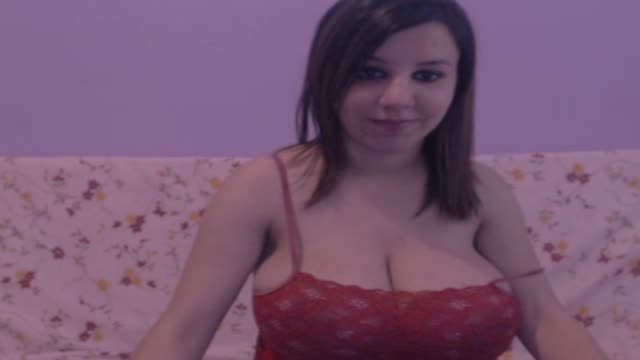 Another girl that we need to keep an eye on is Animergamergirl, She looks like she enjoys what she does and tries her best to please her fans while pleasing her holes. Yes, Animergamergirl likes to introduce plastic dildos and mechanical dildos in her holes. She bounces her big tits every night having orgasms and enjoying every second of her job. Watch Animergamergirl masturbate on cam.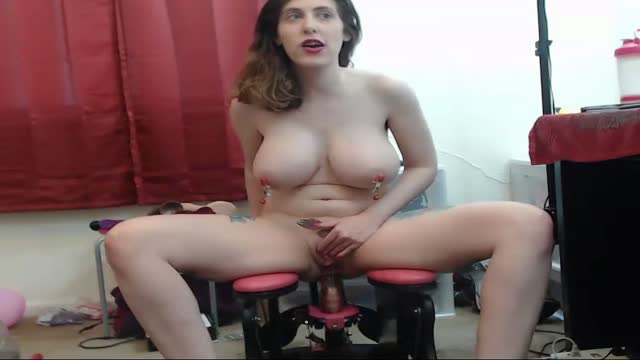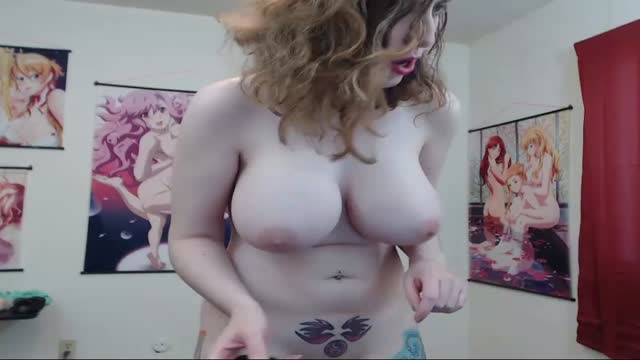 Last but certainly not least ladies and gentlemen, I introduce to the world: Thatsubiegirl. This girl is the perfect Lauraa18 replacement, but Thatsubiegirl looks fantastic. Those big fat tits are to die for. I have watched her on cam and I just enjoyed every second of it. She is a cute busty girl that sort of went viral last year – as Brea710- when I think she was starting out. People on social media asked who she was as someone shared her big boobs. When I saw her on Chaturbate, it just hit me that I had seen this busty girl before. I remembered the face and the big tits. So finally I got to see Thatsubiegirl naked. Follow Thatsubiegirl on twitter. Find her on Chaturbate every night. It's a surreal experience to watch this girl naked and masturbating! Will she win Miss Boobs Realm Cam Girl?