You remember exhibitionist Cherubesque, right? Cherubesuqe aka April Rose is becoming a tumblr nude celebrity. Her teeny face, gorgeous body, her big ass and amazing round boobs are responsible for galloons of sperm spoiled all over keywords all around the world. Cherubesque just got 5k followers on tumblr, which she celebrated showing her butthole. Cherubesque claims to be a lesbian; however, here at BoobsRealm.com I challenge Cherubesque -and on behalf of the blog's cult following- to choose one of the following three alternatives when She gets to 15k followers:
Dildo her pussy
Choose a male friend and to a titfuck
Pose nude showing her face
I know Cherubesque will read this post. I hope to get a reply from her soon accepting the challenge. Cherubesque has just joined a tumblr account that features naked tumblr girls. I hope she gets to sign with an adult site to feature her great body in all her glory.
Note: before enjoying the hot girls I featured on this post, please take a look at the busty girls of Streamate.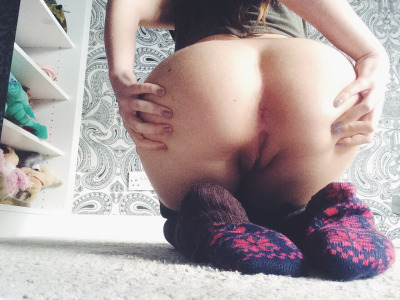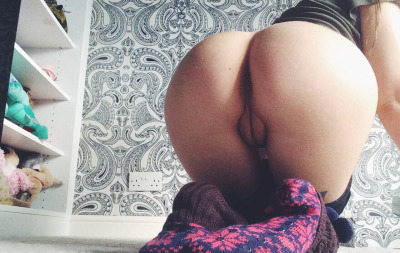 Alice23423424  is a huge-tittied girl from twitter who enjoys posting selfies of her huge boobs. She started this to have fun and share her huge boobs with the world. She is surprised by the impact she has made in fans. Some have even bought her babybdolls which she has used for photos. Alice23423424 is a 26 years-old busty girl from the UK who spices her life sharing her naughty side with us. She prefers to remain unnamed and always hides her face. She has no intention in pursuing a porn or modeling career. Although, we all agree she would become an instant success. The size of the tits of Alice23423424 are only comparable to the size of Leanne Crow's bazongas or those of Chloe Vevrier. Busty Alice does not pretend to do this for a long time, but I have the moral obligation to share her big boobs with you. Check out Alice23423424 twitter. She posts short videos where she inserts a huge dildo in her tight pussy. Keep calm and fap to Alice23423424.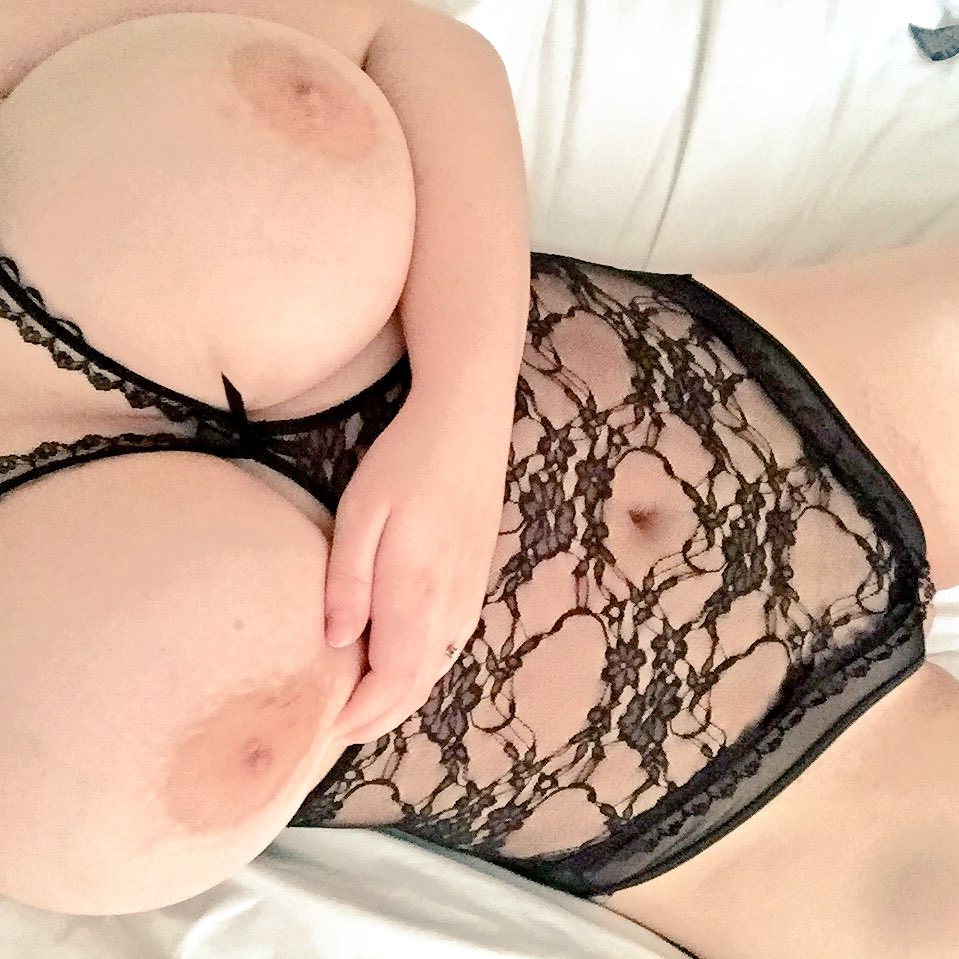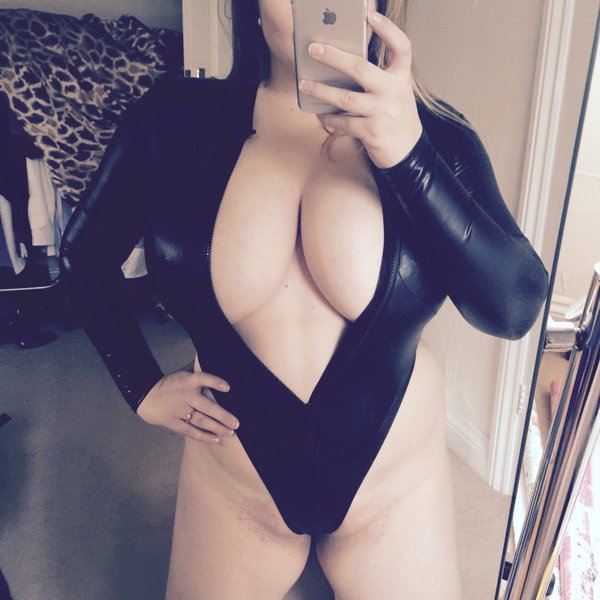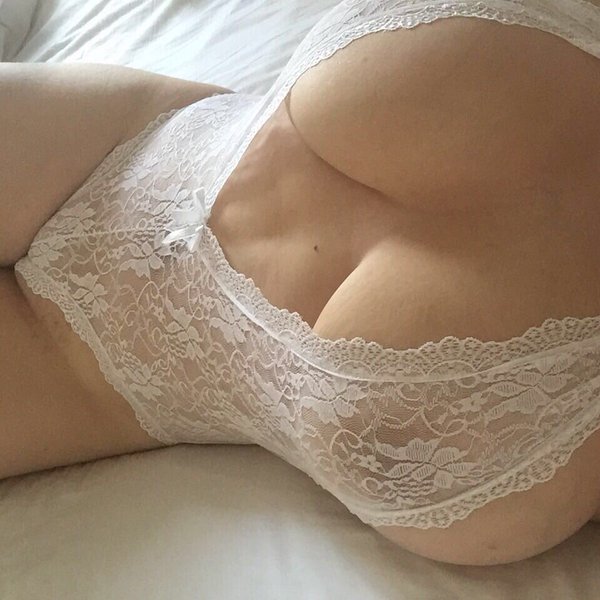 Last but not list. Meet the wonderful, cute and super busty Codi Vore. I think the hot blonde is a new cam girl. I don't know, but what I am sure about is that once you see her,you will fall in love with her face, her body and those wonderful HUGE HUGE HUGE natural tits. I don't know if it is me, but I see some Emma Watson on her face.It,s a pitty Codi Vore did not make it to the First ever Miss Boobs Realm Cam Girl, but she is a lock on Miss Boobs Realm 2016 which will start in November. For now, follow Codi Vore on twitter and enjoy this delicious piece of heaven!