New busty glamour superstar Cara Ruby posted some new photos on social media. The busty brunette  teased her weapons of mass destruction and left many speechless -and caused hand injuries-. Cara is one of the most promising busty new girls of 2016. Despite the demise of Zoo Magazine, Cara Ruby will position herself -and her big natural boobs- on the big boobs lovers pedestal. She will be posting more hot photos and also doing photoshoots by herself and with fellow boob-colleagues Beth Lily and Lana Parker. Expect some shoots For UK Centerfolds and Glamour Villa. You never know what site Cara Ruby and her two friends will pop up in a few months =). (0)(0).
Doesn't she remind you of a younger Lana Kendrick ?
On a side note, but still in the new busty girls topic, I want to introduce to you to Kriisrus, a busty cam girl from Chaturbate who nowadays is doing solo shows. She puts her big guns to work and what a work they do. Keep an eye on Kriisrus as she also does hardcore boy/girl shows. I have seen those big boobs make a big cock disappear!!! She has a cute and innocent face, but those big tits say "guilty". Kriisrus is one of the big boobs stars to watch in 2016. Boobs On!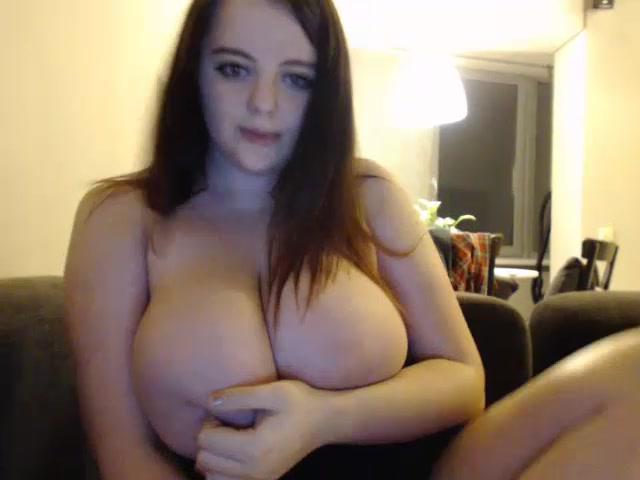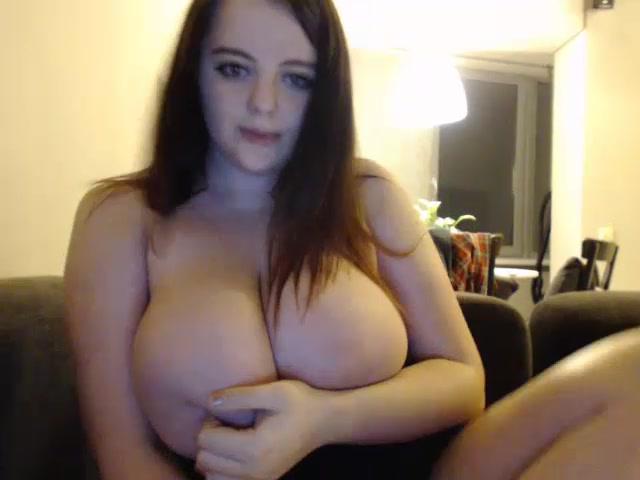 Note: Do not forget to vote on the Miss BoobsRealm Legend contest. The best 45 girls in history competing for the Legends title.
To clear up some comments. The top 45 were selected. Aneta Buena was not entered as her run in the big boobs scene was not as legendary as the 45 selected. It was a tough decision; however, Aneta would have been there if there would have been 5 more spots.
I leave you with a photo of one of the 45 Legends on the contest….Bea Flora who posed for more sites than Aneta.
Note2: Other notable girls who did not make it to the legendary status -yet, but may be in a future edition in 2 years-: Leanne Crow, Antonella Kahllo, Tessa Fowler, Cassandra Calogera.