On the Boobs Realm survey I got some suggestions about Miss Boobs Realm contest. I know I won't be able to please everybody, but I decided to take two suggestions and mix them. I was suggested to create a Miss Boobs Realm Legend contest. I also was suggested that the Miss Boobs Realm annual contest had too many girls and should be only one group. So basically, I decided to start the Miss Boobs Realm Legend contest today an select the 45 best busty legends of all time. The 45 busty girls were selected based on TWO things -besides having two big boobs- My personal favorites and users coments on the site, social media and forums. I know the list will not be pleased everybody, but I think I have not forgotten any major legend. There might be some controversial entries, but as I said, my personal favorites of all-time have to be there: Girls suck as Wendi White, Candy Cole and Jenna Doll played a big part on Boobs Realm inception. Some girls who are still active are in this Miss Boobs Realm Legend contest, as because of their contributions deserve to be here.
I know most of you will be wondering why besides Merilyn Sakova the other Miss Boobs Realm are not in the contest? Why not Antonella Kahllo and Samanta Lily? The answer is simple: Both have amazing big breats and still are in their way to Legend status. More exposure on websites and more work on different sites or more released material will help them consolidating their names and reach the world-wide status Merilyn, Yulia Nova and others reached. It is also worth noting that most of the girls selected achieved legendary status in the pre-social media era, which is also important to measure the real impact.
You can vote each week. this contest will be around until April 30rd, 2016.. I know, I know.. it is hard to pick one.. even for me.. I will be voting for a different girl every week probably. There will be no prize this time, only a moral victory.
NOTE: Subscribe to the newsletter to get updates and reminders.
NOTE2: Below the poll you will find some photos of some Miss Boobs Realm Legends competitors. The girls need no introduction, but I selected some random photos for you
[polldaddy poll=9292465]
Christy Marks, one of my all-time top 3

Merilyn Sakova getting her giant tits suck by Cel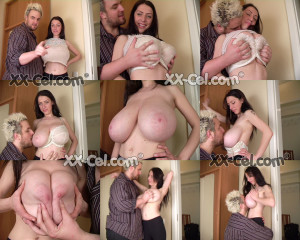 Ala Passtel aka Karin Spolnikova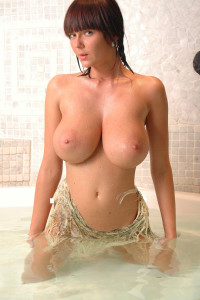 Lucie Wilde getting the Legal Porno treatment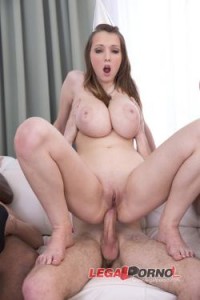 Jana Defi Hidden gem
We miss Sara Stone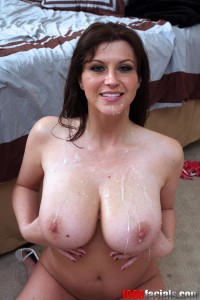 Last for today….Candy Cole.. A UK teacher still searched on google after 10 years. She posed for Scoreland and YoungBusty
OK one more.. The great Eden Mor