One of the girls of the year so far, Cara Ruby made her Spinchix debut. The busty cute brunette is a rising star. Spinchix is well-known for the beauty of all their models and the 360 experience for the fans. Basically, members can see the girl from all the angles. So take Cara Ruby perfect body, her cute face and that great rack. It is a surreal experience to see Cara Ruby taking her bra off and unleashing her big cans. Cara is a natural beauty and is beyond perfection. She is thin, yet has natural boobs that wanna set free each time there is a camera around.
Just imagine getting home and finding Cara Ruby on her underwear waiting for you!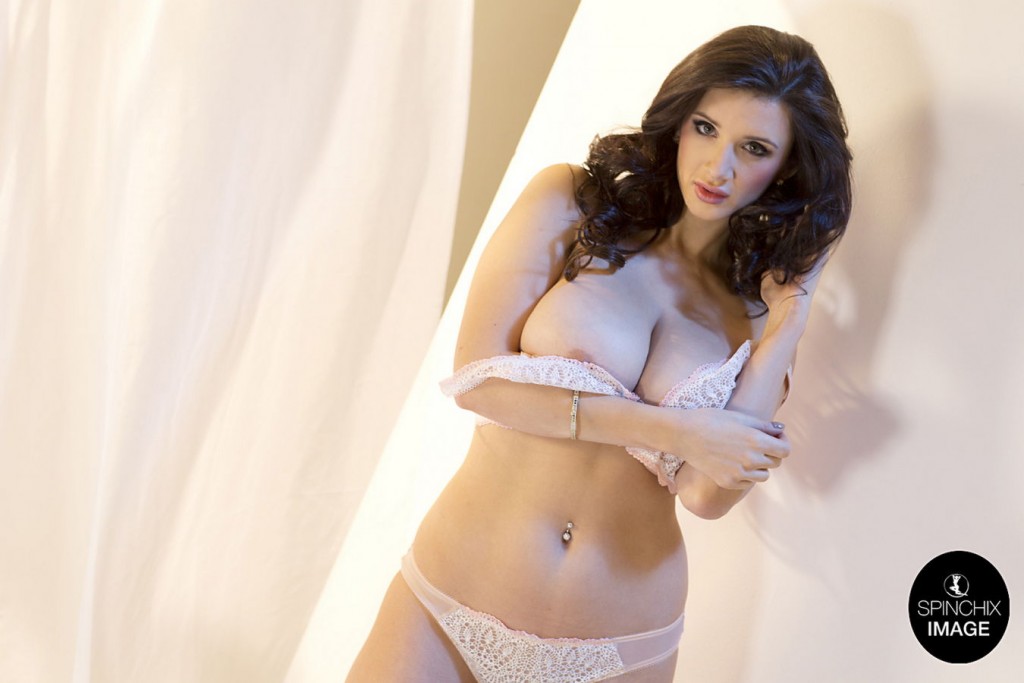 Now it's the turn of another favorite of mine. Chaturbate KissMeFirst has been around without her boyfriend. She now does solo shows. I don't know fhs ebroke up with him, but I like her better in solo action. Maybe I was envious LOL. What I don't enjoy much is that she is wearing heavy makeup now. I prefer her natural beauty. Still KissMeFirst looks good, but her younger looks is more evident when she wears no makeup. KissMeFirst will be taking palce on the Miss Boobs Realm Cam Girl. The first contest for Only-cam models. This will be a test contest and will feature 35 girls in it. there will be a preliminary round with 9 girls. I will post it tomorrow night.
KissMeFirst before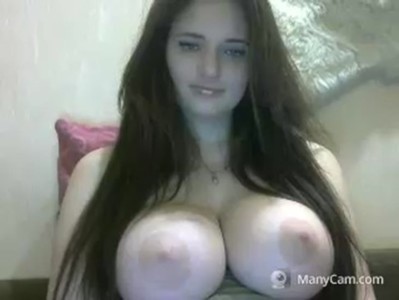 Maybe it is the lipstick only LOL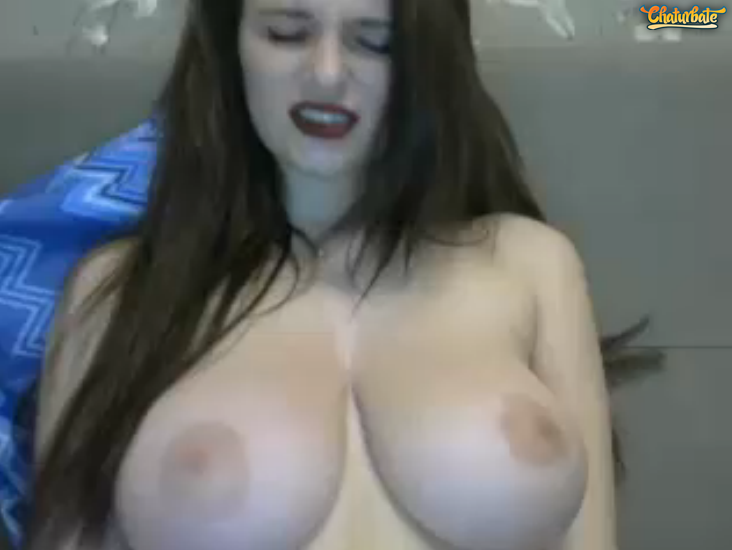 Another girl who will take part in the Miss Boobs Realm Cam Girl is IvxRoxxy11. this girl is wonderful. I know you will love her. Huge boobs, cute face, young girl. What else can you ask for.  Believe me the Miss Boobs Realm Cam Girl will present to you some girls you may have never seen before.