This post is focused on big boobs bursting out of tops. We all have seen many boobs that are just to bigs for the bras and tops that hold them prisoner. Today I share with you six big boobs girls you are already familiar with and their big natural boobs trying to scape and see the sun!
Beth Lily works out at the gym. That amazing body has that shape because of her hard work. That result gets us "hard" too. Check out Bethany Lily's boobs. They inflate like balloons. If you wanna check out Beth Lily's balloons free check her out as Charli B on Onlytease and as Beth Lily on Pinupfiles.
Antonella Kahllo's boobs always wanna runaway from the tops. They look like they hate wardrobe. They just fight to be let out. The great news is that Antonella Kahllo sets them free everytime she updates her official website.
One of my current top five girls, KittieSauce just posted on twitter that she got this hot attire. It was what a character from movie Sucker Punch – which I never saw, but was told that sucked- wore. I don't know, but I am sure this costume looks better on Kittiesauce than on the actress. As always, take a look at Kittiesauce on Chaturbate and find out why I love her so much!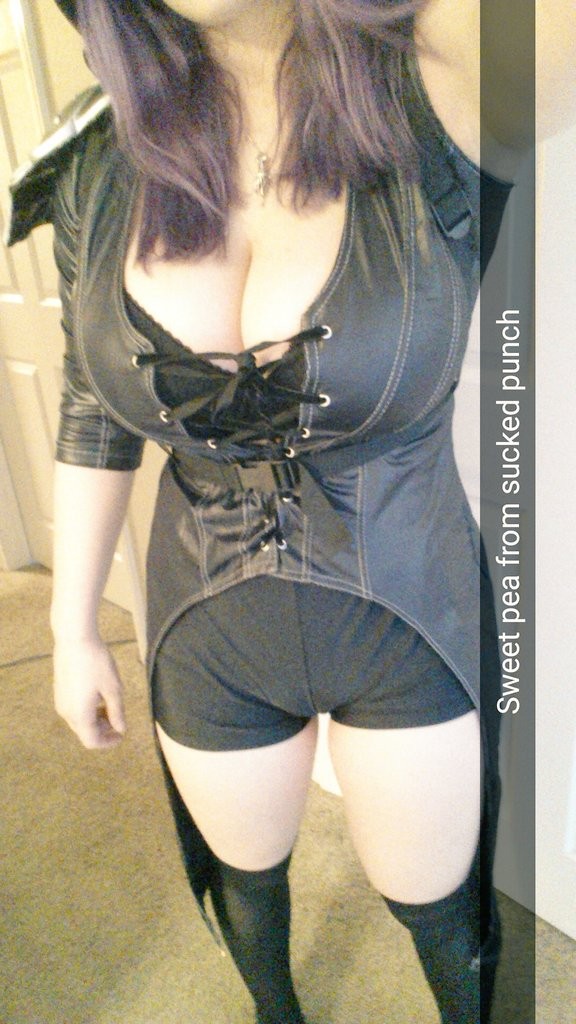 Winter Pierzina has not been featured on BoobsRealm.com in a long time. It seems that she was on MGF for a while last year, but after some people shared all her content online, Winter Pierzina felt betrayed and decided to call it quit. This is another example of what some guys short-term thinking causes. They steal current content, which ends up making the model retire, so there is no content anymore. Winter, if you ever read this, we miss you! Oh and I am sure you checked out my interview with Winter Pierzina. That's the interveiw that put BoobsRealm.com on the map!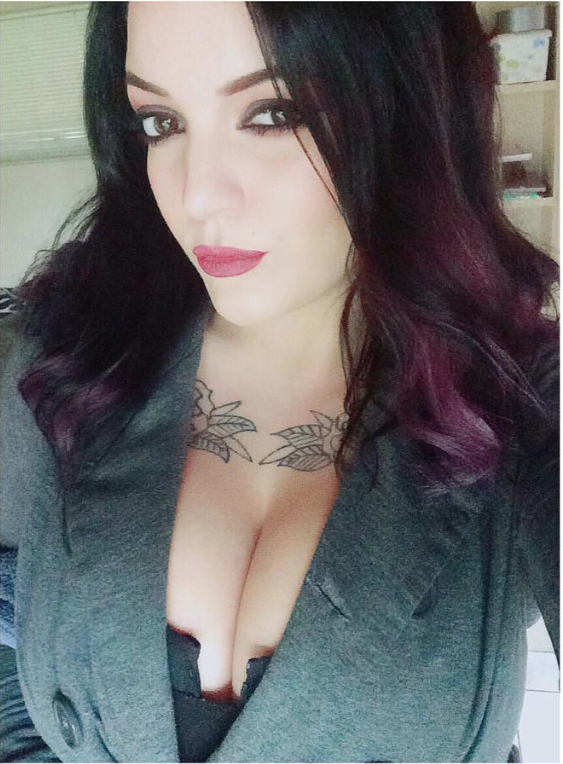 Those tits are bigger than my head. I would happily die between them! Jennica Lynn is cute and super busty. She knows how to make you cum just by looking at her cleavage. She gives great shows on Chaturbate and sells boy/girl videos.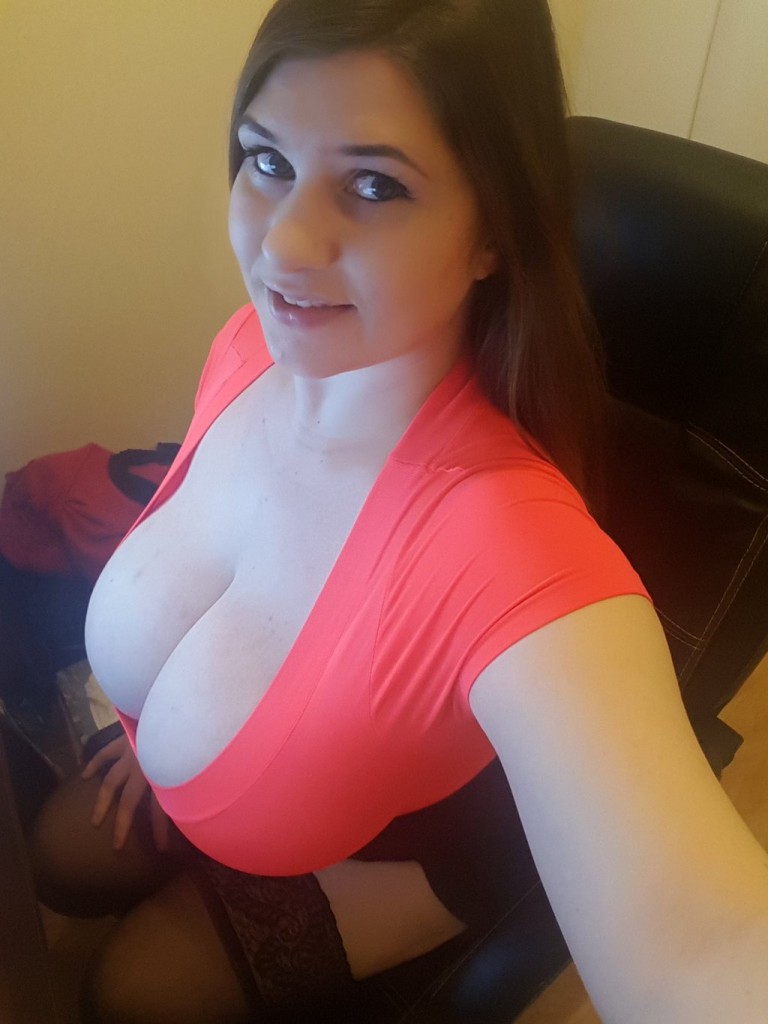 Last but not least, the cutest busty pornstar of this decade. There can't be a list about big boobs without Lucie Wilde. We miss her and hope that she reconsiders her decision and returns.. at least once more.. I'd love to have her on Miss Boobs Realm 2016. Lucie Wilde red corset set and porn video is from BustyBuffy.com