I announced that this year the first ever Miss Boobs Realm Cam Girl is taking place. The original idea was to make it a huge contest, considering over 100 cam girls and get sponsorships from some cam sites, but that is not possible this year. The best thing is to run this test contest in 2016. If the contest is successful and raise awareness, it will come back in 2017 as a huge contest like the yearly Miss Boobs Realm.
The cam girls considered are girls who have only done work on cam sites and have not been featured anywhere else. It means that cam girls who became models or models who became cam girls are not considered in this contest. This allows you to meet some girls you may have never heard about. It took me many hours to select the girls. Originally they were only going to be 28, then went up to 32 and finally I decided to have two qualifying groups. This allows fans to get used to the contest and also tell helps the girls in the final round to get ready to tell their fans. As this Miss Boobs Realm Cam Girl contest is a test contest, there are no sponsors; however, there is a symbolic prize for the winner.Miss Boobs Realm Cam Girl will get $50 and a Boobs Realm top.
The preliminary round features 10 girls, in 2 groups of 5. Voting starts Friday March 18th and ends Sunday March 27th. The top two girls of each group will advance to the Miss Boobs Realm Cam Girl contest. The contest will start April 1st.
It's time to vote in the Qualifying round! Meet the girls! Check out their profiles to get to know them more. – Again, sorry about the Pop Ups, it is part of funding the prize and some surprises you will know soon- The Pop Ups should be ending by April 1st.
Note: I know some people will complain about the girls not considered. The selection has been made by me, so it's base mostly on girls I'd like to feature on Boobs Realm.com more often and also based on the feedback I get about the type of girls people wanna see. If this contest does well and gets good reception, next year we will have a huge contest with each cam site preliminary round.
Miss Boobs Realm Cam Girl Qualifying Group A
Jessie Minx: You already may know Jessie Minx. She has been around for quite some time. She has participated in the Miss Boobs Realm previous three contests. Check her out on twitter and play with her on webcam.
Richarda Love: A beautiful blonde. Flawles body and big natural tits. Richarda Love is on Streamate every day enjoying toying her wet pussy.
Smiley Emma: A cute BBW girl who bounces her monumental juggs on MFC. She is also on twitter, so follow her to see how Emma and her big girls are doing.
Wonderwoman36DD: She is the  ImLive representative. Wonderwoman36DD is on cam every time I have checked. The gorgeous brunette takes care of her big juggs and does not show them to anyone so easy. She wants a man that spoils her and treats her like the princess she is.
Zoey4you: What a huge pair Zoey4you has! She did good in the Miss Boobs Realm 2015. She has a cult following. Zoey4you is on Streamate full-time
Note 2: Pame_la from Chaturbate and Lauraa18 from MFC were going to be included in the contest; however, both ladies expressed in the past the desire of not being promoted anymore.
[polldaddy poll=9352742]
Miss Boobs Realm Cam Girl Qualifying Group b
Courtney Scott: a young blonde MILF who does solo but also fucks on cam.  Courtney Scott shares her porn pics on twitter.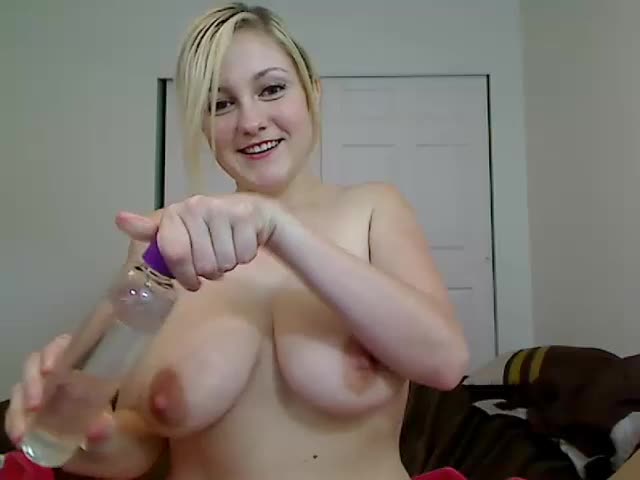 Loona Vision: One of the top cam girls on Chaturbate. She has multiple orgasms every day. She enjoys fucking her various dildos. Loona Vision is on CB and also on twitter.
Note: Photo deleted by request of Loona Vision
Yourfantasies1: Another busty new face -and tits- for you. Yourfantasies1 will be truly that. She is a fantasy made real. Visit Yourfantasies1 on cam and see by yourself.
Spicy Dawnie: The beautiful busty Romanian is also a glamour model. She has a great looks and impressive man made tits. SpicyDawnie is a Chaturbate regular. Follow SpicyDawnie on twitter.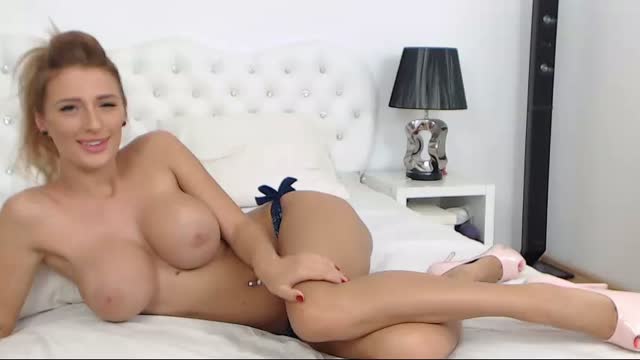 Tottalsex: A blonde with a great body. Her big natural tits bounce every day as her lucky BF bangs her from behind. She enjoys taking facials. Her name is Diana. Watch her fuck on cam every day.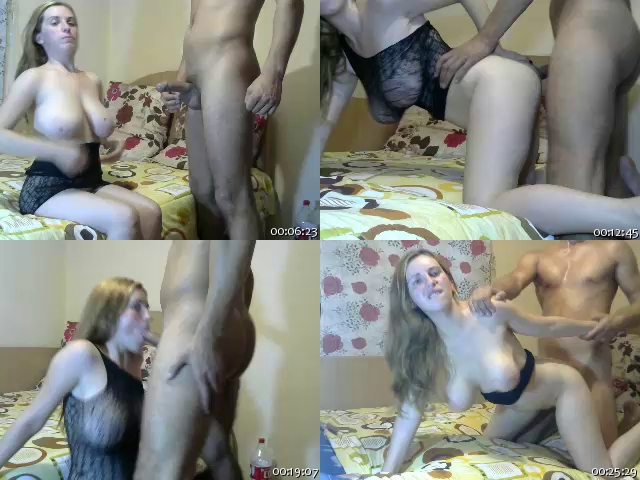 [polldaddy poll=9352743]
Are you wondering who are the girls on the Final Round? Here a Screenshot of the groups.
The winner of the contest will get the $50 somehow; either by direct transfer or on cam.
Note 3: There are gorgeous busty girls left out. I know. Many of the cam girls left out will take part in the Miss Boobs Realm 2016 contest. All the girls in the contest will be in Miss Boobs Realm 2016, too. Don't worry, you will see more busty cam girls on BoobsRealm.com soon