It is always sad to report these news. Charlotte FTV was involved in a tragic car accident on Friday September 15th. Prognosis is not good at all as she is in life support and has several broken bones.
When Charlotte FTV debuted for FTVgirls we thought that she had a great future ahead of her. Unfortunately, life tells us that everything can change in a matter of seconds. Charlotte was involved in a car accident. It was reported on a porn forum by one of Charlotte's friends that she was not using the seat belt when the crash took place.
This is not the first time I have to report sad news to you. I would love to say that this would be the last, but it life is unpredictable. This blog has helped you meet busty girls from all around the world, but it has also the mission to show you that these girls that entertain us are also human beings that have feelings, smile and suffer. I'm sure that this post is making you sad, but I hope it also helps everybody understand that no matter what see on a photo or a video each and every one of these models has a life and we should respect that. We never know what is happening to us and to them, even what could happen in 1 minute.
Charlotte latest scene with her high school friend Lexi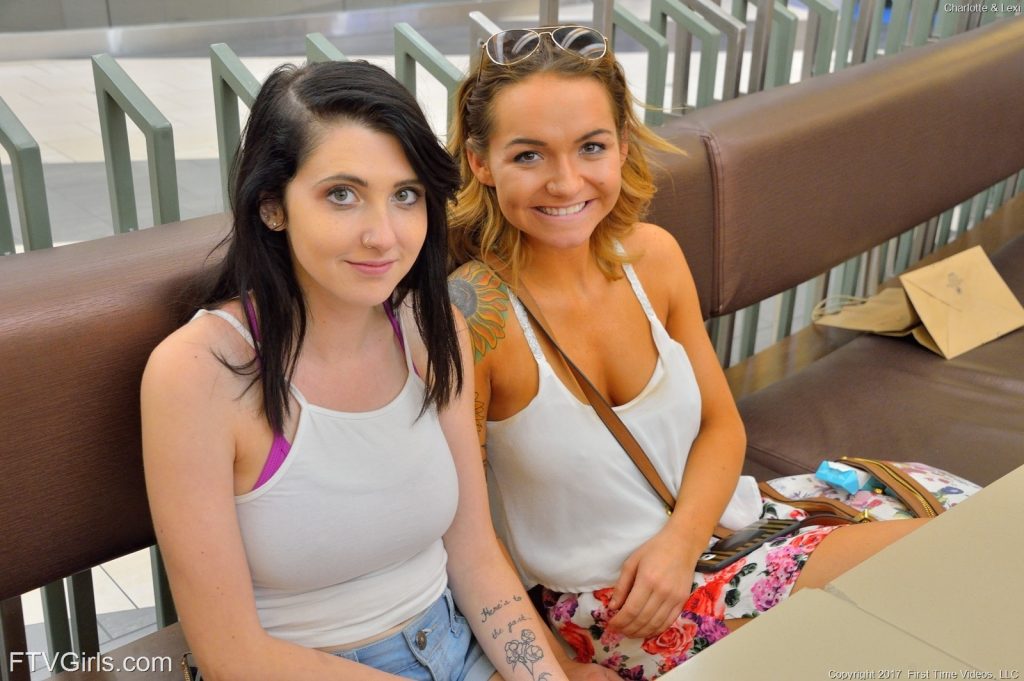 For those who pray, pray for Charlotte and her family who need the strength to overcome this unfortunate situation. We all send good vibes her family. We also should learn to appreciate and care more about the girls we see online.
It is better that we remember Charlotte as the happy smiley girl we saw on FTV.
The link below is the GoFundMe for the medical expenses and rehab, but according to sources the money it more likely to be used to cover funeral expenses – still will need to pay for medical bill-. Please do not make any mention about her career in porn or anything. If you can't donate please share the GofundMe, without mentioning her XXX stint or stage name.
Note: DO NOT USE THE FACT THAT HER REAL NAME IS NOW KNOWN TO HARASS OR ABUSE HER FAMILY OR FRIENDS IN ANY WAY!!!