For a few months now there has been a website advertising retired ex-pornstar Christy Marks escorting services. While there is a very slim chance it is legit I will break down why this Christy Marks escorting website must be as reliable as CNN's #FakeNews.
We all would love to fuck amazing H cups tits retired pornstar Christy Marks. However, below I will mention why this site seems to be a scam. I would love it to be proofed wrong, but hear me out here:
The #FakeNews Escort site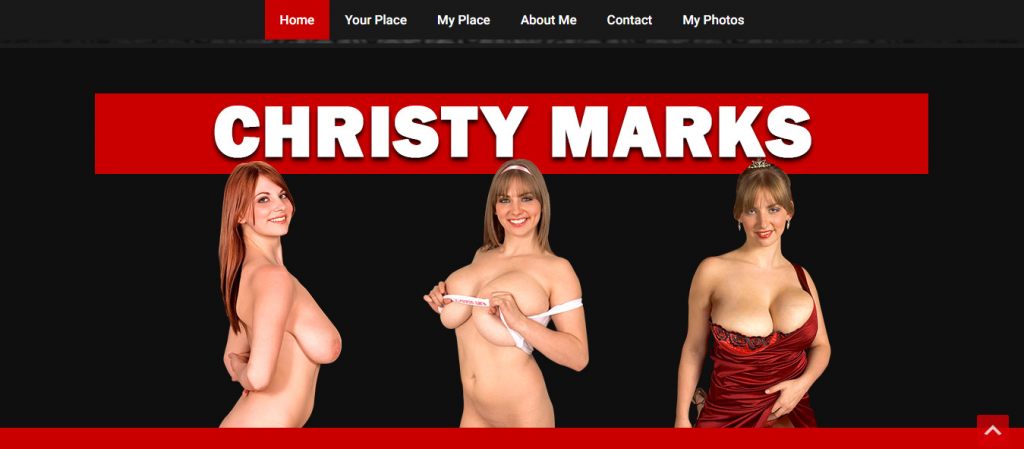 While Christy actually lives in Pennsylvania it is not very common that escorts advertise so publicly in the city they are living in.
The website has Scoreland's photos from almost 10 years ago. While this Christy would be living out of the nostalgia and her fame, It does not make sense that there are no recent photos.
Christy Marks is not her real name as you may guess. However, the trademark Christy Marks is owned by Scoreland. Knowing that CM would not be willing to get into a legal battle with the Score Group and its parent company.
The most recent video leaked online by a guy fucking Christy Marks shows that she has changed quite a bit. I actually could confirm it was her as I have seen photos of her from a few years ago.  Watch the homemade porn by Christy Marks
Christy got engaged a few yearsa go. However, telling by the porn tape it seems the busty star was unfaithful or broke up the relationship. Christy got back with the guy she broke up with before entering porn. It is unknown in 2018 her status; however, it is unlikely that she resurfaces on the internet as an escort.
A 2,000 reservation fee seems like a scam. Period.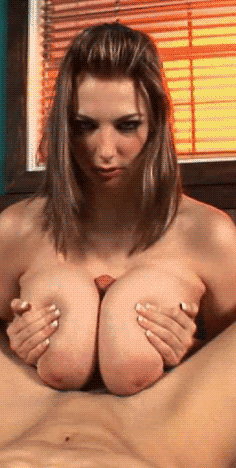 In conclusion, it seems that ChristyMarksEscorts is a scam. Point #5 however may give some hope. Christy entered porn after a break-up and left to get back with her guy. Maybe the wedding is off and Christy decided to make more money living off the nostagia as she might be aware she is not 20-year-old super hot Christy Marks anymore.
If anyone wants to try this Christy Marks escort, let me know. However, there is a big chance it is a scam.