As you may have noticed the site has been down and not many updates have been posed. Believe me, I am the most pissed off about it. The server got attacked and support can't fix the issue.  This has caused some issues which I will detail in the following lines. However, this post can't be only about bad things. I will also share some good news.
As a result of the current issues on the server, updates will be subject to the status of it. #MissBoobsRealm2018 which was supposed to start last weekend has been postponed until November 12th unless issues are not solved.
I hope you are patient while I find somebody capable to fix it. It is not easy to find somebody who can be reliable and not trying to take advantage. I am getting literally 400 e-mails a day at least with all the failed processes notifications.
I encourage you to check out Stacy Vandenberg's new website by Scoreland. She will not be featured on Scoreland as it is a porn site, thus you will only find Stacy's brand new photos on StacyVandenbergBoobs.com.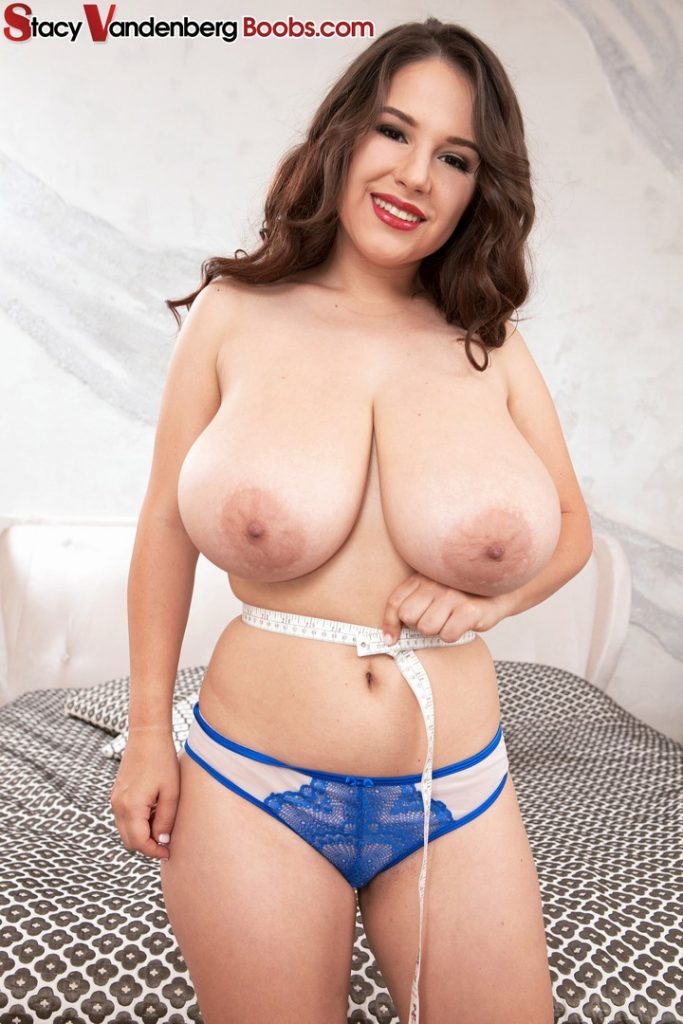 Now what is coming to the site as soon as it works 100% and what are the surprises for December?
Before the updates enjoy the GIF posted by other blog who likes to steal news fromthis blog. Time for payback =)
1.Miss Boobs Realm 2018 will feature a Qualifying round
2. I will post new photos of Ilana -search on the blog for last year's photos-.
3. I will answer a lot of your questions regarding websites, models, Lucie Wilde, etc.
4.Controversial topic related to big boobs lover Cel, hated by some, loved by others.
I was probably goofing off behing the camera. :p@demmy_blaze ? <3#xxcel –> https://t.co/m3pbcIYMJx@duljc @karlaclijster @bestbigtitsx @JuggsNL@number_kuusysi @ThePharaohs18@sexboobs__ @HDBoobs#bigtits #bigboobs #hugeboobs #boobies #seins #nibards pic.twitter.com/BmJBpoKJEf

— Cel (@RealXXCel) November 6, 2018

5. Behind the scenes problems between producers
6. You wonder why Sha Rizel is on the featured image? Yes, exclusive interview with Shar Rizel coming before this year ends.
7. Interview Scoreland's girl of the year with Codi Vore
8. Lottii Rose in a BoobsRealm tank top
9. BoobsRealm is planning a visit to Prague in 2019 for meeting and greeting our favorites Busty Pornstars…. Did somebody say Katerina? Can we play peek-a-BOOB with Lucie Wilde?
10/ News about Talia and her 90E big naturals
— Talia_Amanda_Model (@Talia_Amanda90E) November 2, 2018