The skinny busty Cosmic from Cosmid made her return to the site. In this opportunity busty Cosmic wants to show us her skills in the kitchen. To be honest, she could burn the food and I'd still eat it.. if I'm eating her out and sucking those big breasts after-. Cosmic and her universally loved boobs are beautifully displayed in this photoshoot. Check out the full set of Cosmic in the Kitchen at Cosmid.
What's not to love about Cosmic? She is cute.. and look at her face! Oh those tits!
Cosmic made coffee! Wanna give her some milk?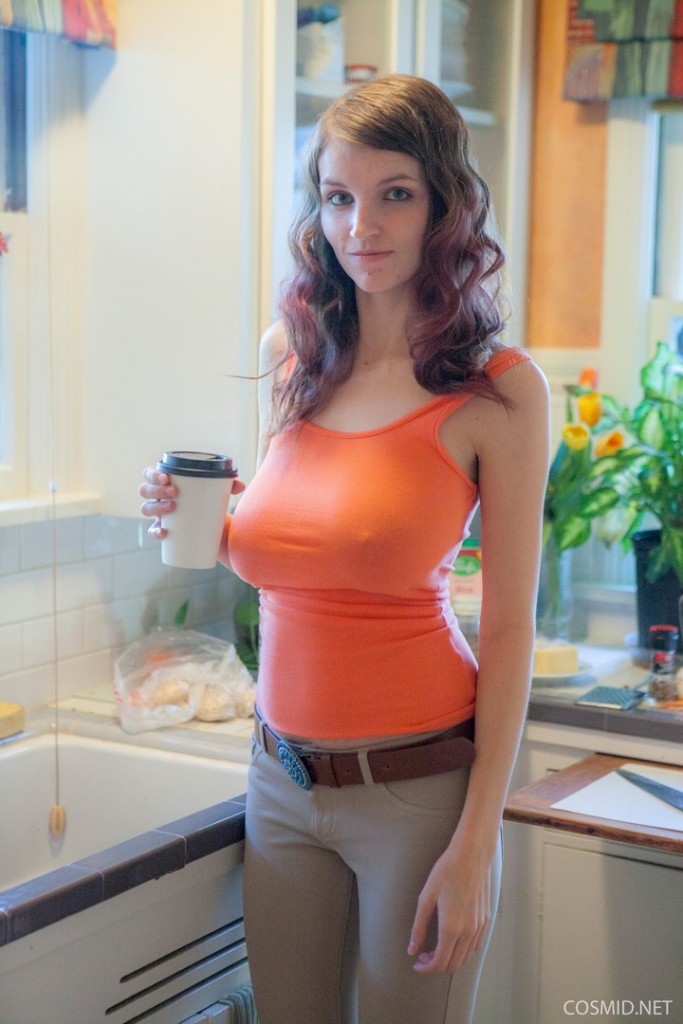 Breakfast is served! Who wants to have melons?
Cosmic I'll give you my eggs
I guess the only virgin object is the oil!
Do you remember Natalie Austin? The busty girl  who debuted at Zishy and then went to do some solo masturbation stuff for FTVgirls.  She only did cock tease photos and masturbation. Many fans were reminded of Viola Baileys. Big tits, cute innocent face, sort of shy but cool. I bet you that she was doing hardcore before 2016 finishes. The great news is that Natalie Austin is going to shoot/has already shot boy/girl. Yes! Imagine those perfect breast getting manhandled. Imagine that gorgeous pink pussy getting drilled. Oh those soft breast getting fucked and that beautiful innocent face with cum all over it. Will Natalie Austin swallow cum? Will she get DP? What about Natalie Austin interracial? Will she lose her anal virginity? Many questions that will be answered soon! I'll be behind tis story, but I'd appreciate if somebody gets more news.
That's how you suck cock Natalie?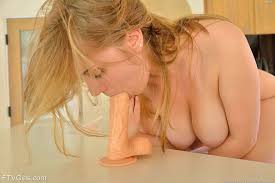 Natalie Austin aka Lindsey FTV inserting a dildo in her tight pussy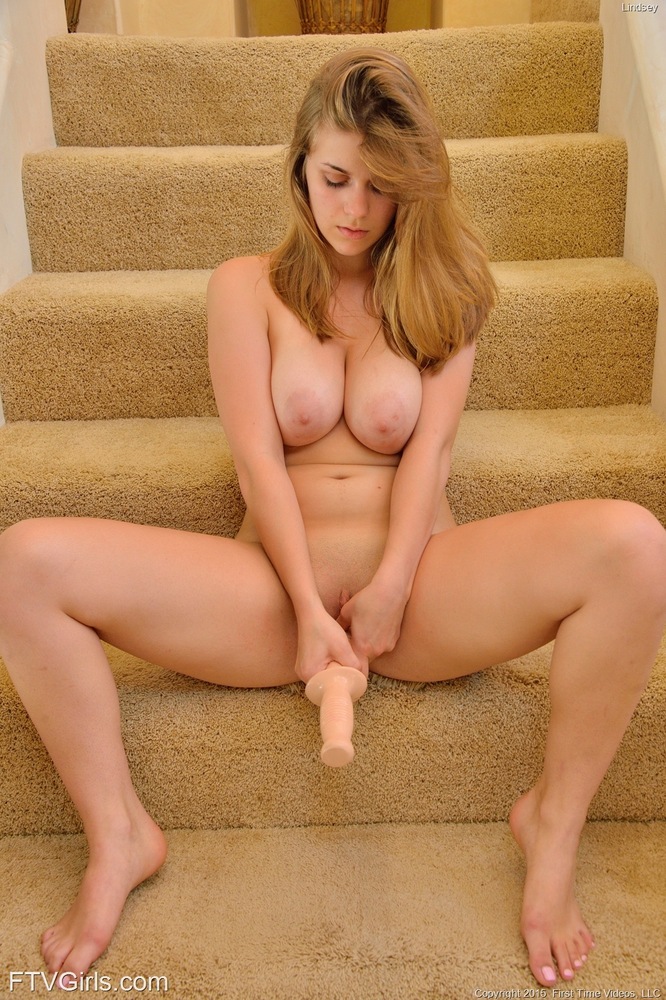 Natalie Austin showing her perfect ass at Zishy
Speaking of Viola Baileys BoobsRealm.com broke the news that she was shooting in the US. What seems weird is that La Direct Models has taken down her profile photo. This led to speculation that the deal was off. However, Pierre Woodman has confirmed Viola is LA bound. The reason why the profile was taken down might be:
Viola Baileys needs to sort out visa issues.
Dates have not been confirmed
Viola Baileys or LA Direct models backed down
This story will be developing in the following days. Stay tuned! Happy Easter!