Round of news for this week. Is Drake hitting on Nikkita Lyons from WWE's NXT?. Lilith Jane is nominated to XBIZ's rising star, Scars Wonderland tits and more.
Famous rapper Drake is known for loving big boobs. He has been linked to Elizabeth Anne, who told the world he paid her 10k for sex. He also follows busty girls -who he presumably contacts on DM for sex-. So he is a big boobs lovers, however, it is impossible to not love Nikkita Lyons's big round butt. According to Wrestlezone, Nikkita Lyons found out about being followed by the popular dude ""I actually had a friend of mine DM me and he was like 'Hey, Drake followed you, that's cool,' and I was like what?" Lyons said. "I didn't even know until my friend told me and I was like oh my gosh, when did this happen? I didn't even know because I had been following him as an artist for the longest time and being an artist, every song that he touches is a banger. My goal as a female artist as well is also to do that. I feel like that was a manifestation almost, it felt like being a step closer to that possibly happening if that makes sense.":. Yes maybe he did not hit on her, yet, but she is not gonna tell the world, he offered to meet up for sex. Which many girls get from some celebrities and some unknown bum black rappers that think they are celebrities because they have a mixtape on sound cloud – this was an inside "joke" to a model.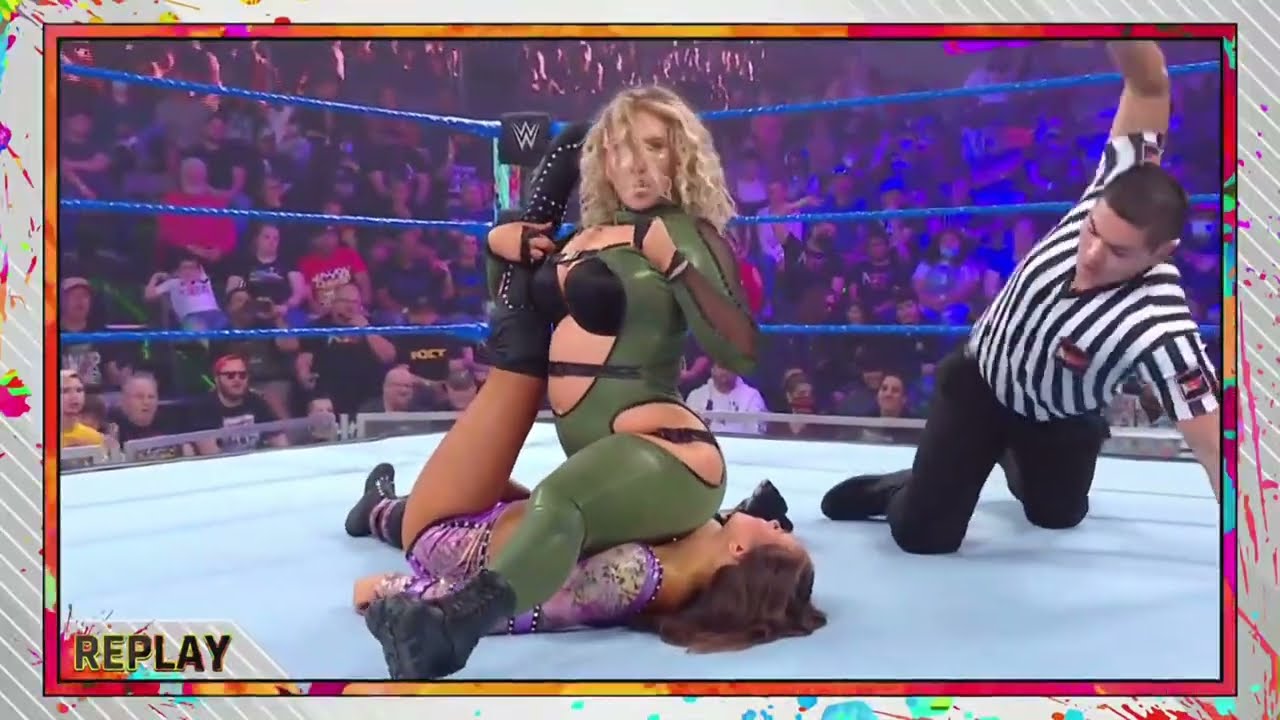 Scars Wonderland is the new Touki. I said it 5 times, and I will say it again. So here a tweet and another photo – featured image-of the girl who could win Miss BoobsRealm 2022. However, this year has featured several amazing rookies.
Can I ride your cock after you eat my pussy? pic.twitter.com/klwHiFt2IT

— Scar🥰 0.93% OF (@scar_lettx7) April 29, 2022
Lilith Jane is undoubtedly the best rising star in porn this year. Lilith went from tiktok to onlyfans and then to Chaturbate and now is doing collaborations with bigger porn sites. I am sure Lilith Jane will reach levels of such girl as Annabel Redd or Gabbie Carter and Angela White. Lilith Jane is nominated for Xbiz's Rising Cam Star nominee.
Vote for her and watch her rise to stardom!
I'm in the top 10 for "Rising Cam Star" in the 2022 #xbizcamawards !!

Vote for me here: https://t.co/lnCYulmW5f pic.twitter.com/dyFx5qGB9S

— Lilith Jane *XBIZ Rising Cam Star Nominee* (@TheLilithJane) April 19, 2022

Lilith Jane is in double duty. She deserves it. MrLuckyPOV releases her first scene with him on Thursday. MrLuckyPOV has worked with all the top porn talent: Angela White, Natasha Nice, LaSirena, etc. Lilith Jane is going to be the next big thing in porn. And she deserves it. Pretty face, big tits, nice ass and a nice personality.