Huge busty fitness trainer Elizabeth Anne continues to ascend in the big boobs internet community. Yesterday the top heavy tits instagram celebrity became a trending topic. She works at a famous gym network in California. I am sure the sign ups over there have increased just to see those heavy monsters live!
Note: If you love Elizabeth Anne and love monster latina boobs I suggest you to take a look at Antonella Kahllo who won Miss BoobsRealm 2013 and 2014.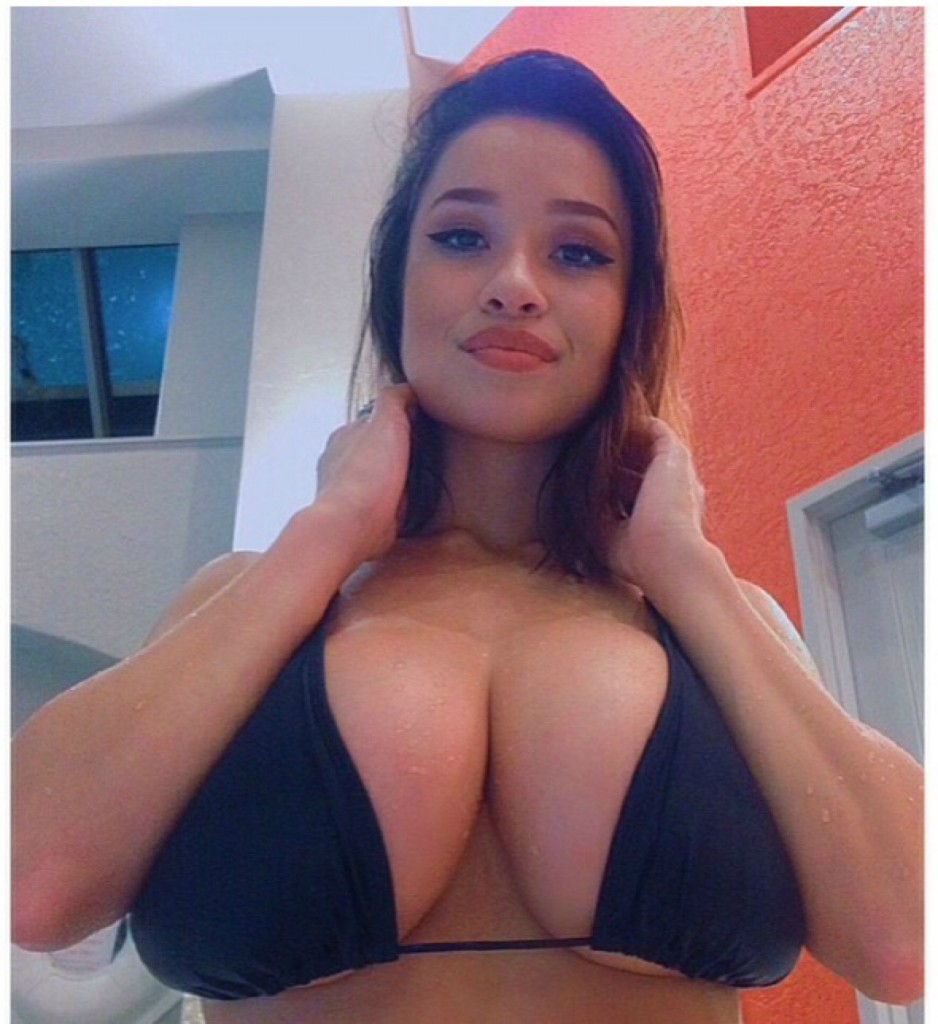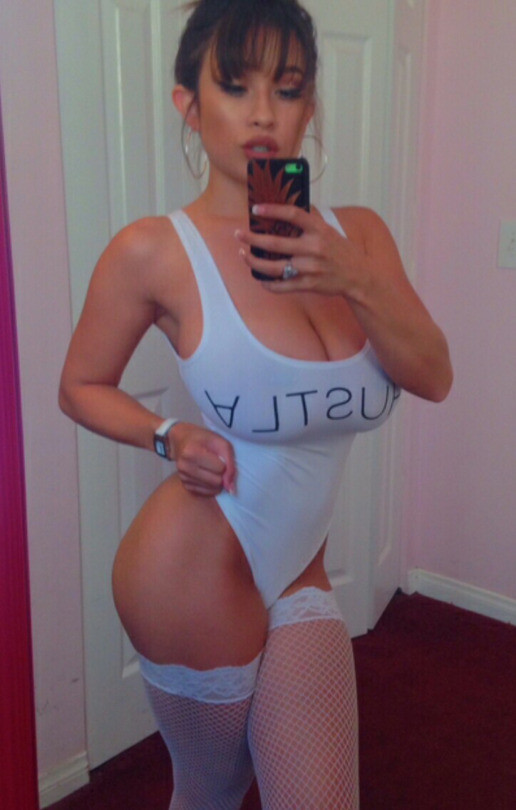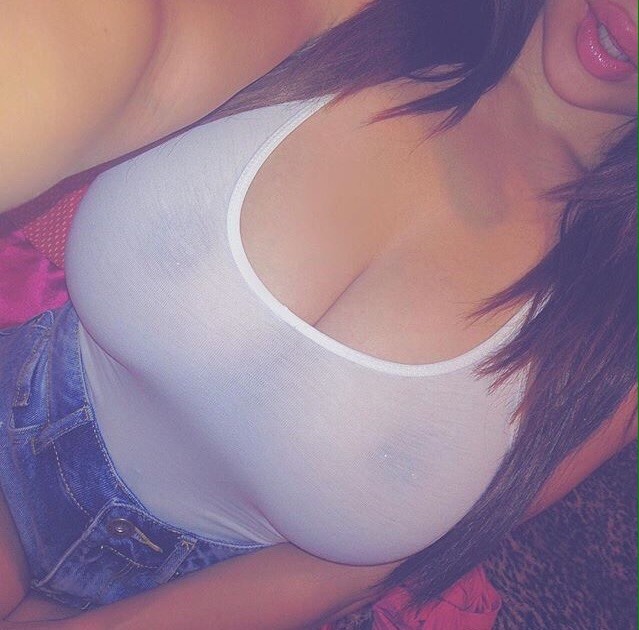 Liz, as Elizabeth Anne's friends call her, is said to be a nice girl who enjoys fitness and takes part in some competitions. It has also been said that busty Elizabeth Anne does not know how to handle this big boobs fame and is not remotely interested in showing her pierced nipples on camera. I heard, on the contrary, that she would be willing to make money going the Jordan Carver way. That would be pretty smart. The odds are in her favor and 2016 is her year, otherwise novelty will just pass by and fans will move on to another big boobs sensation.
Speaking of novelty and big boobs, Ewa Sonnet recently informed her fans that a new busty polish girl by the name of Alicia Linda is making her debut soon. Alicia Linda may be taking part on the Curvy Berlin 2017 calendar and may be going topless for Ewa Sonnet's site. Busty Alicia Linda has big juggs, which seem to be the same size as those of Agnetis Miracle. It looks like Alicia Linda could become the next big thing -pun intended – in the big boobs community; however, she is managed by Ewa and Phil, so I do not hold my breath on this one. Regardless of that,  No one can deny how great this Alicia Linda is.
For more busty polish girls it is worth to take a look at MyBoobs.Eu for legendary busty polish girls.
EDIT: Alicia Linda photos have been removed by request of Ewa Sonnet manager.
Speaking of Busty Agnetis Miracle. Fans have speculated about Agnetis going hardcore. While it seems it would be a long shot, as it seems she is managed by Ewa Sonnet, rumors made the internet that Agnetis would get a blow-away offer for a hardcore debut. There have been many rumors online. Some happened to became true: Viola Baileys fucked by Woodman in first casting, Jana Defi getting a breast reduction, while others have not been confirmed yet as Tiffany Cappotelli first porn and other first time hardcore. Would you like to see Agnetis Miracle in Legal Porno? Again, take this witha  grain of salt. It may have been spread by some "positive" fans, but just thinking about it is hot!