A former pornstar who I did not know existed whose name was Fayth Deluca went online a few weeks ago claiming she was raped by none other than Joe Biden and George Soros.  Below are more details on this nutcase.
While I do think some conspiracies are true, I do not go full Alex Jones on everything I read online. Apparently what former pornstar Fayth Deluca – now Madyson Marquette- claims would make Infowars make fun of her.
According to this Q-Anon, "former porn star," she was owned by Derek Hay from LA Direct Models. Let's rember Hays is the scummy agent who ripped off many pornstars -Marina Visconti included in the list- and was involved in some serious shit.
According to Deluca, she was trafficked through the adult film industry. She said that she was "owned" By Derek Hay of LA Direct Models, and he trafficked her through the elite of Hollywood and global politicians, including George Soros and Joe Biden.
Fayth Deluca during her porn days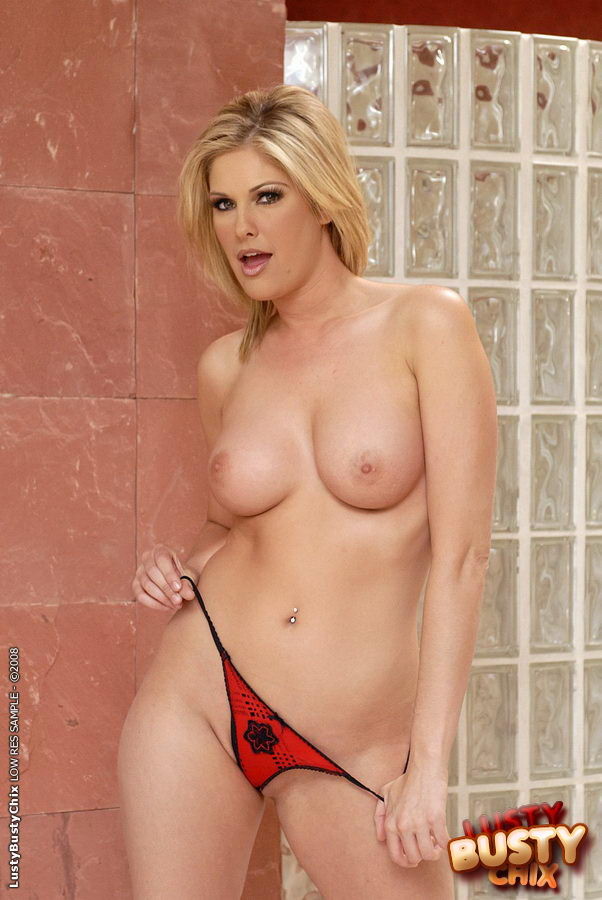 While this part does not seem far fetched as many pornstars and models do "privates" and some Instababes travel the world take a cell phone pic in Greece or Isle de Man when they get railed by some old white hair dude… -"Ooops I'm breaking the 4th wall, Hey XXXX XXXX, how you doing?"-, the fact that this particular not so pretty lady was part of something that is so popular in conspiracy theories forums seems very unlikely.
She says that she hired an attorney and filed a lawsuit against the traffickers, and after this, she was then subpoenaed to testify in military tribunals, some 100 times, against the elite and globalists.
Again, hold on a second here. Ok I can believe the escorting part and politicians paying for sex…. but when you mention "military", "elite" and "globalists" it seems she is looking for 15 minutes of fame.
She goes on to tell "what she can" about the military tribunals. She said again she had filed lawsuits against her traffickers, which is why she has an attorney. Although strangely enough, her attorney isn't from the US, she is from London. So not sure how that works.
Fayth Deluca
But according to Madyson Marquette (aka Fayth Deluca), her attorney called her and said she had a subpoenaed and that she had to appear in a military tribunal.
What I know is that military tribunals do not judge civilians. So what did she smoke?
If you think this was funny, stupid or worth a read while taking a dump…. wait for the rest.
One of the people she claims she had to testify against was Joe Biden. In fact, she even claims he was present at this military tribunal—kind of.
She further explains that the Joe Biden we see on TV is just someone wearing a mask.
It's not the real Joe Biden. The real Joe Biden has been replaced with a body double, an actor.
she goes on to explain how "Bank accounts have been frozen for George Soros. This isn't just like chump change. This is billions of dollars, and their livelihood is all frozen because I decided to stand up and say fuck you." She says that Joe Biden and George Soros raped her, beat her, tortured her, chained her to beds, chained her to walls, chained her to concrete floors, and even waterboarded her.
Fayth Deluca in Action

The non sense continues..
Then she explains how she is combat trained, and gun trained and that she is now in law school. She skips from one crazy story to the next. She went on random rants about corruption, and her love of Donald Trump to how Prince Harry needs to go back to the UK and leave America.
But she ended with a bang. She said that her first interaction with Tom Hanks was him punching her in the face. Then she said Jeremy Piven and Matthew McConaughey bought her and these celebs would buy her to do horrible things to her. I think by "buy her" she means she did a private with them as an escort.
So yeah.. today was slow for the updates, but this was so ridiculously stupid that it was worth sharing. it is like "the Room". If this story makes it to the news, remember that you saw it first on BoobsRealm.
If you think I made this crap out, below is the interview …. Please do not blame me if you decide to watch the whole thing minutes and feel you wasted 52 minutes of your life.
And if by any remote chance this BS is true, I encourage any other pornstar to contact me.. LOL
NOTE: