What Type Of Content Does Femjoy Provide?
Femjoy is a very unique adult website, that combines beautiful natural models with softcore activity. Unlike most softcore websites, Femjoy allows for penetration but does it in a tasteful way. All of these model are 100% natural and quite a few have beautiful perky tits. Here you will find hundreds of models all posing in beautiful high quality pictures and videos. With over 8000 photo sets and 700 videos to choose from, whats not to love about Femjoy?
Early Viola Baileys work at Femjoy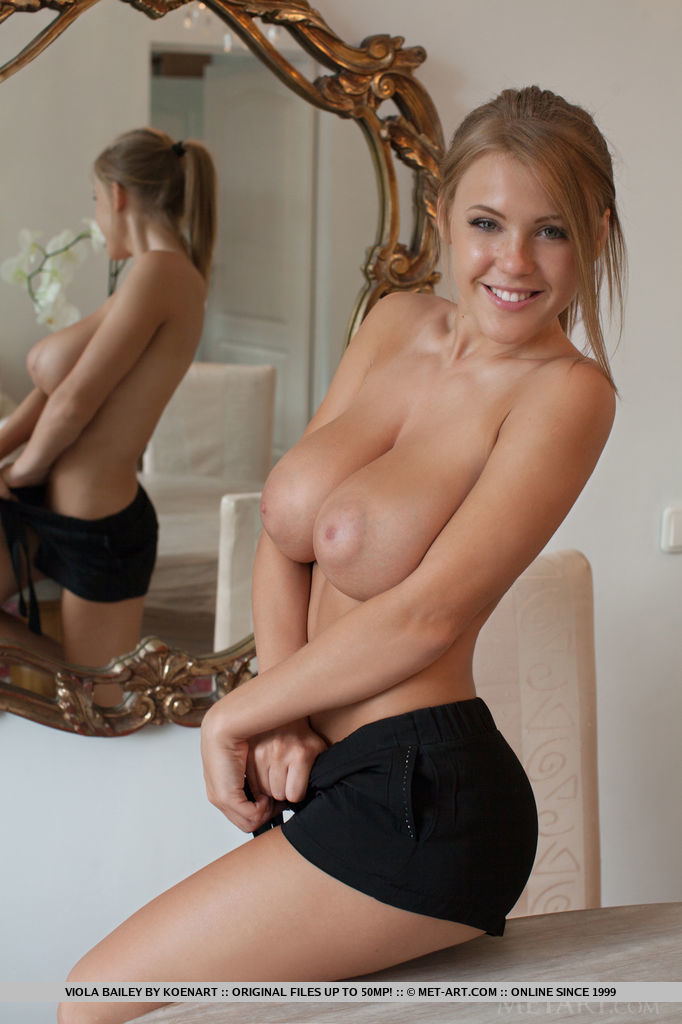 What Are The Advantages Of This Site
One of the biggest pluses to becoming a member of Femjoy, is you will have unlimited access to some of the hottest young models from around the world! There are so many beautiful women on Femjoy, you won't be able to look at them all before they add new ones. This is why so many people have become members. The website has been around for a long time and it has tons of content that you will really love!
Who are some of the Big Boobs girls on Femjoy?
Femjoy has some of the most beautiful busty models. Most of them European. I can name a few for your wanking pleasure: Ashley, Marry Queen, Viola Baileys aka Vanea, Carisha, Nicol P., Josephine aka Connie Carter, Zara aka Svanhild, Katalin, Saskia, Sofie, Lin, Mireya and Danica, and a lot more to be discovered on Femjoy.
Legendary Svanhild aka Zara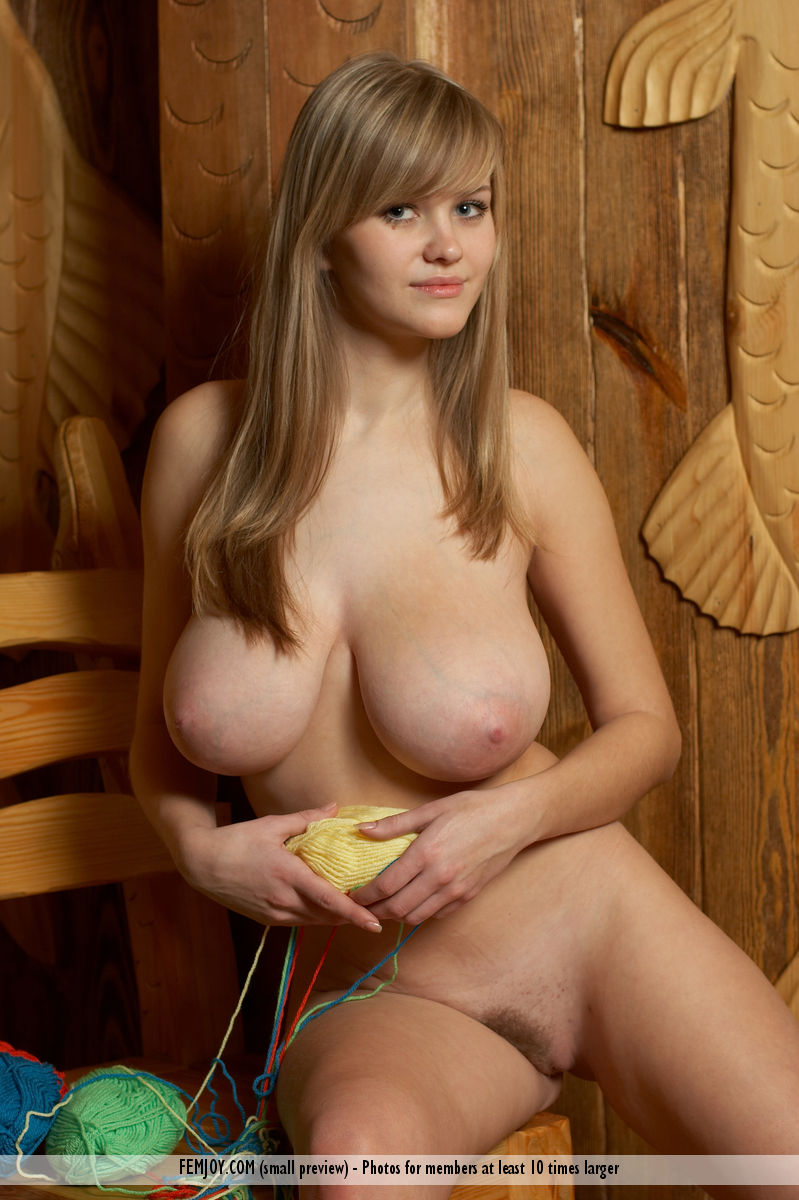 How About Any Drawbacks?
There is one drawback that some people may complain about. Many websites give away access to free bonus websites, with their subscription. Femjoy does not do this, but with all the quality content it does have, what is the need to visit another site?
How Much Is It Going To Cost Me?
With Femjoy you really get your moneys worth! For a small monthly fee of only $19.99 a month, you can have access to the entire site. If you want to save even more money, you are allowed to purchase a 3 month pass for $59.95. A one year membership can be purchase for just $99.99 saving you tons of money.
Huge Bobs Mireya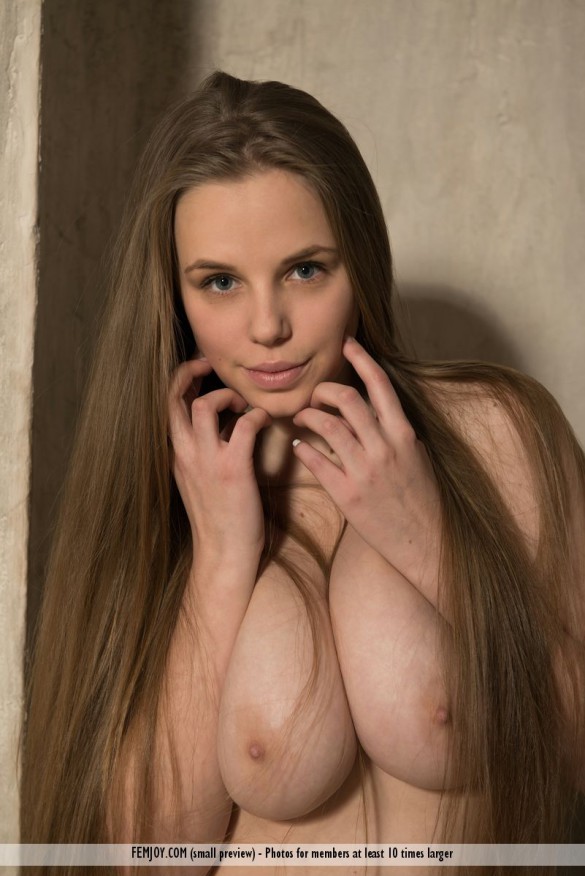 The Conclusion
When it comes to cost, you won't find a better site than Femjoy. If you purchase in advanced you get a really great deal and lots of content for your money. There are a ton of super sexy models to look at and you will get to see many different photo sets from each model. Some models even make exclusive video for the site and all are filmed in HD. So if you are looking for a massive website, that is done in taste, Femjoy is the one for you!