The early and mid 2000's brought us many busty girls that are still in our hearts and minds. Names like Yulia Nova, Renata Daninsky, Lorna Morgan, Eden More – and the list goes on- are girls that give us instant boners as soon as we hear them. Memories of videos and photoshoots go through our minds. oh, good ol' days. However, there are some big boobs girls that show up, make some buzz, but then leave the scene. These girls are not Candy Cole, Mandy Midwest or Jenna Doll who were in the adult business for a short period of time, but left a mark. The girls are mention are girls that I'm sure most of us watched, but then just went to oblivion. Let's go down to memory lane. This may make up the Thursday Throwback Tits post I did not publish, so let's review these Five Busty girls you may have forgotten about.
Gabriella Banks: This stunning redhead was on bangbros and gangbangs and bukake movies, but most of her work was with black guys. She did her first ever anal off-screen with Vince Voyeur training for her on-screen anal debut. I discovered her by accident when I found a tease and titfuck gallery. I thought she was very innocent for porn. However, the next website was showing her taking more black cocks that she was able to count.
Diamond4ever: The Montreal-native busty blonde debuted for the defunct ExploitedGirls site. Then appeared on brunoB and got a massive facial by Peter North. Mostly she was only shooting in Montreal, so she never got much exposure. After her pregnancy she retired. She is in her around 40 now. She got her break as at the time she debuted she looked like a18-20 years old girl despite being 26. where are these busty Montreal sluts when you need them?
I googled her and found this scene I never knew it existed
Catt Green:
This girl is very recent, but I always wonder what happened to her. Catt Green is a lovely redhead who seemed to have done
Scoreland
. She did solo and a handjob/titfuck scene. I wish there was a full hardcore. She has that innocent look, that the idea of watching Catt Green getting fucked turns me on. I guess busty redhead Catt Green short-lived porn days were due to temporary financial issues or her family found out and she had to stop. oh, BTW, her tits where so huge that the dick got lost between them!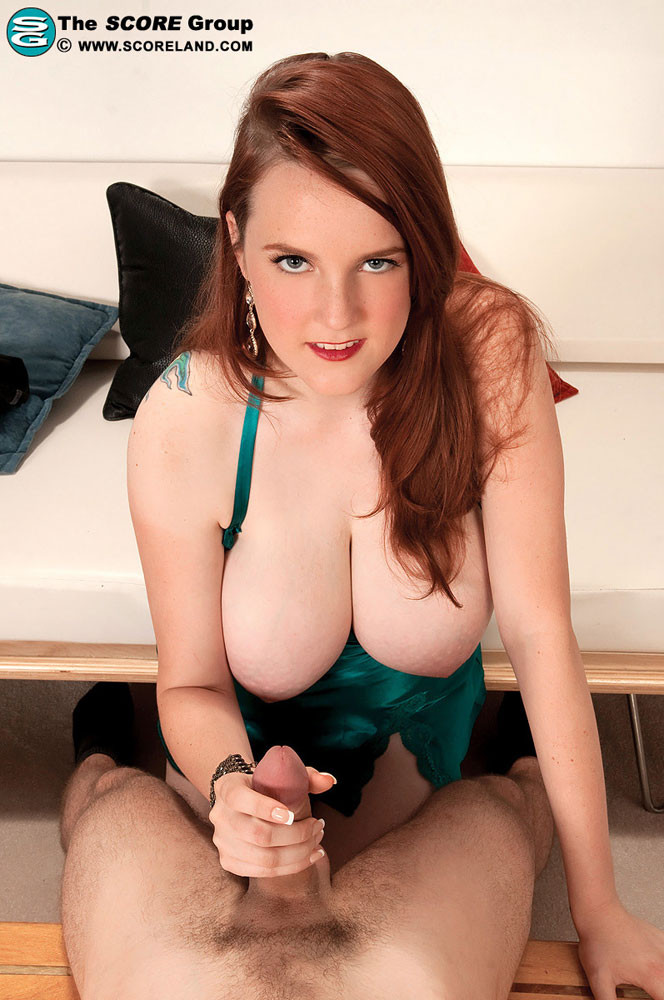 Mary Harper: Also known as Busty Mary or Heather Richardson. This busty cute pretty girl is one of those I will never forget. I don't know what happened to her. I don't know much, but to this day I always check on forums and search engines if someone ever releases something hidden under seven keys. Unfortunately over 10 years have passed. Busty Mary Harper may not look as she does on these photos, but she was one of the best busty girls I have seen – Spoiler alert: You know one of the surprises I will include in my top 50 all-time best Busty Girls list- So let me share more photos of this cute busty girl.
Tiffany Hunter: This slutty girl only did two scenes. One -and the most memorable one- for Bignaturals and the other for movie called Tear Jerkers, where she gets cum in her mouth. I love her tits. I love how slutty she is. We never saw her again, but this is a legendary scene. The 34DD former busty teen is now a MILF with two kids and still looking good, from what I have heard.
Who was your favorite girl on this post? What are the girls you love but probably nobody remember?