Before Minijello showed her perfect body on Instagram. Before legendary bust Annie Keenan fooled the whole world with her stuffed bra there was this cute young lady from the UK named Jess Edwards from Myspace who was one of the main topics on big boobs forums.
I was a huge fan of this girl. British Jess Edwards was sommething else. She never intended to look sexy or tease people with her pics. Jess was just being herself. Her natural 30HH were her main calling card. To add to her appeal, Jess also had -and still has – a cute face.
Jess Edwards was the fantasy of many men from all walks of life. Jess was not a slutty girl who wanted to get fans. She was not selling anything. She was just the perfect busty girl next-door who happened to be one of the hottest bustiest girls to never become a topless model.
Jess became famous in the pre-social media era. If you were a real big tits fan, it was impossible to not know who Jess Edwards was. Her fame got her a deal with a lingerie brand in her native UK. She became the girl with the largest natural breast to model for a lingerie brand in that country.
Jess among other models. She covers her 30HH natural rack really well… sadly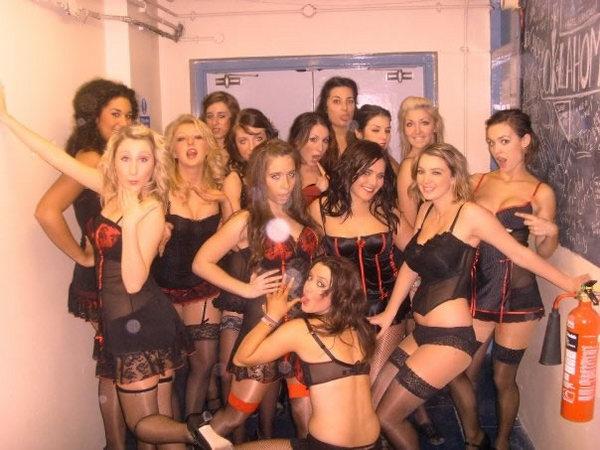 Myspace became obsolete and Jess Edwards did not become addicted to Facebook and other social media networks. She is still in our memories as one of those legendary social media babes along Amanda Wenk, Angie Varona and a few others.
Jess has been working as an editor for the fashion section of Cosmopolitan in the UK. She lost weight. Rumor says she also got a breast reduction.
I would have loved to watch young Jess Edwards on Pinupfiles or Cosmid.