Viola Baileys is becoming a girl the busty pornstar everybody is tlaking about. After being announced that she is back in boy/girl the busty Latvian Viola Baileys -also known as Viola Bailey- has been shooting several porn scenes. One of those is a VR Porn. Viola Baileys is brought by Sex Like Real, which is a site that serves as a hub for all the Virtual reality Porn lovers.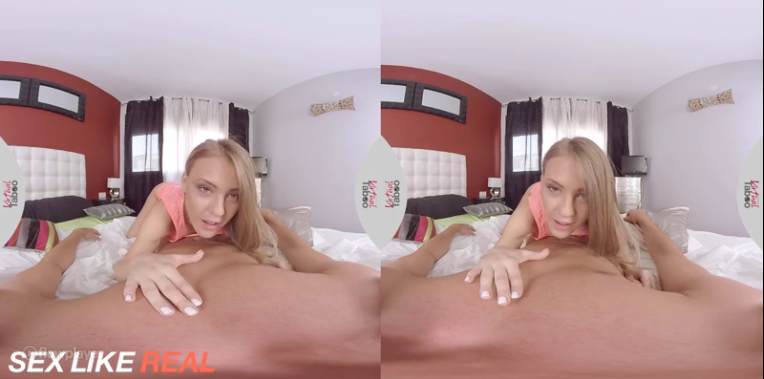 The scene is titles Morning Play. Just imagine waking up and having busty Viola Baileys teasing you and playing with your cock. Viola touches her big natural tits and proceeds to suck your cock. With this VR porn you can feel as you are there. Viola is there! Fuck Viola Bailey on VR Porn and it will be like you are enjoying that tight clean pussy yourself.
Viola takes the big shaft inside her cunt. You play with Viola's tits. Then she rides your cock and then gets pounded doggy-style.
Viola Baileys is one of the innocent-looking girls you will give a fortune to fuck, but having her on Morning Play and having Viola Baileys just for you is something that is really cheaper than that but still gives you the "fuck viola Baileys" experience.
Just take a look how Viola Baileys bends over so you can see her tight snatch while she sucks your cock.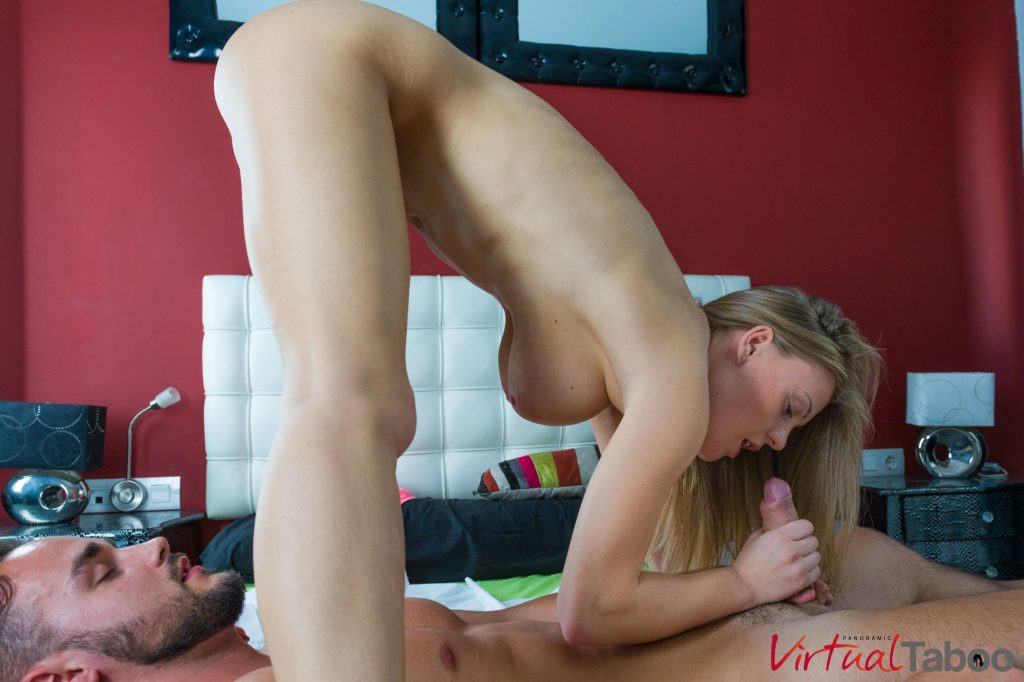 Viola Baileys was made for porn. this virtual porn scene allows you to somehow be part of her porn career. Experience Viola Baileys in a different and unique way. Watching her tits bounce and her how her face shows how much she enjoys taking a dick in her pussy is worth the world.
Note: Remember that Sex Like Real has this and many more big tits VR Porn scenes