Texan Gabbie Carter is the American pornstar of the year so far. She has taken over the porn world. She  is unique. She has already debuted for Tushy. Gabbie is bound to become rookie of the year at the next AVNs.
Gabbie became a popular star on Reddit achieving the top NSFW photo of all-time. Nowadays she lives in LA. Her mom supports her, her dad does not know about her work yet.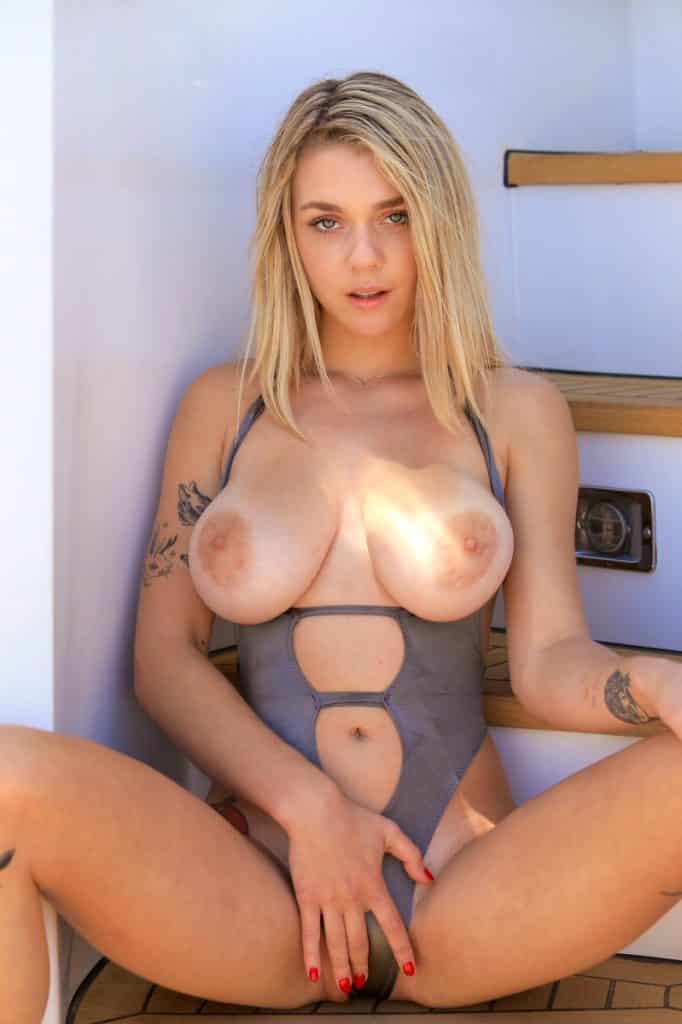 The sky is the limit. She might be the top busty girl of the year so far. Keep following her on twitter. We have witnessed the birth of a star.
What a day!!! Off to Texas tomorrow(: pic.twitter.com/cNAylRZDmM

— Gabbie ♥‿♥ (@gabbiecarter00) May 29, 2019