Scoreland is introducing a good bunch of nice busty girls. Let's see what these big-boobed ladies have in store for us.  Some are new, others are already on the radar for a while.
Casca Akashova
You already brought her to my attention. On wtitter @CAkashova. Casca seems to have decided to be a full-time adult performer. Let's see if she does boy/girl. I know Scoreland was only offering deals to girls who would accept a boy/girl so I do expect to see Casca getting the D before the end of the year.

Katy Ann
This 5 feet tall blonde with 32J tits is a bombshell. If you are into huge naturals, she is the girl to watch. I do not expect her to do hardcore as she has stated she has a boyfriend. This girl does have a pretty face.  Find her on twitter @Katy_AnnXO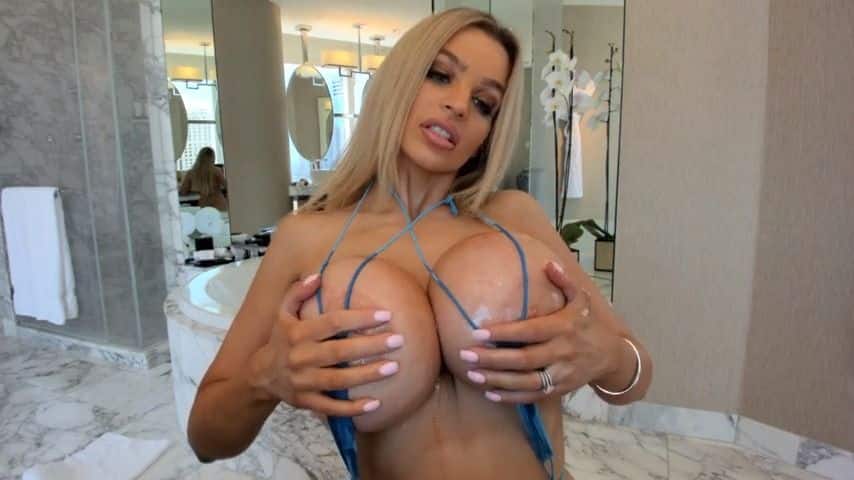 Lissa Hope
Entering the natural tits group of girls. Lissa Hope has massive ones. I do think she looks prettier on her twitter stuff, but her Scoreland content is good too.
Is she Scoreland's 2019 Milly Marks? Follow Lissa Hope on twitter: @LissaHope1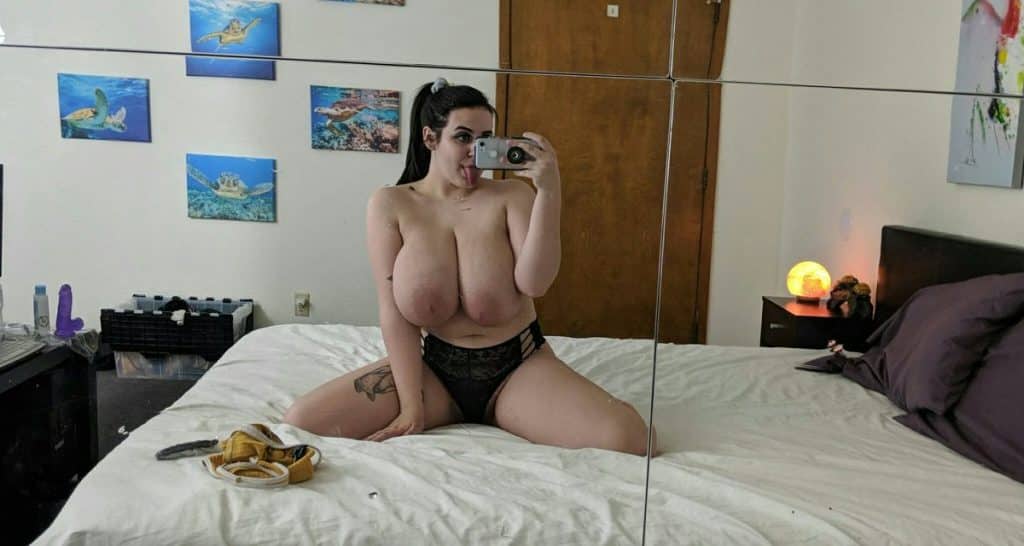 Sigal Acon
Another superstar in the making Sigal Acon is a MFC model who was scouted by Score. Natural 32G tits and a perfect body. Scoreland might have found her go-to girl for this year. What do you think? follow busty Sigal Acon on twitter: @me_sigal
https://t.co/cb4GKRImAU 4PM ET @me_sigal @Scoreland Dave blogs about Sigal https://t.co/x5DncSnW7d Pictorial & video plus interview. pic.twitter.com/ANUisnTzoD

— Elliot James (@elliot_james_) May 31, 2019
Jenni Noble
H cup Jenni Noble joined Scoreland after applying to Sexyjobs. Huge H cups. she looks like one of those who are on her way to HC porn

Anne
This busty girl, who I showed you on the previous post. She is shooting hardcore. She already has for another site I think.
Please comment which one of this cohort excites you the most? Who will become the new face-and tits- of Scoreland in 2019?