Mila aka Hello_x_pussy surprised everybody in the Miss Boobs Realm 2016 contest. She got in the top 5 beating many legends and in the second round she eliminated legendary Leanne Crow. Who is Mila?  Why does she cam? Why this mysterious busty Russian Cam Girl has captivated so many fans. Get to know Mila today.
Mila is a busty russian girl who started camming in late 2014 as a way to earn additional revenue. Her pretty face and her fabulous huge naturals set her apart from the rest. Mila performed solo shows until 2016 where her husband started doing sex shows with her.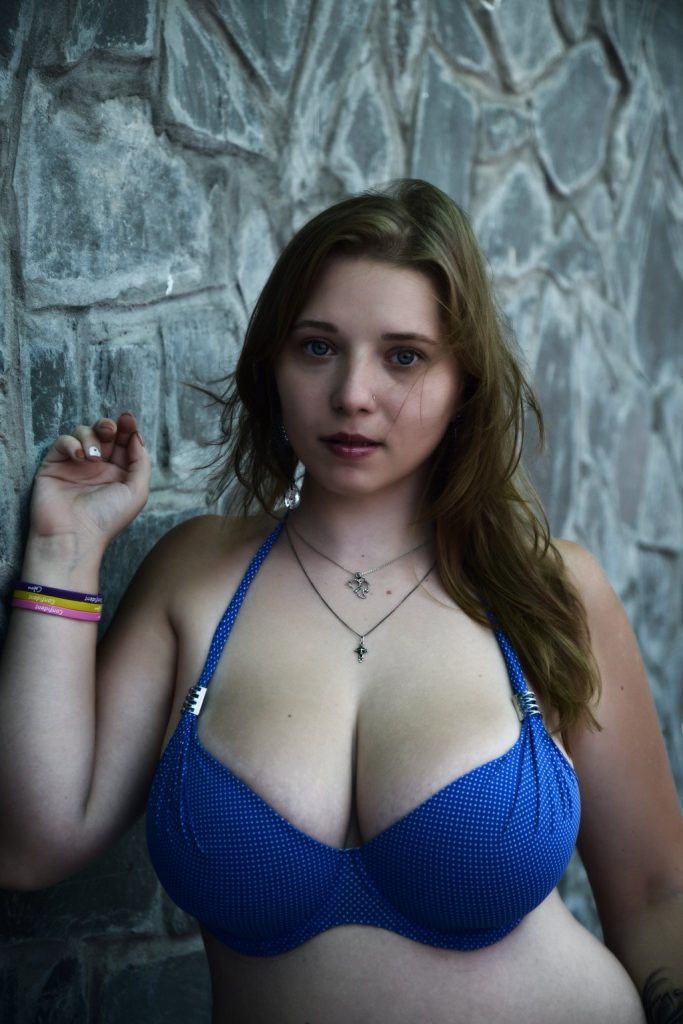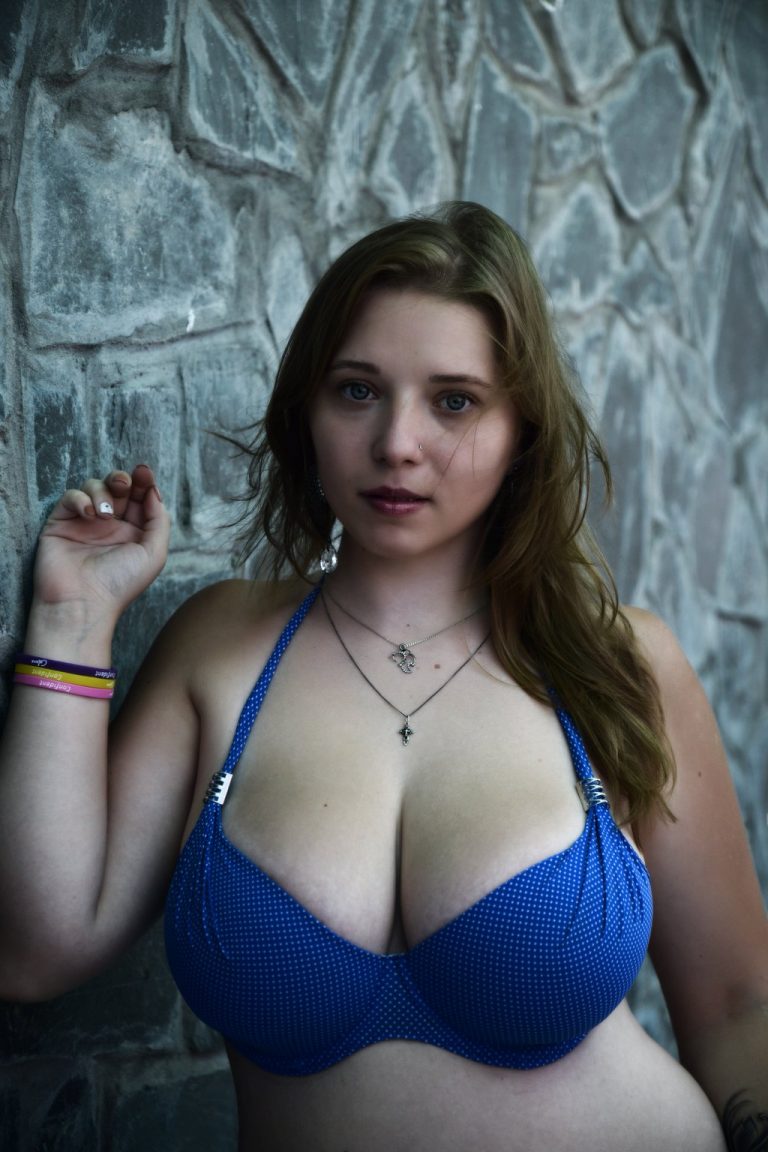 Mila started developing when she was 10 and by 14 she already was bustier than her classmates. She is 5'3″ and has natural 34DD but they look even bigger. She showed me a photo of when she was 13 and she looked very pretty and bosomy.
Mila loves sex, but is a faithful girl. She is 27 but she looks cuter than many girls who are younger than her. She describes having sex at a park as the weirdest place she has had sex at.  Mila wanted to share some hot photos she has taken for all the fans of the blog. I think you all will love Mila. For those who may have been on the fence or thought she was to new to reach the finals, maybe the following photos will change your mind.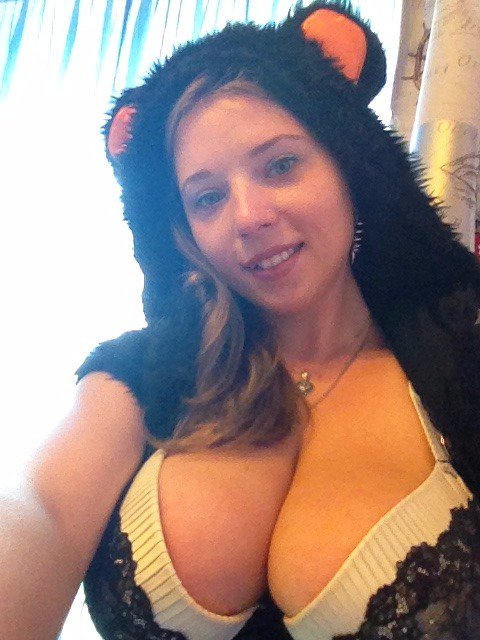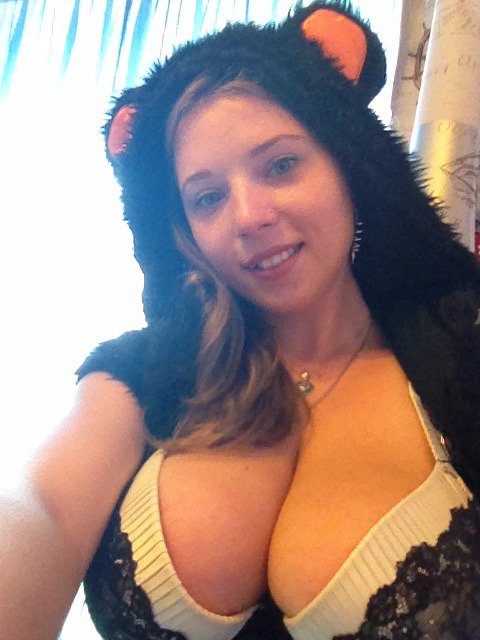 Mila shares her photos wearing a blue bikini that will make you appreciate how great those big natural tits are. her face is also cute. You can tell by her eyes how nice this girl is.
Follow Mila on twitter @hello_x_pussy
Mila aka Hello_x_pussy is a busty girl that wants to give her best to the fans.