Let's take a look at Lalalaluna the cute Chaturbate busty cam girl. Also an unbelievable news that seems to be more fake than real. To end the video, let's go along Lauren Southern to Toronto's slut walk.
Beautiful LalalaLuna is one of the top girls to watch in 2017. You can follow her on twitter https://twitter.com/lalalaluna_mgf. Below some short vide that will make you understand why I like this hot blonde with a nice pair of natural tits and a big spankable ass.
— lunalicious (@lalalaluna_mgf) January 21, 2017
I got my $13 Friday the 13th tattoos ?? pic.twitter.com/ytnd6YmsHf

— lunalicious (@lalalaluna_mgf) January 14, 2017

What a pair of tits!
https://t.co/2I232tYR3C pic.twitter.com/Q0KXOkJGPw

— lunalicious (@lalalaluna_mgf) January 19, 2017
We have been hearing that there are fake news in politics. Depending on your political association you will point fingers towards different outlets. However, are there also Fake News in Porn? Or are there real "uncanny stories" to be told. Take a look at the following story. A lady saved her children by giving a blowjob to a thief. The husband said he has never received a blowjob like that from her wife… what is your reaction?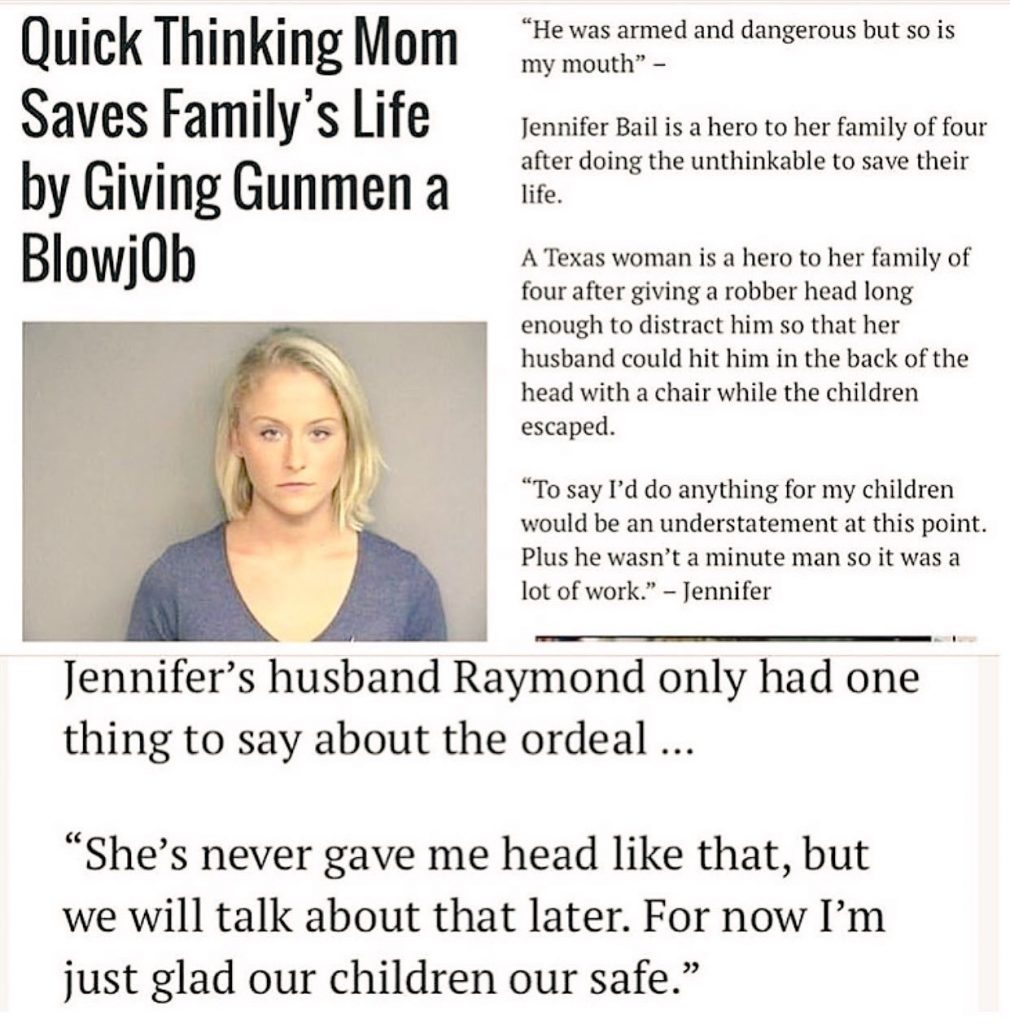 Last but not least. I like Lauren Southern. She -in theory should be "he"- is pretty and seems smart. May not be right every time, but she is till either loveable or fuckable -you choose. For those who criticize my position on some politics, please comment below about what you think of this video. Do you think that we should abolish pronouns? Do you know that Lauren Southern is legally a man, thus she is a "he". Would you be comfortable watching porn of your favorite busty girl while the description refers to the busty babe  as a "he"?