Last year we lost many great big boobs models, but it seems the universe is balancing it out. Gianna Michaels returned to cam, but she is looking now as great as she used to. Brandy Talore is in need of money so is back shooting hardcore and Jasmine Black is under the radar selling her new solo porn.
I told you about Gianna Michaels returning. Now see for youself how big her tatas are again. I saw her in person 2 yers ago and she was skinny and her boobs shrunk, but now in 2017 she has got back to her legendary figure. Enjoy Gianna's pics. You wil see her encounter with Hitomi Tanaka. Just imagine a scene with both of them!
Gianna Michaels and Angela White, Gianna Michaels and Lena Paul or Gianna Michaels on tushy would be instant dream scenes! Gianna Michaels is already a top contestant for Miss Boobs Realm 2017. Make Big Boobs World Great Again!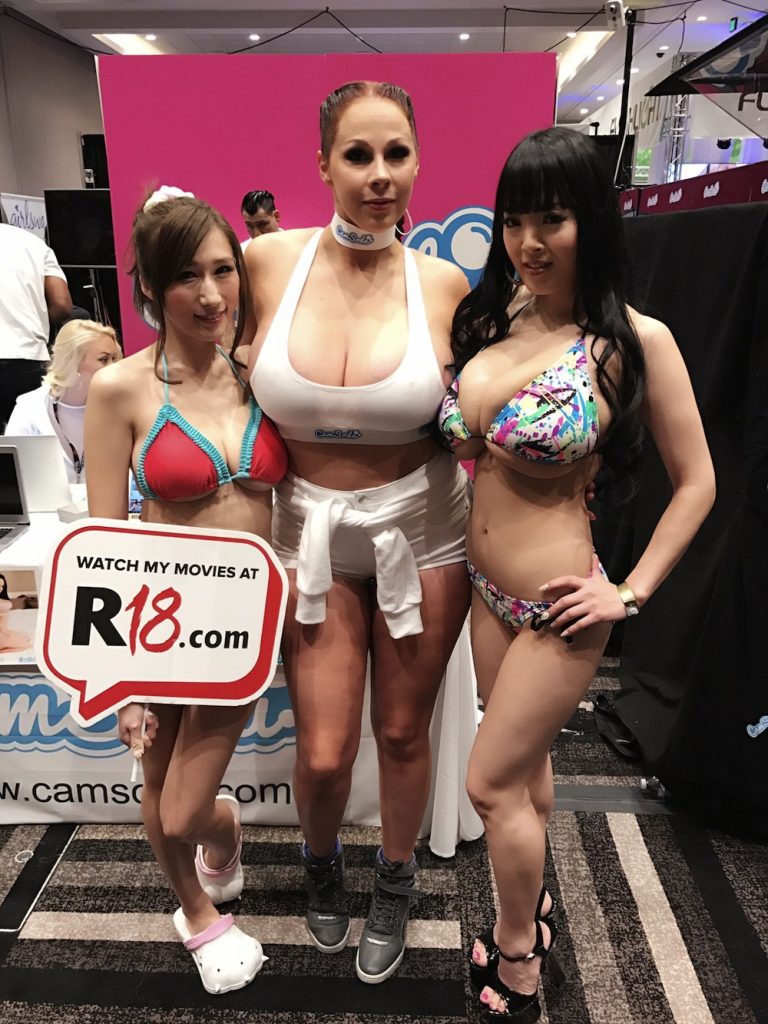 Below Gianna Michaels getting fucked on webcam by a sex machine
Another girl who returned but this one went straight to porn is Brandy Talore. She has been the top BBW pornstar, before being BBW was popular. Brandy shot for Bangbros and is again a full-time pornstar. Time has passed, but huge tits are huge tits. She has done anal on webcam and swallowed cum once for small site. Let's see what Brandy brings to the table -besides the melons-.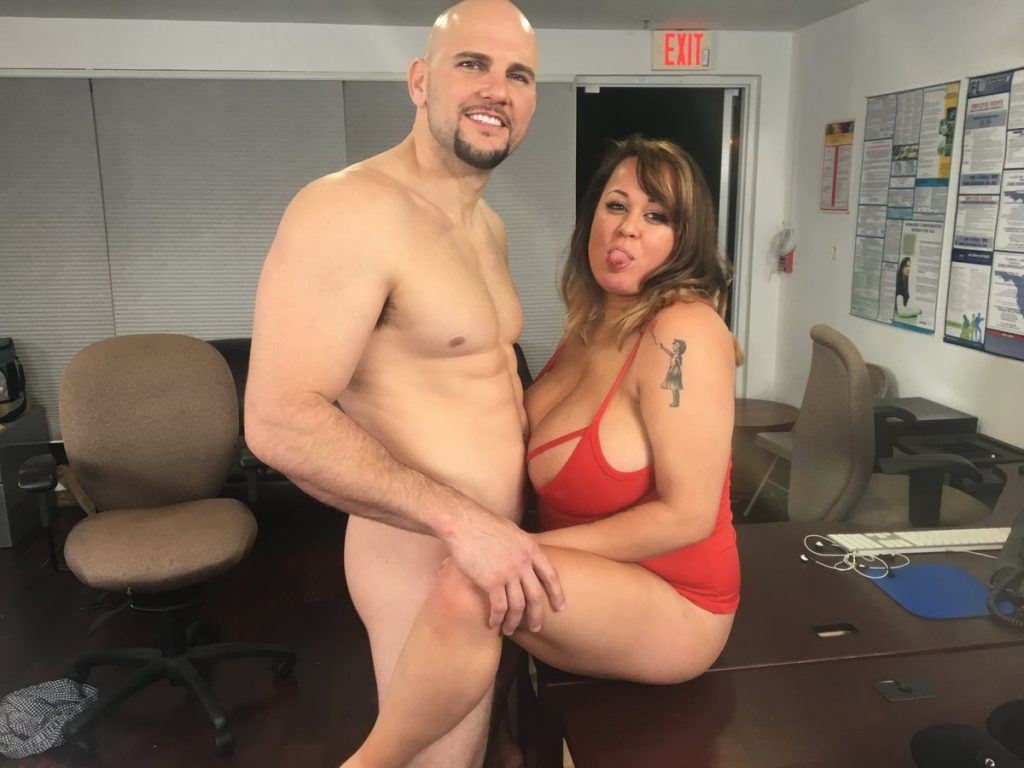 Laast but not least, Jasmine Black seems to be doing some occasional XXX scenes here and there. I will get bck to you in the coming days with Jasmine,s new content. For now she is doing solo as she is a MILF now. She gained some weight some years ago, but it looks she went back to her regular weight. I also heard she is still active in the escorting circuit. For now let's enjoy her classic porn scenes where she took a cock in every hole