Busty Florida's own Goddess Arianna did an interview with BoobsRealm for our Onlyfans/loyalfans. We did an interview in our second day of shoot. We already had shot some content and this was her first ever interview.
Goddess Arianna is a 19 years-old with natural Q-cups! She told me she has a video meassuring them on her fansly. I trust them. Arianna has shot several videos for BoobsRealm and you will see soon the escalation. We had to start it with the interview so you get to know the girl before seen it more.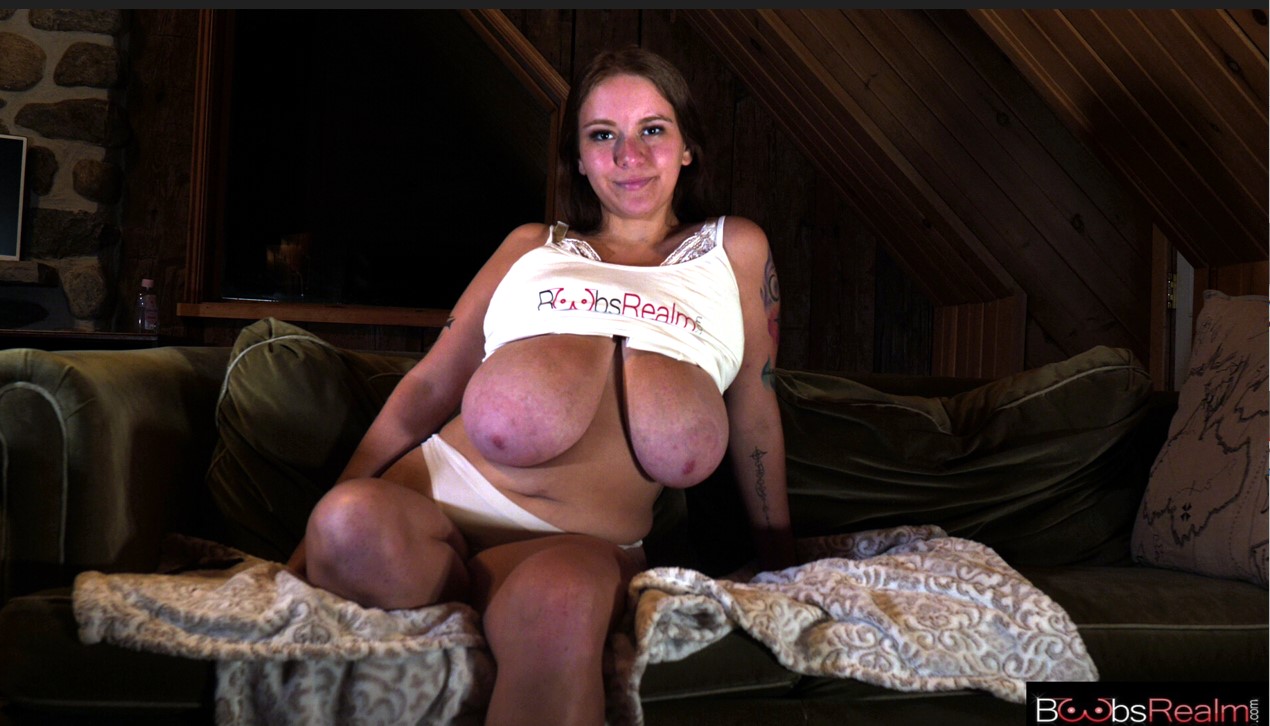 Below you may find a teaser. The video is 12-minute long.
Get on the BoobsRealm Onlyfans as there is  50% OFF sale!
Interview with Goddess Arianna @BoobGoddessAri
is up on the Onlyfans and Loyalfans
50% OFF for this monthhttps://t.co/aZgwATxv5shttps://t.co/L5Hozb4ifD pic.twitter.com/we98MrcRuh

— BoobsRealm.com & loyalfans.com/boobsrealm_com (@BoobsRealm) April 18, 2022