I hope you did not miss the latest round of boobs news. Tomorrow I will feature a stunning busty amateur from The Netherlands. However, today I introduce you to two big boobs ladies for all goods and tastes.
First, a new cam girl from the East Coast with 36DD natural breast. Morgan Elise debuted on Chaturbate three months ago. A redhead with cute face and lovely eyes wants you to watch her on cam being a very naughty girl. Morgan Elisa may look like an angel, but she plays with you wishing to have your little devil inside her.
Give a warm welcome Morgan Elise following her on twitter and pay her a visit on her webcam on Chartubate.
The next girl is Mia. If you like BBW girls with huge natural boobs, Mia is for you. Huge tits and a nice face. I'm certainly looking forward to seeing more of Mia. On her debut set for Yesboobs Mia unleashes her huge natural cans and displays her assets for the camera. Get ready for Mia and her huge boobs. While I may not be the biggest fan of BBW, I think that Mia is among those I like and I would like to get it on with =).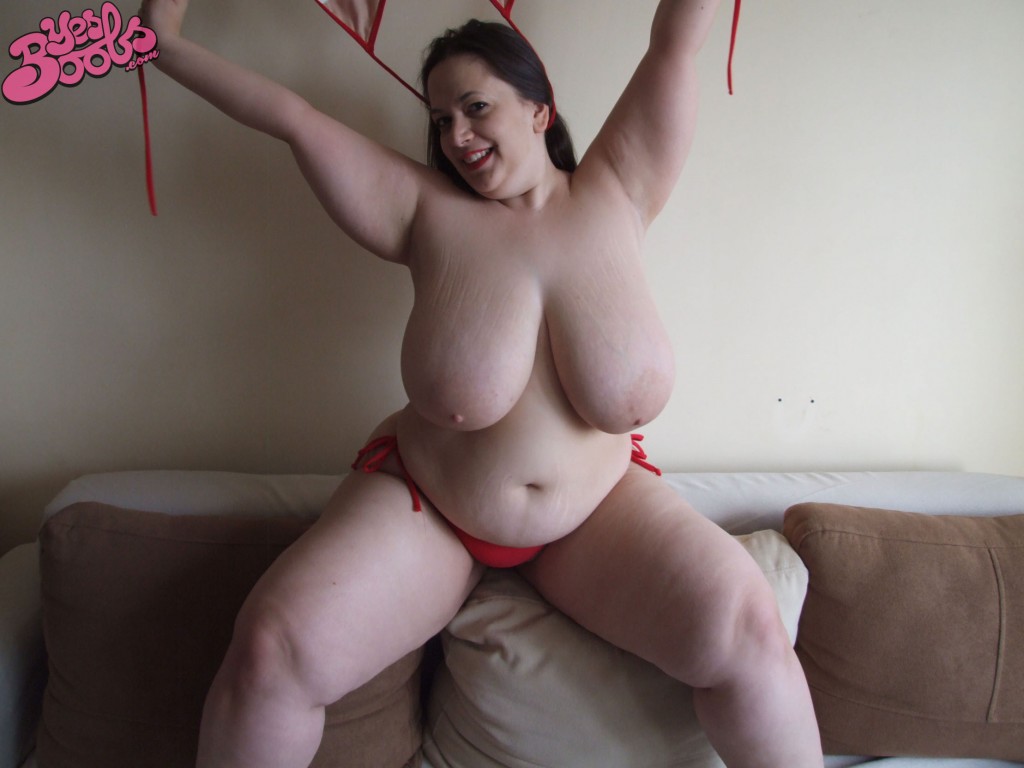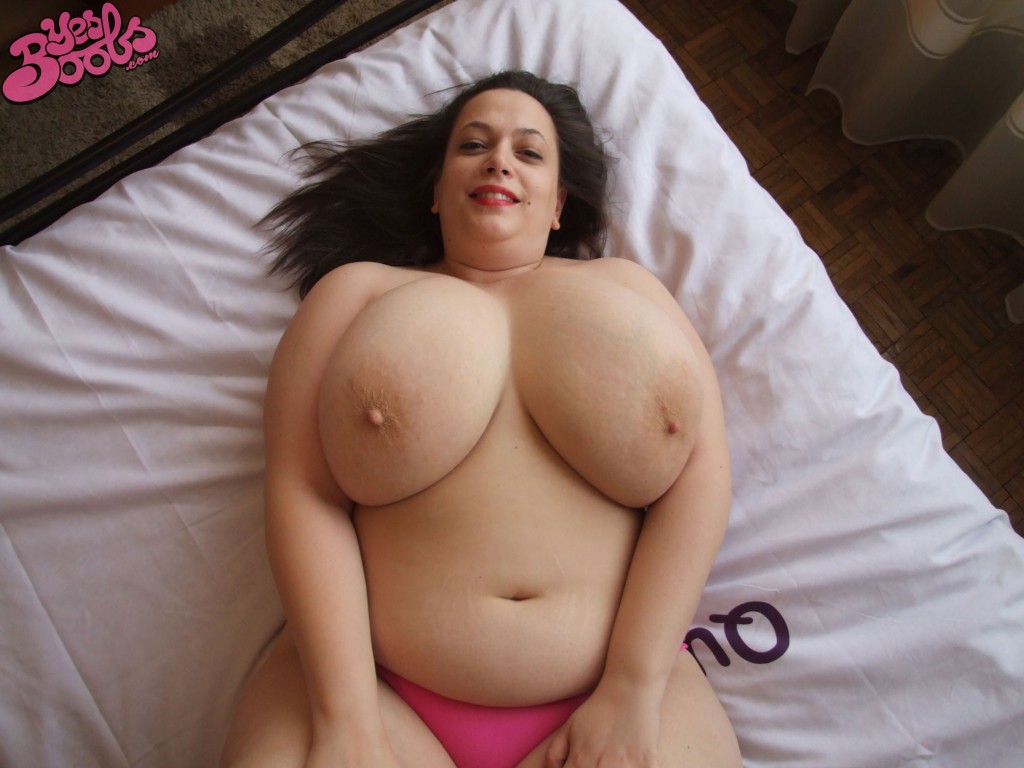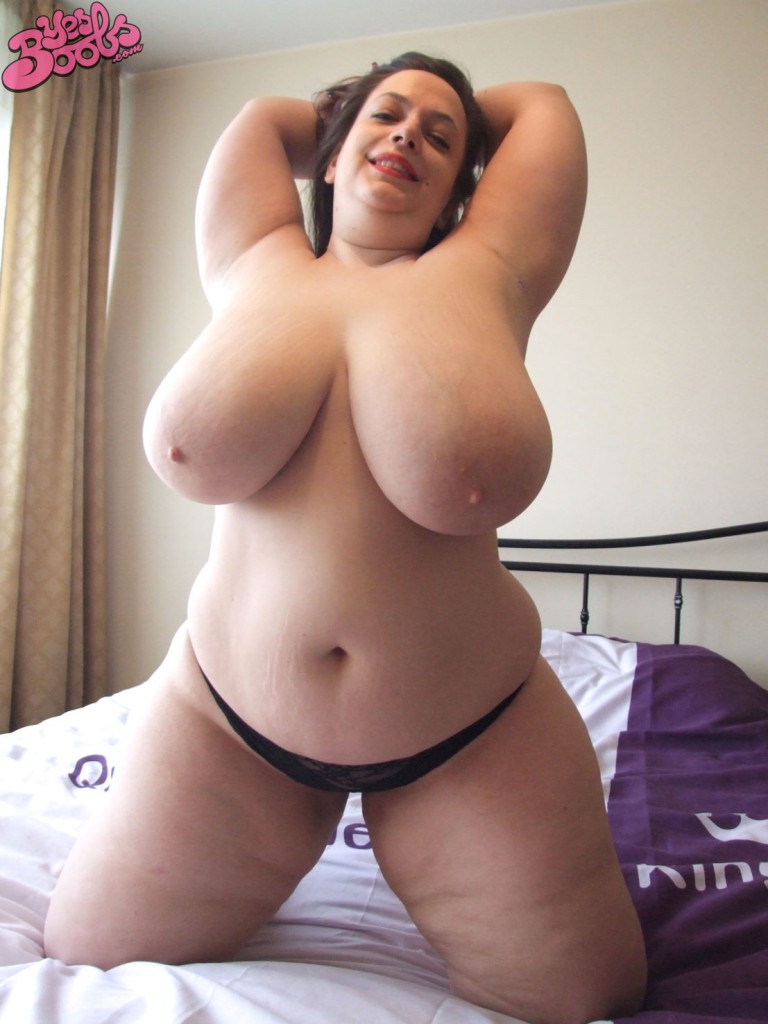 Misha Lowe comes as breaking news. Cosmid brings us a new face and new pair of tits for us. There is no additional information about Misha Lowe, but we know she has a cute face and has big natural tits. Misha Lowe looks like a girl you would not expect to show her tits in public or in front of a camera for the whole world to see, but Misha actually unleashes her big boobs for our viewing pleasure for the first time ever. I am sure we will see more of Misha Lowe and you will enjoy her big natural boobs on Cosmid. Will Misha Lowe become the new Emily Born or Amanda Love?
Who are you more excited about?