Welcome to the first ever Miss Boobs Realm Cam Girl. As you may already know this is the first time there is contest exclusive to cam girls. The girls considered in the contest are girls who have not posed for any website. I considered a couple of girls originally, but had to make changes as they popped up on two big boobs sites.
The girls have been distributed in 5 groups of 9 girls each. You can vote for one girl only. Voting on the Group round starts April 1st  until April 16th. The girls that get the most votes on each group will qualify to the final round Starting Sunday April 16th until April 24th. The winner of the Miss Boobs Realm Cam Girl 2016 will get $50 and a BoobsRealm.com tank top.
If this years edition works well, gets good reviews by fans and cam models, 2017's edition will feature over 100 cam girls and I will look for sponsors for a bigger prize.
Check out every group and vote! I'm sure you will find some amazing busty girls you have already seen on the blog, but also you will find new big boobs girls you will love.
I suggest you to take  a look at their profiles and links to get to know them better. I apologize for the Pop Ups. They are harmless, just close them, but they helped fund the contest and a new project you will love!
Note: The top four girls will be part of Miss Boobs Realm 2016 in October/November.
IMPORTANT: Visit the other Groups: Group A, Group B, Group C, Group D
Group E: The last cam girl mix. Enjoy the busty girls!
Animergamergirl: She has huge boobs and a nice ass. It is usual to see her play with different toys to orgams on cam for her fans. Visit animergarmergirl on ebcam. Visit her on twitter.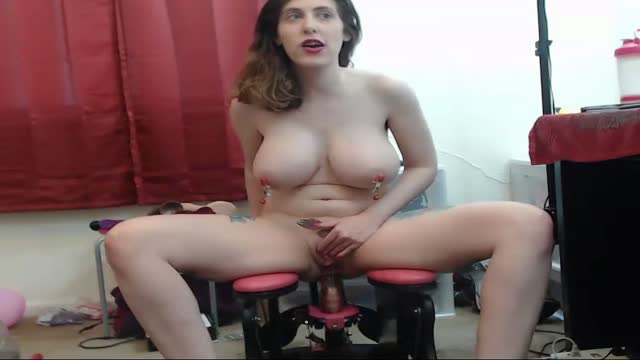 Jane Best Tits: One of the most famous cam girls and probably among the biggest natural breast on cam. Chck out why Jane an her fans label her as Best Tits on webcam.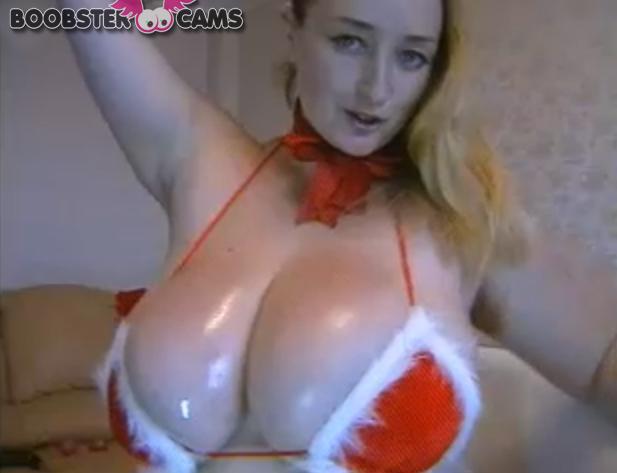 Caitlinxxe: A very cute girl. She has great big boobs and a cute face. She only does solo, but I know you have fantasies of boy/girl already. Watch Caitlinxxe on cam.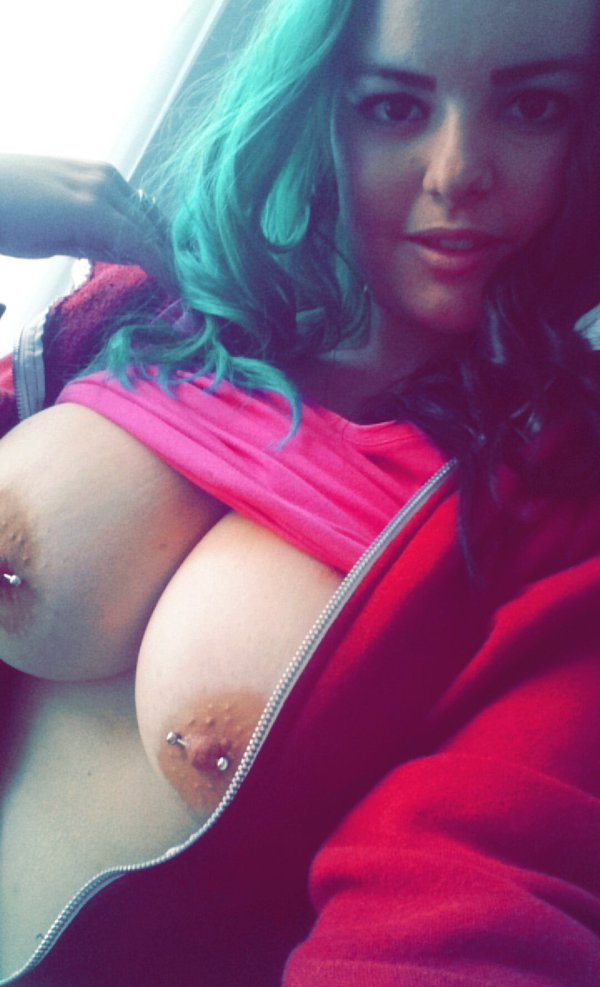 selinakyle11: Selinakyle11 is a busty alternative girl who is always eager to please her fans. While I am not a big fan of a girl having  many tattoos, SelinaKyle11 is so hot that she is perfect as she is. Her whole body and art make her a must-visit cam girl. Watch SelinaJyle11 on Chaturbate.
jazzmin_prinzessss: Amazing latina with big natural breasts. There is not much known about her, but her big tits will drag you to heaven! Watch Jazzmin_prinzessss on cam.
Lalalaluna_: She had to be on the preliminary round, but she made it. Her tits have helped her get in this round. She looks fine. Lalalaluna_ is a lot of sexy fun on cam. Watch Lalaluna_ live.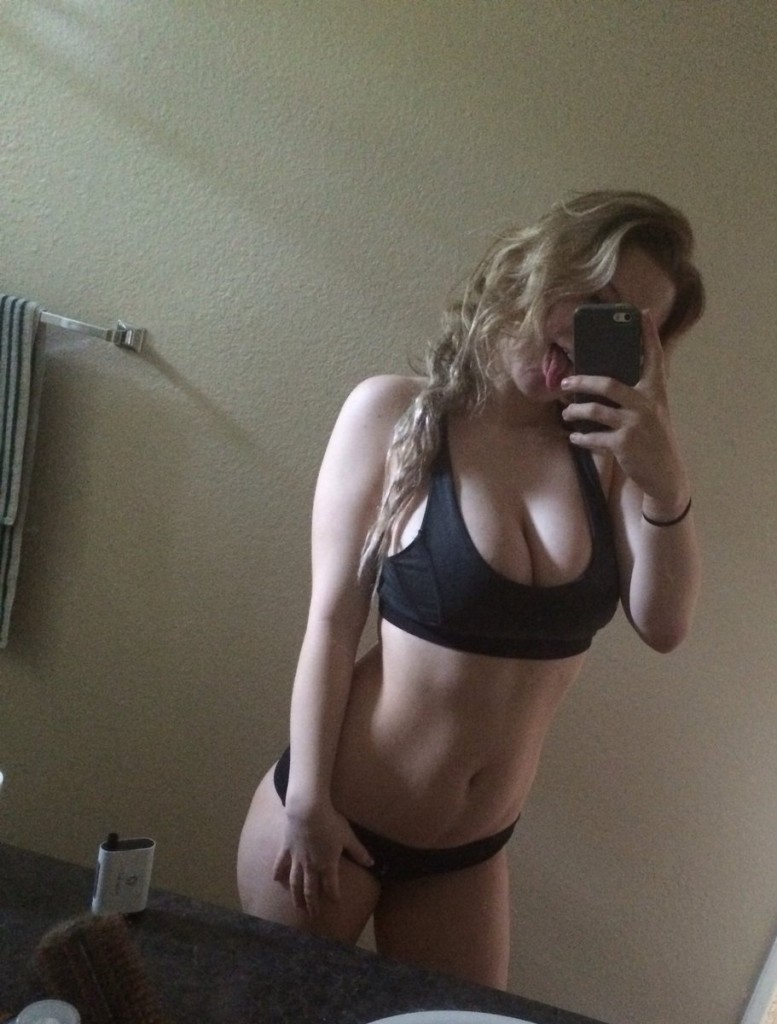 Sexyplaynatty: Once you watch her online you will love to play with Natty. Big tits and a cute face. Is a grat combo. Play with Sexyplaynatty on webcam.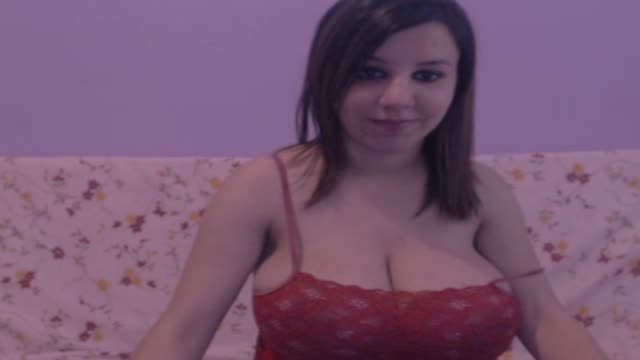 Thatsubiegirl: If you are a fan of the blog, you already know this girl. Thatsubiegirl is one of the favorites to win the contets. However, all the girls in this group are smoking. Thatsubiegirl is flawless. She does it all on cam and videos, which she sells on Manyvids. Check out Thatsubiegirl on chaturbate.
Zoey4you: She has a great following. Zoey4you has huge boobs that seem to have their own live. Those big tits bounce everytime she is on cam. She is jerk-off material of thousands of guys all around the blog already. Watch Zoey4you on Streamate.
Group E winner ThatSubieGirl (133 votes advances to the Final)
Qualified also to Miss Boobs Realm 2016: Caitlinxxxe, Jane Best Tits and Zoey4you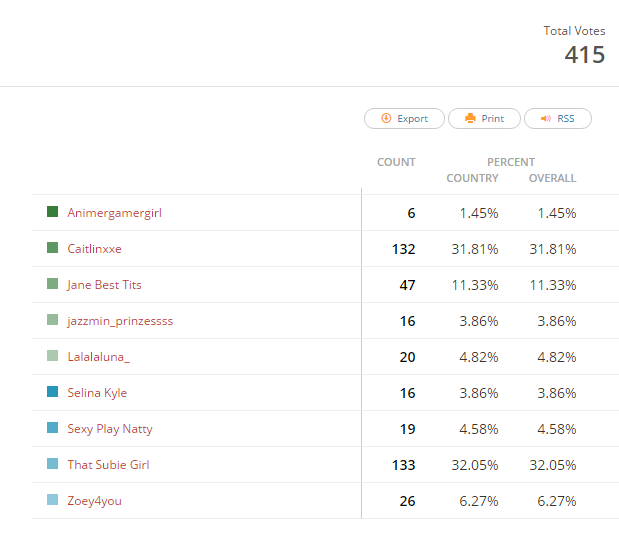 [polldaddy poll=9371232]