Welcome to the first ever Miss Boobs Realm Cam Girl. As you may already know this is the first time there is contest exclusive to cam girls. The girls considered in the contest are girls who have not posed for any website. I considered a couple of girls originally, but had to make changes as they popped up on two big boobs sites.
The girls have been distributed in 5 groups of 9 girls each. You can vote for one girl only. Voting on the Group round starts April 1st  until April 16th. The girls that get the most votes on each group will qualify to the final round Starting Sunday April 16th until April 24th. The winner of the Miss Boobs Realm Cam Girl 2016 will get $50 and a BoobsRealm.com tank top.
If this years edition works well, gets good reviews by fans and cam models, 2017's edition will feature over 100 cam girls and I will look for sponsors for a bigger prize.
Check out every group and vote! I'm sure you will find some amazing busty girls you have already seen on the blog, but also you will find new big boobs girls you will love.
I suggest you to take  a look at their profiles and links to get to know them better. I apologize for the Pop Ups. They are harmless, just close them, but they helped fund the contest and a new project you will love!
Note: The top four girls will be part of Miss Boobs Realm 2016 in October/November.
IMPORTANT: Visit the other Groups: Group A, Group B, Group C,  Group E.
Group D: More hot Chaturbate girls! Some familiar faces -and tits- other may be new ones to you.
GypsyLeia: I found out about GypsyLeia and I started loving her instantly. Gypsy Leia looks like a disney princess gone porn and I like that! You will watch more of her on BoobsRealm.com as she is a stunning babe. Visit GypsyLeia on cam.This cutie is on twitter too @GypsyLeia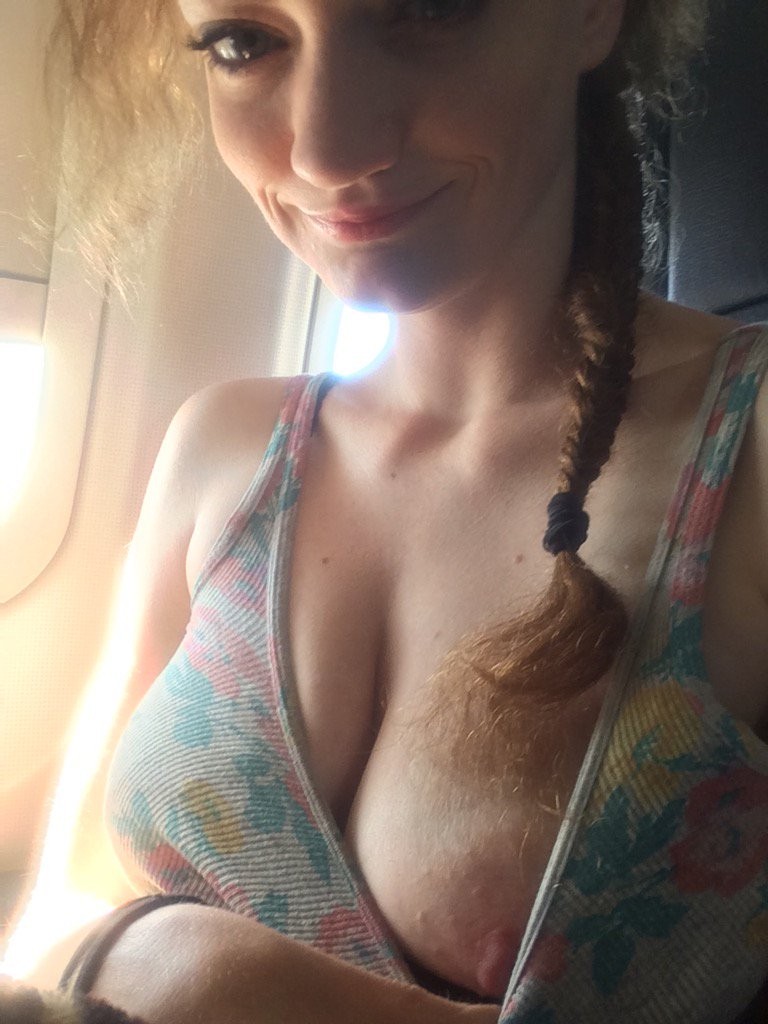 KittieSauce: One of my personal favorites. KittieSauce is one of the best busty girls in the last few years. You can find many posts about KittieSauce on Boobsrealm.com including my exclusive interview with her. Check out Kittiesauce cam shows and follow her on twitter to find out more about her and see her updates.
Larisaloveyou: Everybody lvoes Larisa. She has a ncie face and two big melons you would like as desert. LarisaLoveyou is on Chaturbate ready to share her big guns with you.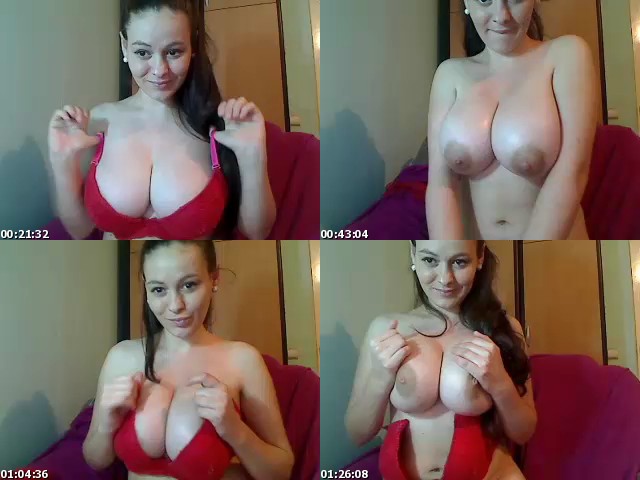 Lilemma_: This girl is amazing! She is not only pretty, but also thing and busty. A gift from God.Watch Lilemma_ on webcam.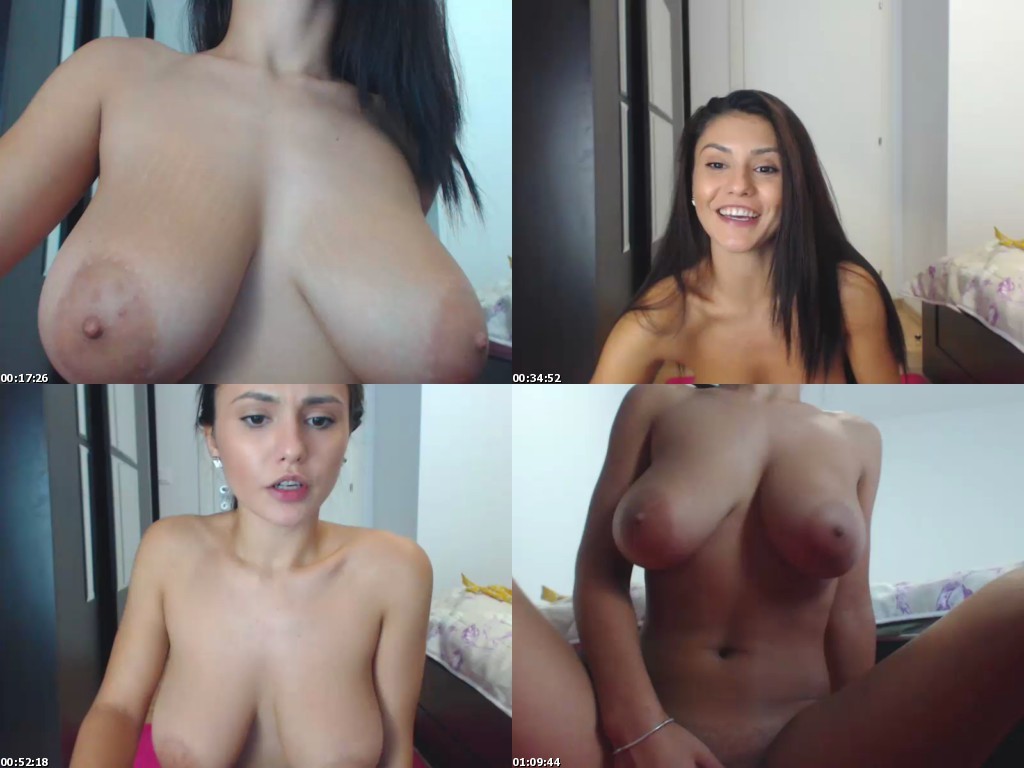 Play_w_marcy: I introduced you to Play W Marcy some time ago and I remember she got great comments. Play W Marcy makes you wish you could play with her tits. I know that feelling! Watch Play_w_marcy and play with her for real.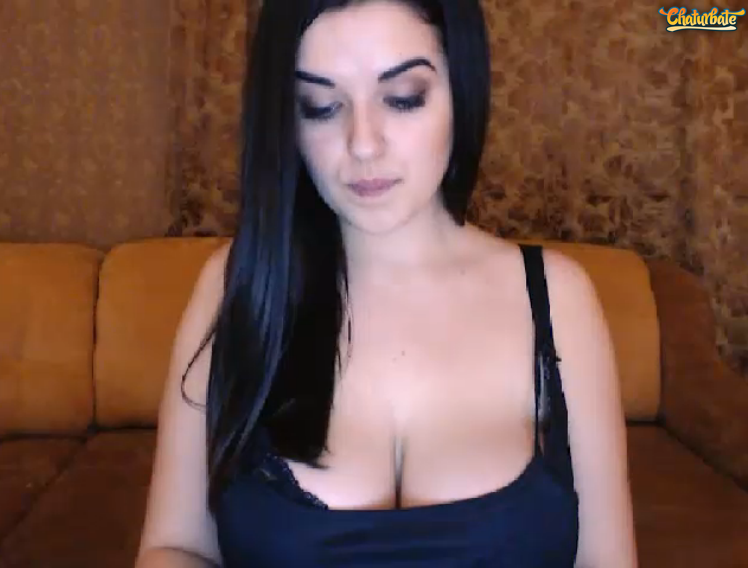 Rhaenys: How cute and beautiful Rhaenys look. I don't have words for it. Watch Rhaenys on Chaturbate and see by yourself how wonderful this heavenly creature is. Below a photo as a sample.
SpicyDawnie: A romanian beauty with beautiful man-made boobs. However, see by yourself how great her breast look. get ready to meet Spicy Dawnie. She will spice up your life with sex and big boobs.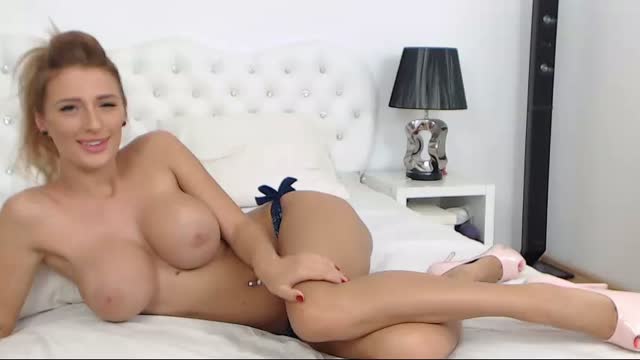 Sweetmila1: A very popular cam girl. Sweetmila1 is one of those girls everybody want to watch. See that face and worship thsoe big melons. Visit Sweetmila1 webcam and get a taste of those big natural juggs.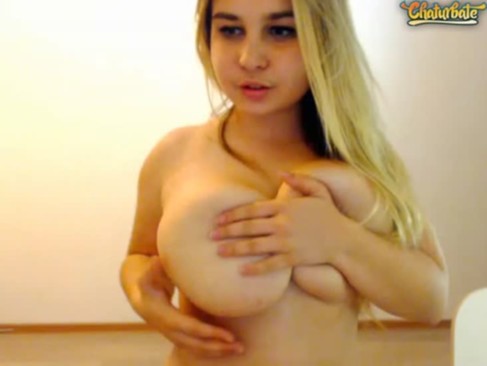 Ursweetanna: Urseetanna is pretty face with massive boobs. I needed to include this girl in the contest as UrsweetAnna is one of those girls you have to watch online before you die. I hope she decides to do porn. Ursweetanna masturbates on Chaturbate every night!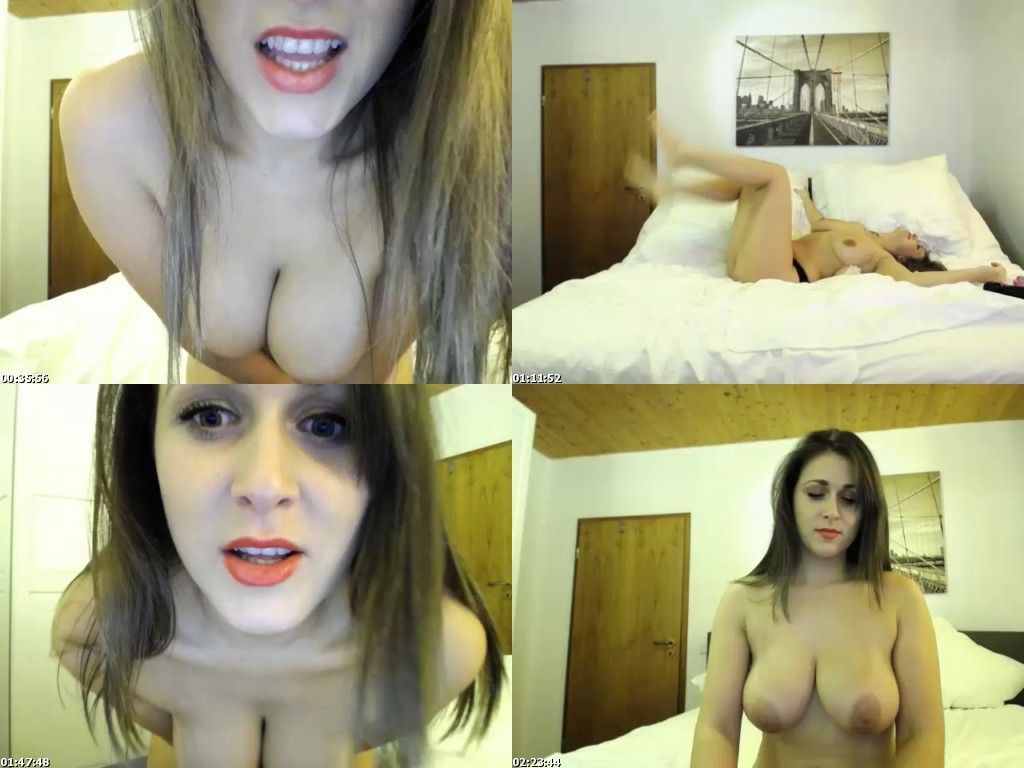 Winner of Group D Ktiitiesauce ( 139 votes and advances to the final)
Also qualified to Miss Boobs Realm 2016 in November: Liliemma_, Sweet Mila and PLay W Marcy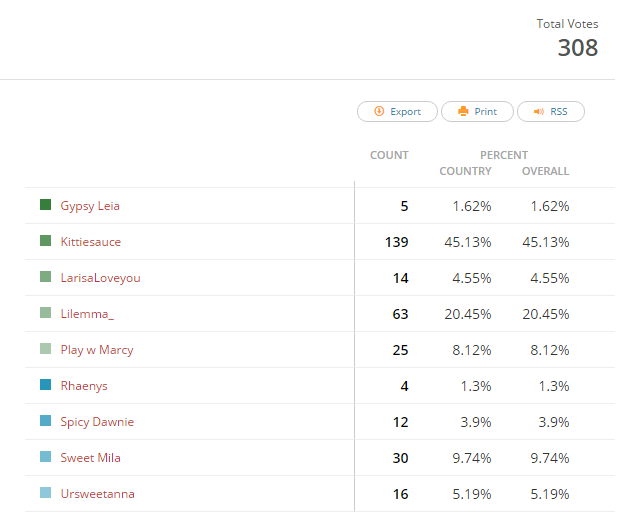 [polldaddy poll=9371281]