Welcome to the first ever Miss Boobs Realm Cam Girl. As you may already know this is the first time there is contest exclusive to cam girls. The girls considered in the contest are girls who have not posed for any website. I considered a couple of girls originally, but had to make changes as they popped up on two big boobs sites.
The girls have been distributed in 5 groups of 9 girls each. You can vote for one girl only. Voting on the Group round starts April 1st  until April 16th. The girls that get the most votes on each group will qualify to the final round Starting Sunday April 16th until April 24th. The winner of the Miss Boobs Realm Cam Girl 2016 will get $50 and a BoobsRealm.com tank top.
If this years edition works well, gets good reviews by fans and cam models, 2017's edition will feature over 100 cam girls and I will look for sponsors for a bigger prize.
Check out every group and vote! I'm sure you will find some amazing busty girls you have already seen on the blog, but also you will find new big boobs girls you will love.
I suggest you to take  a look at their profiles and links to get to know them better. I apologize for the Pop Ups. They are harmless, just close them, but they helped fund the contest and a new project you will love!
Note: The top four girls will be part of Miss Boobs Realm 2016 in October/November.
IMPORTANT: Visit the other Groups: Group A, Group B, Group D , Group E.
Group C: This group features busty girls from Chaturbate. Chaturbate features many gorgeous girls with Big Tits. It has hard to decide who was entering the contest, but finally I found the most gorgeous ones. I split the girls in two groups, but you will find some Chaturbate girls on the Cam Girl Mix groups.
Angye69: Angye 69 has ig natural tits that you will dream about every night. Watching those tits on cam is surrreal! Watch Angye69 on Chaturbate.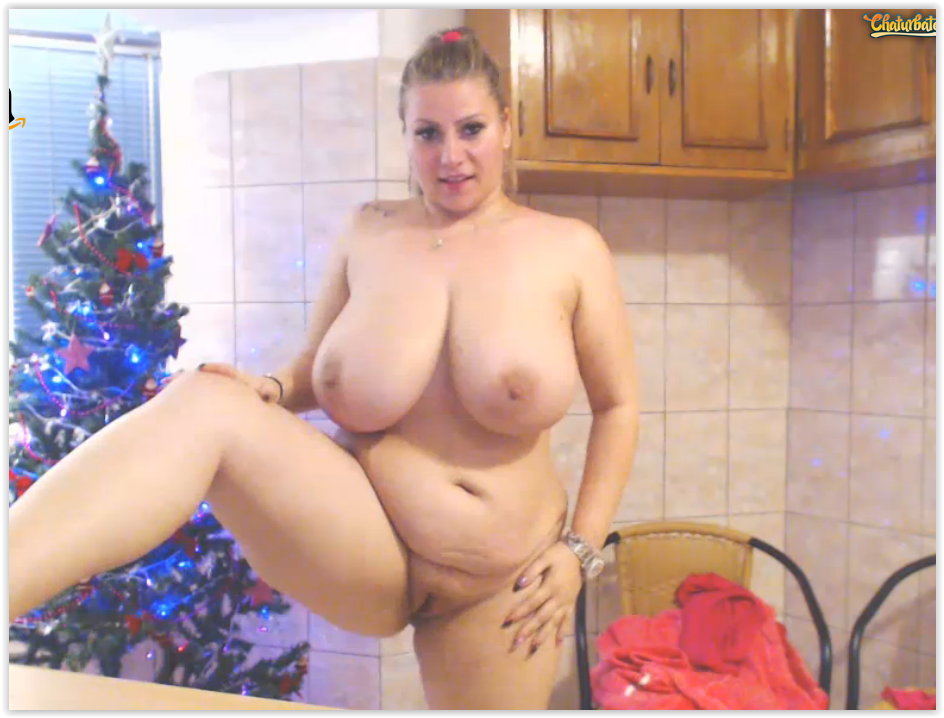 Budfairy: A cute and very playful girl. Check out this busty punk beauty and follow her on twitter @bud_fairy. Watch her on chaturbate. She has a very nice face. I'm sure you'd love to have Budfairy as your girlfriend
Cerisesecret: With natural 36DD and a very cute face, Cerisesecret is one of the internet's best kept secrets. Just look at those big boobs, visit her on cam and follow Cerisesecret on twitter. That's life!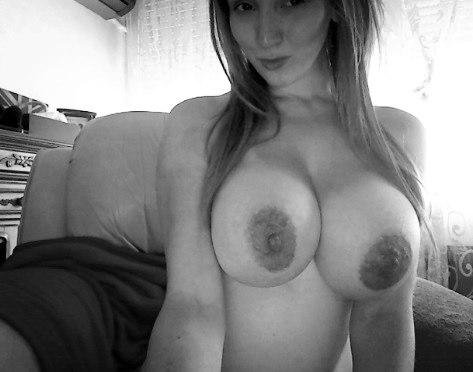 Dragonairborn: She is cute. She is busty. She is young. This girl is pretty and is ready to get naughty online with you. She does many camshows with her othe cute friends too. Watch Dragonairborn on cam.
Ivxroxxy11: This girl looks really hot. She is ridiculously hot. A great overall presentation and huge boobs as her calling card. Visit Ivxroxxy11 on webcam.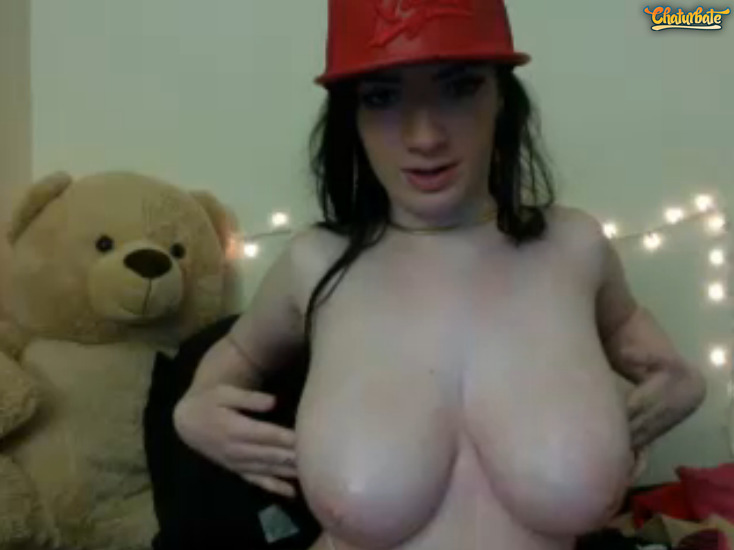 Jasmin Akrivy: A slim lady with big natural tits. Jasmin Akrivy is a gir every would like to fuck. Watch Jasmin Akrivy on webcam.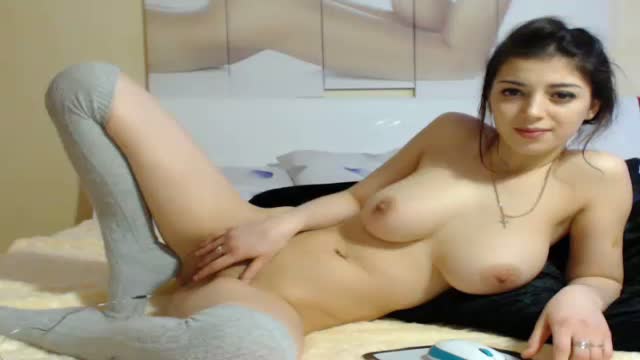 KissMeFirst: The Russian beauty queen is almost perfect. I have not watched the boyfriend on cam lately, but this girl is perfection made human. Watch Kissmefirst masturbate and fuck.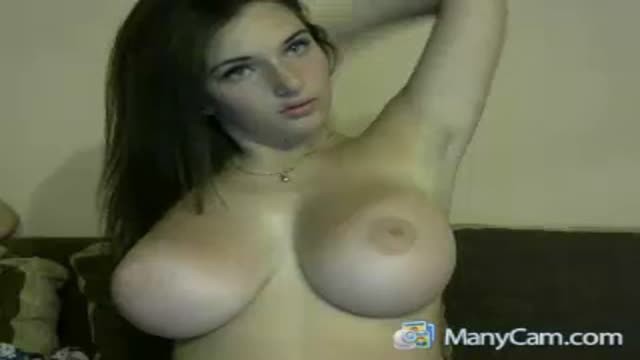 Mila aka Hello_Pussy: I recomend to watch Mila on cam. She has great boobs and has a very cute natural looks. She enjoys the Ohmybod a lot and acts very friendly with her fans.Visit Hello_x_pussy on cam.
Tottalsex: Tottalsex is a couple but the girl is a beautiful blonde with huge tits. The greta thing is that they fuck every day and you can see the blonde get her tits fucked and get jizz on her. those tits bounce as bells from heaven ringing and bouncing from side to side. Check out Tottalsex on fuck on webcam.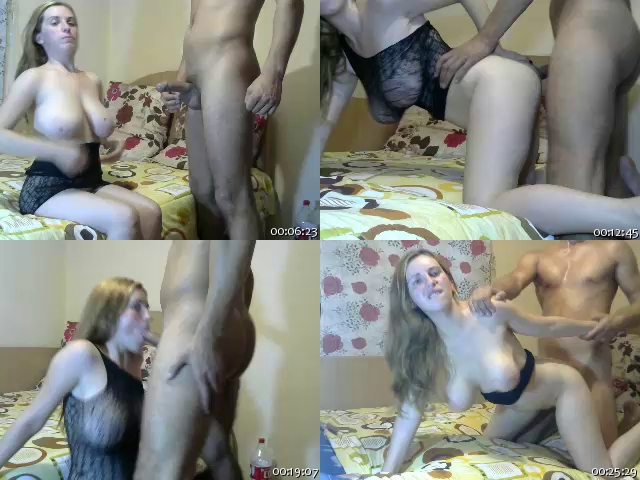 Winner of ths group: KissMeFirst (98 votes and advances to the final)
Also qualified to Miss Boobs Realm 2016 in November ( Angye69, Hello Pussy and Tottalsex)