Welcome to the first ever Miss Boobs Realm Cam Girl. As you may already know this is the first time there is contest exclusive to cam girls. The girls considered in the contest are girls who have not posed for any website. I considered a couple of girls originally, but had to make changes as they popped up on two big boobs sites.
The girls have been distributed in 5 groups of 9 girls each. You can vote for one girl only. Voting on the Group round starts April 1st  until April 16th. The girls that get the most votes on each group will qualify to the final round Starting Sunday April 16th until April 24th. The winner of the Miss Boobs Realm Cam Girl 2016 will get $50 and a BoobsRealm.com tank top.
If this years edition works well, gets good reviews by fans and cam models, 2017's edition will feature over 100 cam girls and I will look for sponsors for a bigger prize.
Check out every group and vote! I'm sure you will find some amazing busty girls you have already seen on the blog, but also you will find new big boobs girls you will love.
I suggest you to take  a look at their profiles and links to get to know them better. I apologize for the Pop Ups. They are harmless, just close them, but they helped fund the contest and a new project you will love! To
Note: The top four girls will be part of Miss Boobs Realm 2016 in October/November.
IMPORTANT: Visit the other Groups: Group A,  Group C, Group D , Group E.
Group B: This group features Cam Girls from MFC. MFC has many great busty girls, but these are the ones that really turn me on the most, who haven't been featured on other porn sites.
Alisa May: Top busty Russian girl who speaks englisg very well. She knows how to make cocks hard. She performs on cam on MFC, but also sells her videos on Mayvids. She has great solo scenes, but also has some special hardcore videos. There is not doubt that Alisa knows how to make a man cum. Follow her on twitter.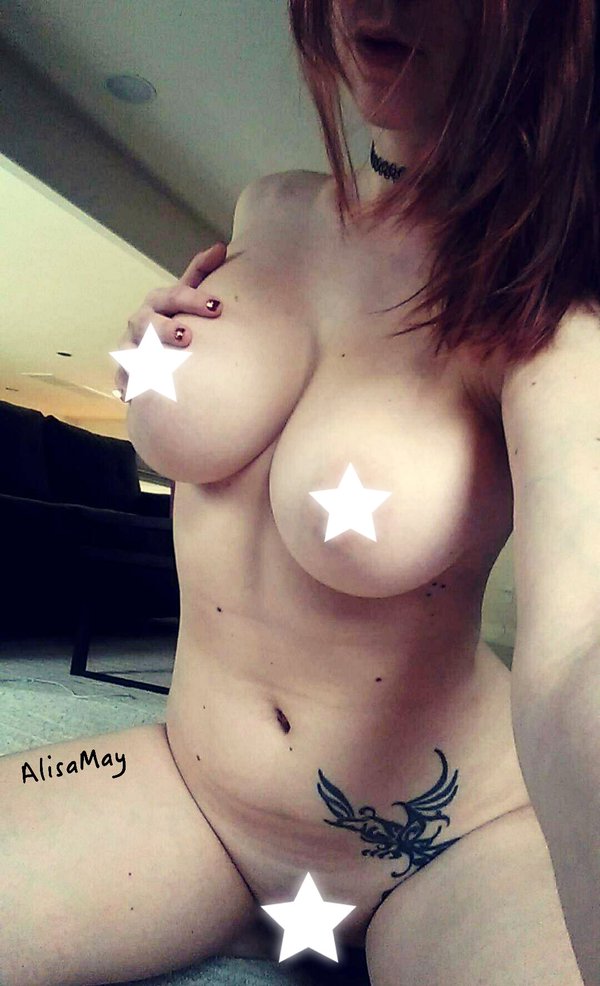 AlisOnFire aka Alicia Cano: The top busty colombian girl. Alicia Cano has almost reached celebrity status. She is really cute, pretty and she has amazing natural breast. It's impossible not to fall in love with her. Follow Alicia Cano on twitter.
Allie Bay: The wonderful AllieBay is here! There can't be a big boobs cam girl contest without AllieBay. She is beautiful and cute. Follow AllieBay on twitter and check out he cam shows. Buy her videos on Manyvids. She has solo, lesbian and hardcore.
Angel Dust: Those TWO big things are too big for a girl with a baby face. But this is not a complain. I'm happy! She performs solo on MFC as AngelDustBaby, but some hardcore videos are out there.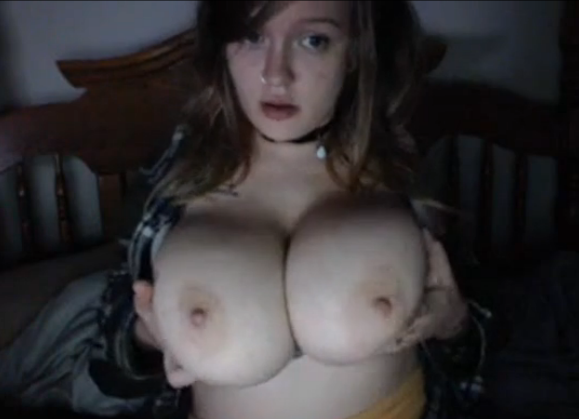 CaliforniaBae: A busty girl on MFC with big breast. Believe me she looks great on cam. I can say that you have to be in her room to understand how great those tits are in movement!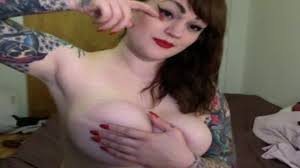 Freundlich: A very hot girl who usually uses a dildo with fake cum for her titfuck and facial videos. Freundlich is an MFC legend now!
Nikki Elliot: You already know Nikki Elliot if you have been visiting BoobsRealm for while. Nikki Elliot has captivated the mind and cocks of many fans. She is perfect and she knows it. A superstar who you should follow on twitter and visit on cam.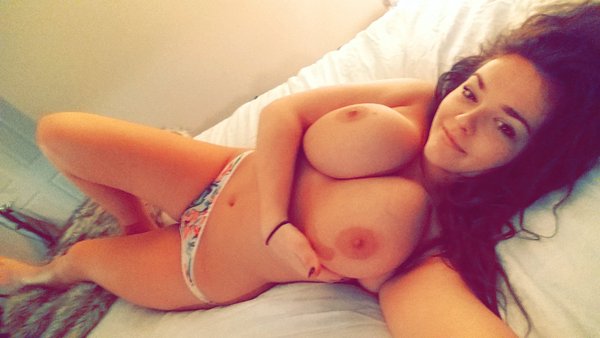 Ronna Raze: Romanian and busty combination means quality. Ronna Raze is a top cam girl who has also performed with Lana Ivans. Follow Ronna Raze on twitter to know when she on camera.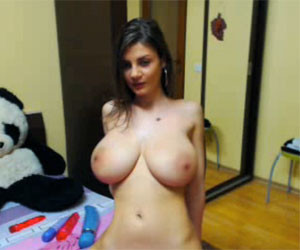 xXxFuukaxXx: Fuuka has many fans online. She had a very decent participation on Miss Boobs Realm 2015. Fuuka gets fucked by toys on her cam show. That makes you wish you were that toy. Well you know now, Fuuka likes to fuck! Check xxxFuukaxxx on twitter.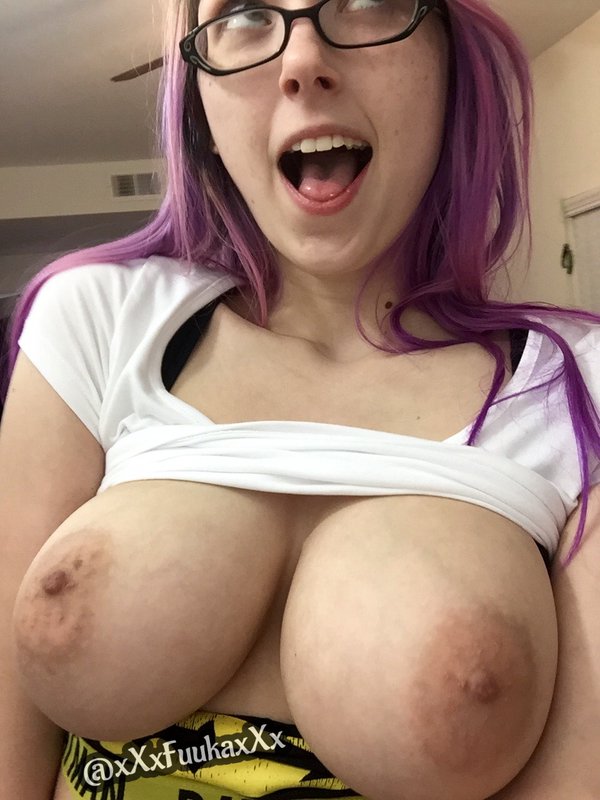 Winner of the group: NIkki Eliot (88 votes)
Also qualified to Miss Boobs Realm 2016 in november : Ronna Raze, Angel Dust and Alicia Cano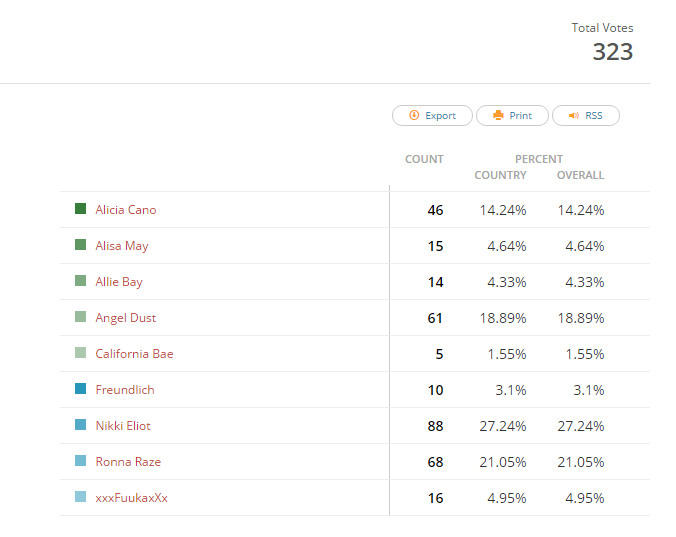 [polldaddy poll=9371254]