Welcome to the first ever Miss Boobs Realm Cam Girl. As you may already know this is the first time there is contest exclusive to cam girls. The girls considered in the contest are girls who have not posed for any website. I considered a couple of girls originally, but had to make changes as they popped up on two big boobs sites.
The girls have been distributed in 5 groups of 9 girls each. You can vote for one girl only. Voting on the Group round starts April 1st  until April 16th. The girls that get the most votes on each group will qualify to the final round Starting Sunday April 16th until April 24th. The winner of the Miss Boobs Realm Cam Girl 2016 will get $50 and a BoobsRealm.com tank top.
If this years edition works well, gets good reviews by fans and cam models, 2017's edition will feature over 100 cam girls and I will look for sponsors for a bigger prize.
Check out every group and vote! I'm sure you will find some amazing busty girls you have already seen on the blog, but also you will find new big boobs girls you will love.
I suggest you to take  a look at their profiles and links to get to know them better. I apologize for the Pop Ups. They are harmless, just close them, but they helped fund the contest and a new project you will love!
Note: The top four girls will be part of Miss Boobs Realm 2016 in October/November.
IMPORTANT: Visit the other Groups:  Group B, Group C, Group D , Group E.
Group A- This is a Cam Mix Group featuring busty cam girls from different sites
Amber Cutie: Amber Cutie is not only beautiful and busty, but also she is a smart girl. Besides camming on MFC she launched ambercutie.com which serves as a community for cam girls where they can compare cam sites and chat. To know more about Amber Cutie check he out on twitter and see her updates.
Casssidy Morgan: She was the Miss Boobs Realm 2015 runner-up. Can Casssidy Morgan win the contest? Follow this cute busty American on twitter. Also check Casssidy Morgan store and links.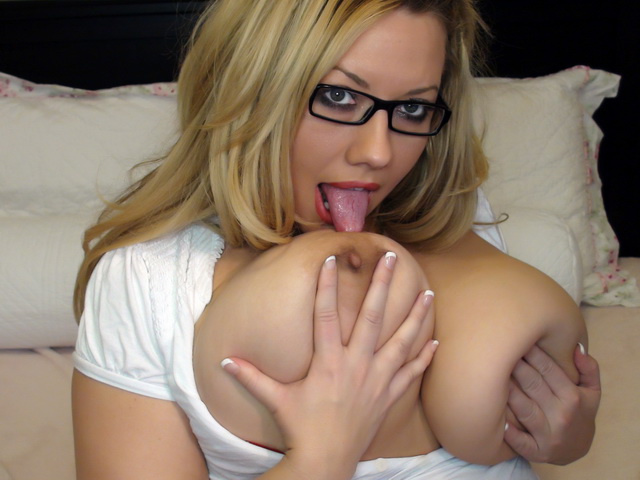 Foxysmile: FoxySmile represents ImLive webcam. There are quite some hot busty girls on Imlive, but FoxySmile caught my attention and really turned me on. Meet FoxySmile on Imlive.
HeatherDD: HeatherDD is too cute. She is too busty too, but I am not complaining. Chat with HeatherDD and see those natural juggs in action.
Nikki Skye: She is on Streamate. A Canadian with huge boobs. I'm sure you will die happy between those pillows. Check out Nikki Skye on Streamate. Follow her on twitter @nikkiskye69.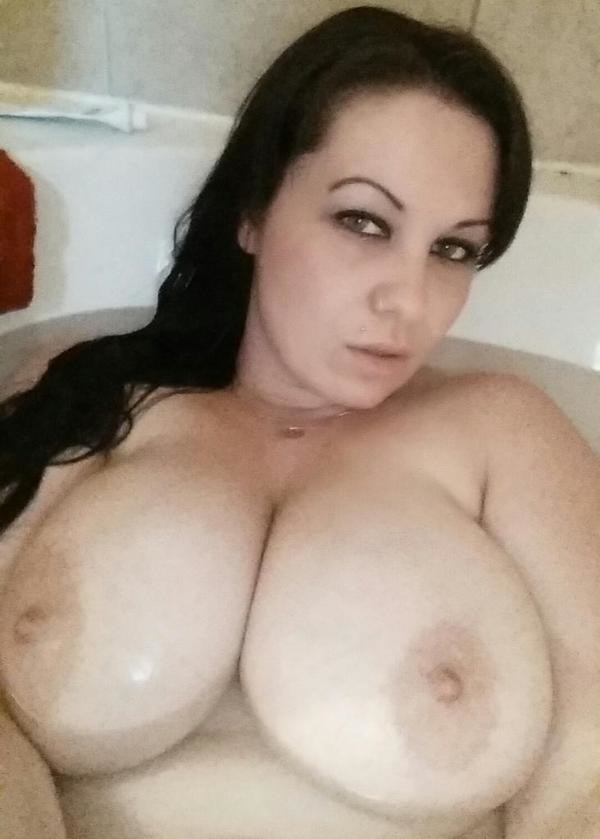 Sindy_1111: This busty chaturbate girl looks to cute to be true and those tits too great to be real. Sindy_1111 is cuter than she looks on photos and her tits are very real. Sindy_1111 puts those big tits to give a hell of a show. Watch Sindy_1111 on Chaturbate.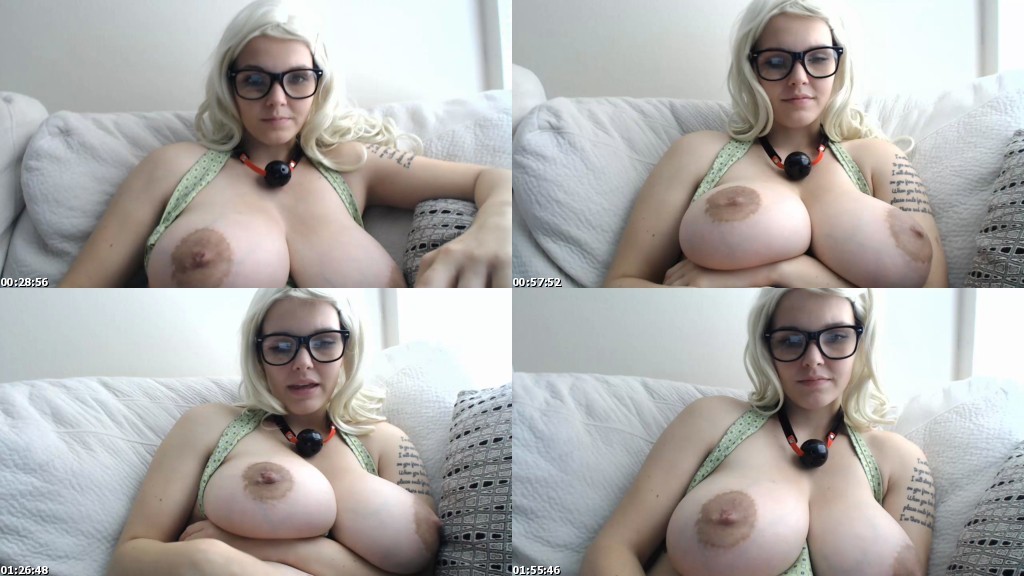 Smiley Emma: Her huge breast, which deserve to be more famous helped this cute BBW pass the qualifying round. Smiley Emma was a great find. I know most of you are really please to find out about her. Follow Smiley Emma on twitter.
SweetErkos18: One of the most famous cam girls had to be in the contest. Sweet Erkos has been approached by many sites but she wants to remain on webcam-only. Also known as HotMariana69 Erkos vows to win the Miss Boobs Realm Cam Girl. Watch Erkos on Streamate.
Teal Targaryen:A relatively new cam girl who has managed to get a ton of followers thanks to her beauty,big boobs and love for dildos! Teal Targaryen is a very youn girl who qualified to this stage getting 77 votes in a week, with 40 ahead of the second place. Watch Teal Targaryen on Chaturbate.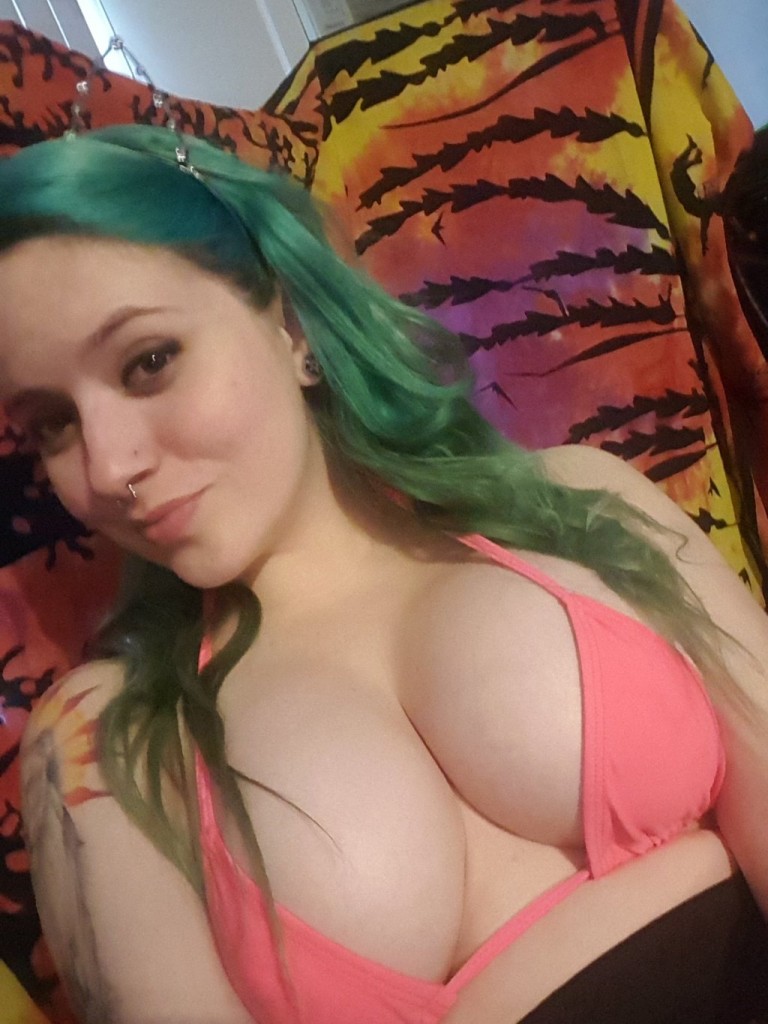 The tie breaker was made by one of the Miss Boobs Realm 2016 Committee members.
Group A: Winner Sweet Erkos (89 votes, including the Committee member vote). She advances to the Miss Boobs Realm Cam Girl Final
Besides Sweet Erkos, Teal Targaryen, Amber Cutie and Casssidy Morgan qualify to Miss Boobs Realm 2016 in November.
[polldaddy poll=9371187]