Teal Targaryen and Lalalaluna_ advance to the Miss Boobs Realm Cam Girl contest that starts April 1st. Congratulations to both ladies who got the first 2 places in the Qualifying Group C.
I have realized that there are some cam girls left out from the contest that really deserved to be part of. So you will find out on April 1st who are the girls that are given the opportunity for this Test contest edition. Winner will get $50 and a Boobs Realm t-shirt. Again, this edition may have been a bit not well structured, but if fans really dig the concept, next year it will feature over 100 cam girls and the contest will take place later in the year. Below I'll post the photos of some of the favorites to win the contest.
Note: you can find most of these busty girls on Chaturbate. Take a look at Teal Targaryen cam.
Teal Targaryen got so many votes. She might be the wildcard of the contest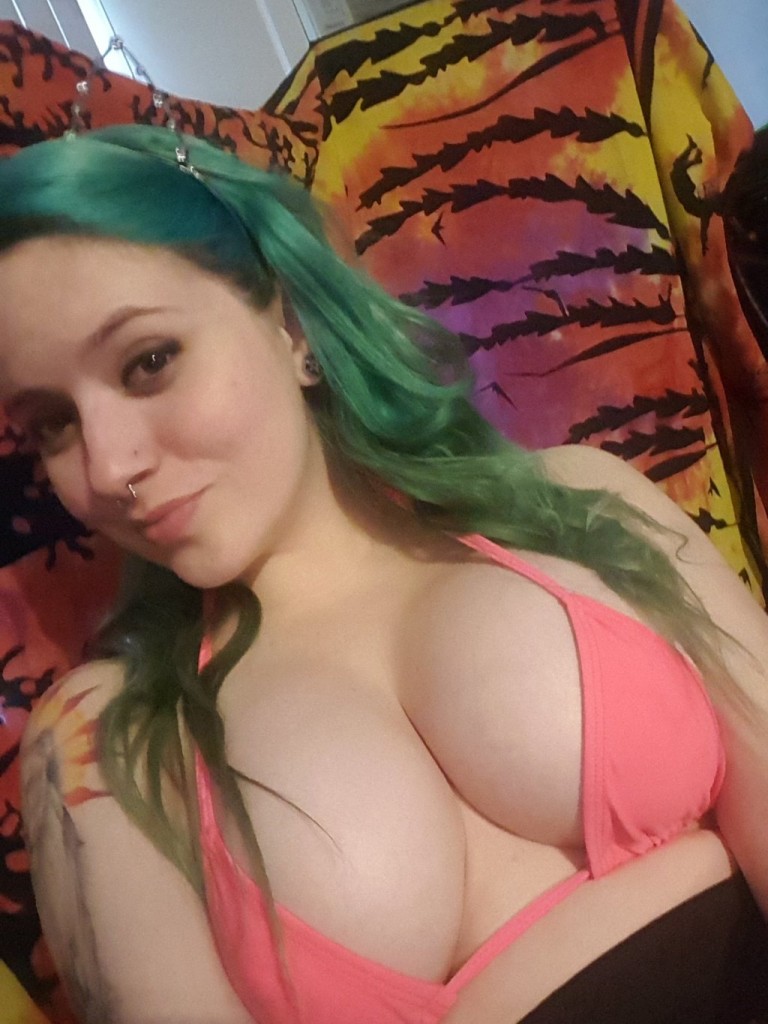 Kittiesauce has been heavily promoted on the blog. Fans lover her. I love her too
Nikki Eliot has climbed to the top. She is perfection
ThatsubieGirl is an instant classic for many fans.
Would Miss Boobs Realm 2015 runner-up Casssidy Morgan win her first contest on Boobs Realm?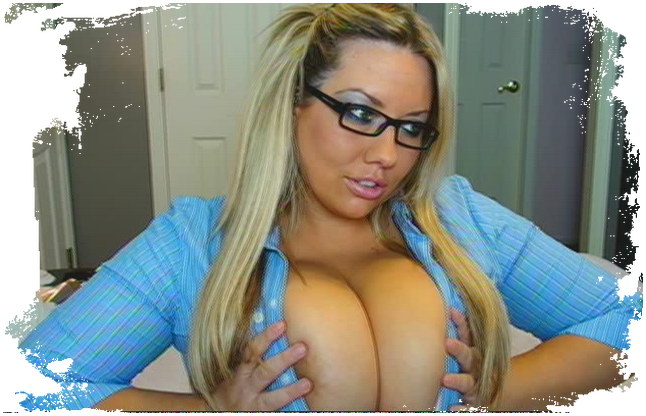 AlisOnFire aka Alicia Cano is an experience cam girl and one of the top MFC models
Would the gorgeous KissMeFirst win?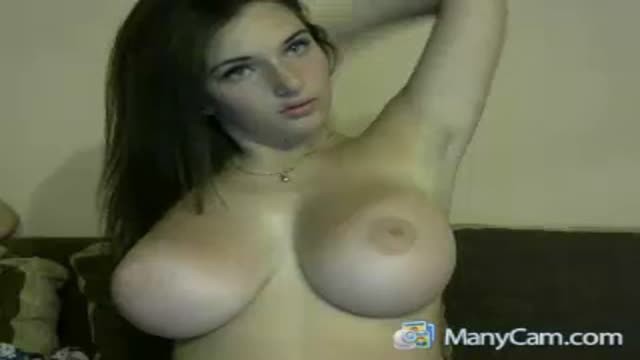 Did you know about Rhaenys?
Jane Best Tits is a fan favorite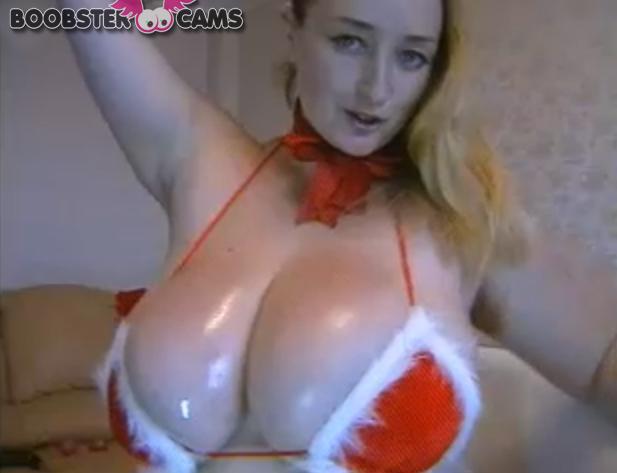 This table shows the updated groups. 5 Groups of 9 girls each. Who is your favorite? share it in the comments.

I also wanted to ask you about the blog format. Lately I have been including up to 3 girls in each post. My intention is to draw more attention to different girls. Let,s say for example someone comes to the blog for Lucie Wilde, that person may find in the same post Samanta Lily. So if that fan was not aware of the latter, he may become a fan. I want to know your feedback on it. If you think it is better to feature one girl on each post, please let me know.
[polldaddy poll=9367731]