Round of news after a week of absence. Colombian Isa Gomez arrives to Nadine Jansen's site. Angel Wicky returns to Scoreland to get tittyfucked. Octavia Red gets creampied by MrLuckyPov.
Daktari found Isa Gomez through fans. I think their shoot may have taken place in the Caribbean, but I am not sure. While it is a nice update on the site, it is hard to surpass Yonia as a newcomer on their site. Yonia is a new update, but we know that photoshoot took place in 2022.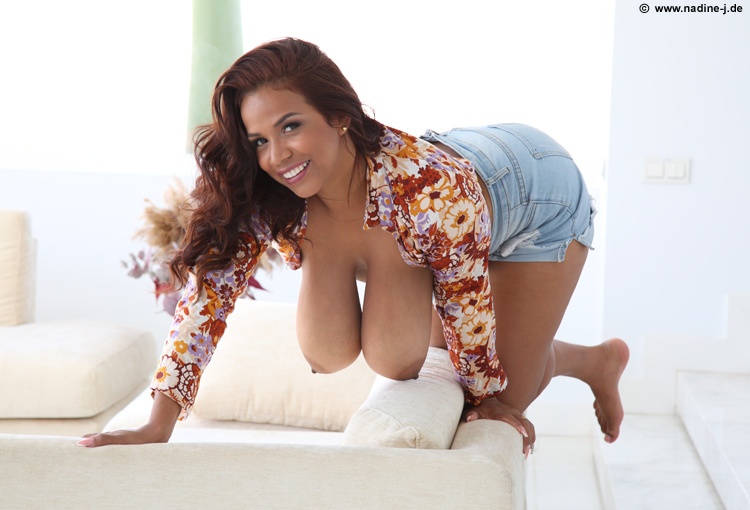 Angel Wicky returned to Scoreland after years. This time with red hair. The CZech legend got titfucked. A great fresh air in the updates of the former best busty site.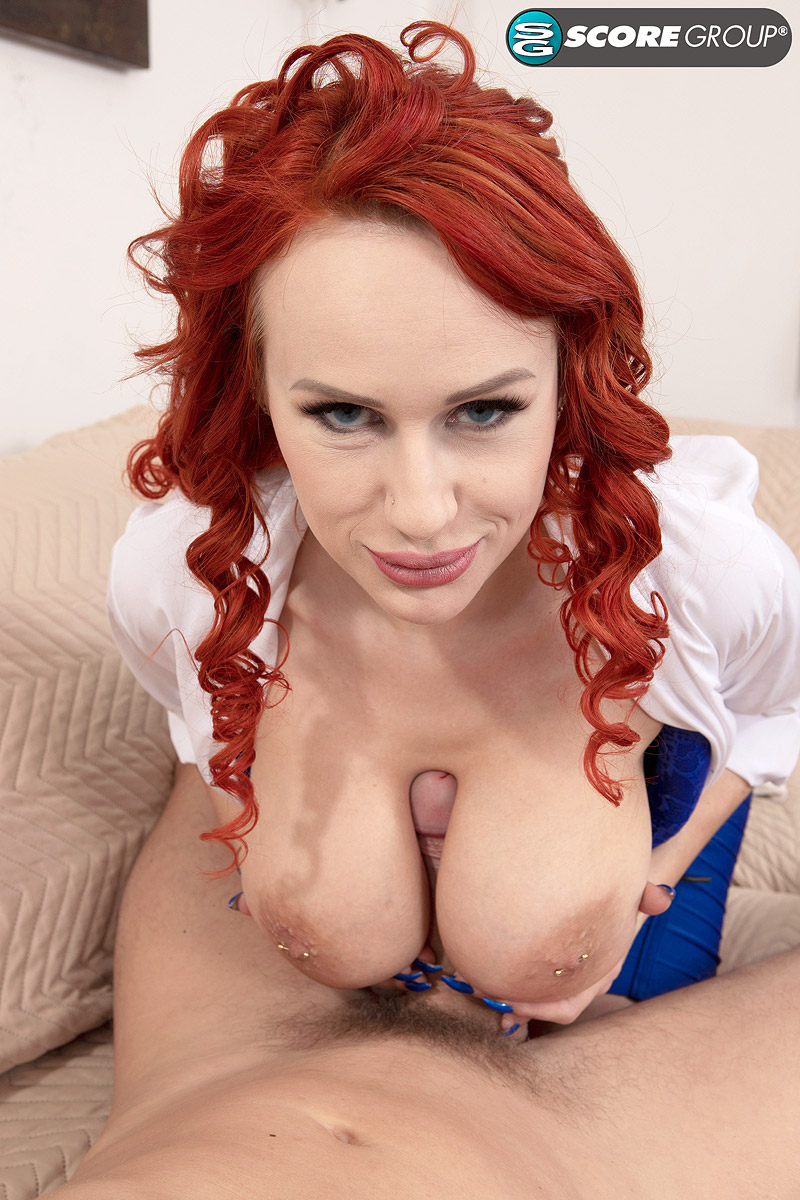 Octavia Red is one of the rising stars in porn. Octavia got creampied in one of the recent udpates on MrLuckyPOV. Octavia's moans can turn off any man. MRLuckyPOV cums deep insider her.