Today a blast from the past. Jemma Valentine's 2013 casting for Pierre Woodman doing a Double Penetration. I also want to share my Best Porn Sites Reviews and support my friends from AlRincon who have helped BoobsRealm get more exposure.
Jemma Valentine is one of the cutest blondes in porn. In 2013 she did a European tour where she met Pierre Woodman. Woodman and Jemma seemed to get along well. Jemma is very easy going and has a bubbly personality. Jemma talks about her first sex experience and what she likes. After the casting she receives the Woodman treatment -slaps included-. This was Jemma Valentine's first on-camera Double Penetration.
The scene ends a bit awkward as Woodman requests Jemma to take a Golden Shower, which is something she says she had never done before. She does and actually drinks it. I don't know how much of it was scripted, but it was really weird for me watching that part considering that I know Jemma. I don't know if it happens to you, but considering I met Jemma before she shot hardcore and before I actually saw anything online from here, it is still a bit "awkward" to see this cute pretty doll –who is even a lot prettier and cuter in person– getting destroyed. i'm jealous of the guys too haha.
This week I launched the Porn Reviews Section. I'll be adding almost every day reviews of the best Porn Sites that feature big boobs models. I certainly have started with some sites that have not been featured often on the blog, but I'll feature more soon. If you have any suggestion please leave it in the comments section. So far I have reviewed: YesBoobs, youngbusty, Femjoy, GirlsDoPorn and Amour Angels. Cosmid is comming tomorrow.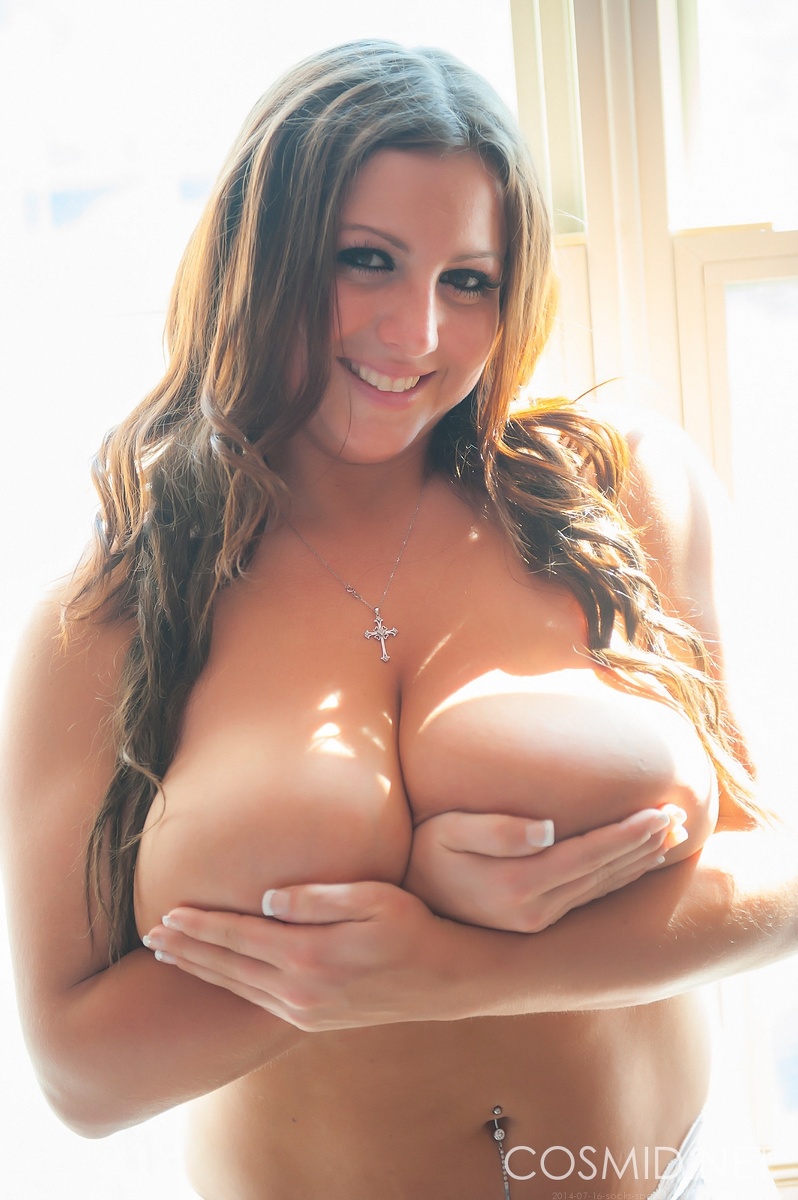 Our friends from Alrincon.com bring us a lot of big boobs links. Visiter their daily section videos and photos. You get links to the best boobs sites and free porn videos. Below a sample.